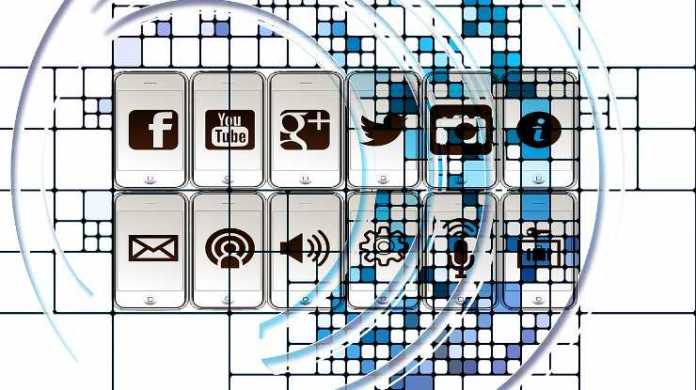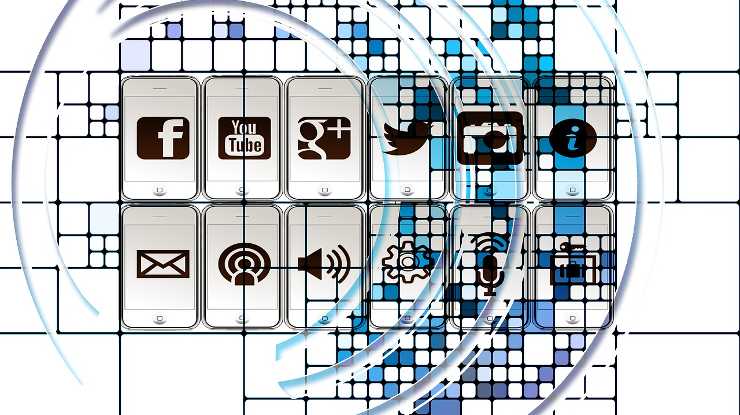 You need to give certain permissions to apps to work it properly. For example some apps need your location to give location related information like flight ticket booking, navigation, hotel search etc. Is it necessary to revert the permission given to an app at the time of uninstalling or after uninstalling? Read on to get the answer and also I will let you know how to remove permission given to uninstalled android apps.
Is it necessary to revert the permission given to uninstalled Android Apps?
In generally speaking, there is no such need to revert the permission given to an app after uninstalling it. Because the permission you given is only for the app. Without the app residing on your phone, there is no effect of the permission given. But you can apply a clean up strategy, even after uninstalling the app, to make your device or connected account clutter free.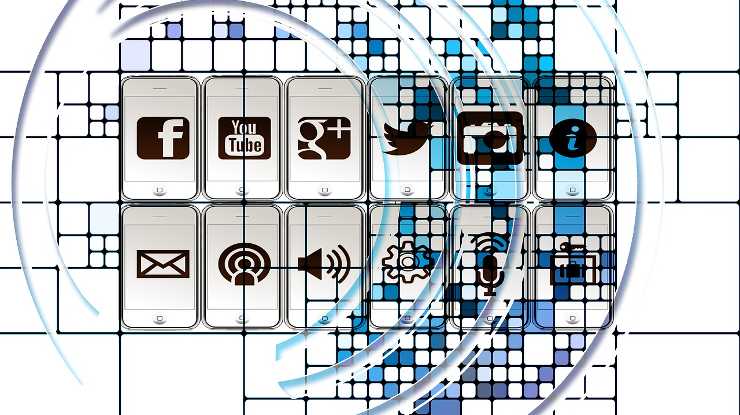 Clean Up Strategy to Remove Permission Given to Uninstalled Android Apps
Select the app which you wish to uninstall from the settings and clear the "data" and "cache". Then only perform the uninstall.
If you forgot to do so, don't worry! There are apps to do the task for you! All your uninstalled android apps' left over data can be wiped out instantly using free apps. Use ES File Explorer, it's my suggestion as it is a multipurpose file manager app. It has a cleaner. Run the cleaner which you can find on the home screen of ES File Explorer.
Select "residual junk" with your other cleaning option prior to perform your clean to remove the left over app data.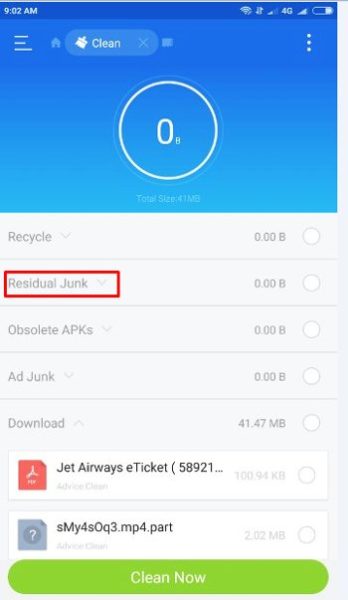 To see some other use of ES File Explorer? Follow the below link!
How to Delete, Deleted Files Thumbnails from Android?
Remove App Permission After Uninstalling an App
If you are so particular, remove the permission given from your Google account. Below is the link.
Google Account Permission Remover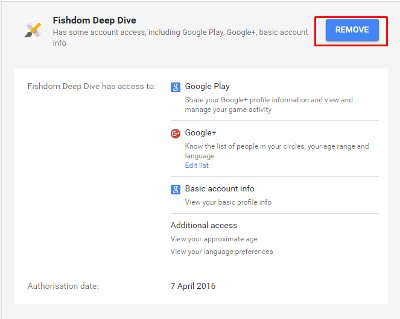 You can see all the permission given to all the android apps, both installed as well as uninstalled, here at one place. Remove the permission of your selected apps. Keep the permission intact of your running apps.
This way you can completely remove the permission given to uninstalled Android Apps from your phone.