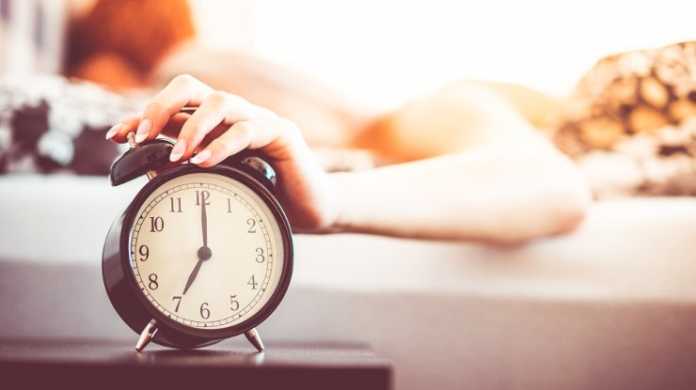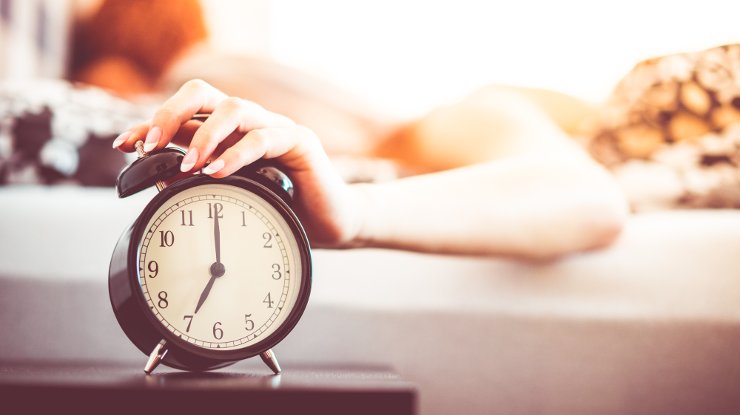 For me breaking out of my comfort zone is being different from my current life and get familiar with the unknown. Of course there is uncertainty and risk involved when one breaking out of his or her comfort zone. But there lies the beauty of life. You know why? Because, in your comfort zone you will not take risk or new initiatives. You will do things familiar to you which may not brings any drastic changes in your life. Big success will not come without taking any risk. It's not just my saying. The world proved it. Your so called comfort zone is your physiological or behavioural state. Need success? Come out from your shell and ready to take risk as beauty of life often find on the other side of fear. Find below some powerful and motivational quotes that will help you to step out from your comfort zone.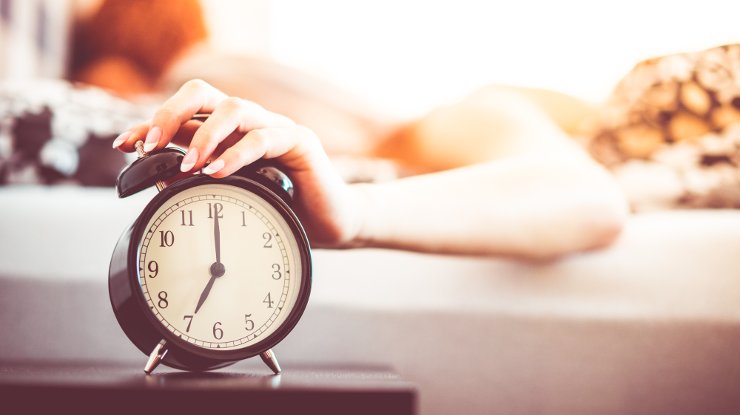 Powerful Quotes About Breaking Out of Your Comfort Zone and Taking Risks
"Move out of your comfort zone. You can only grow if you are willing to feel awkward and uncomfortable when you try something new." – Brian Tracy
"It's OKAY to be scared. Being scared means you're about to do something really, really brave." – Mandy Hale, The Single Woman
"If you want something you have never had, you must be willing to do something you have never done." – Thomas Jefferson
"Courage is taking those first steps to your dreams even if you can't see the path ahead."
"Don't be afraid to expand yourself, to step out of your comfort zone. That's where the joy and the adventure lie." – Herbie Hancock
"If you don't take risks, you'll always work for someone who does."
"A dream is your creative vision for your life in the future. You must break out of your current comfort zone and become comfortable with the unfamiliar and the unknown." – Denis Waitley
"The comfort zone is the great enemy of courage and confidence." – Brian Tracy
Why to move out of your comfort zone? Because …
"Life begins at the end of your comfort zone"
This is the saying of Neale Donald Walsch, the author of the series "Conversations with God".
Enjoy your life. Get inspired…