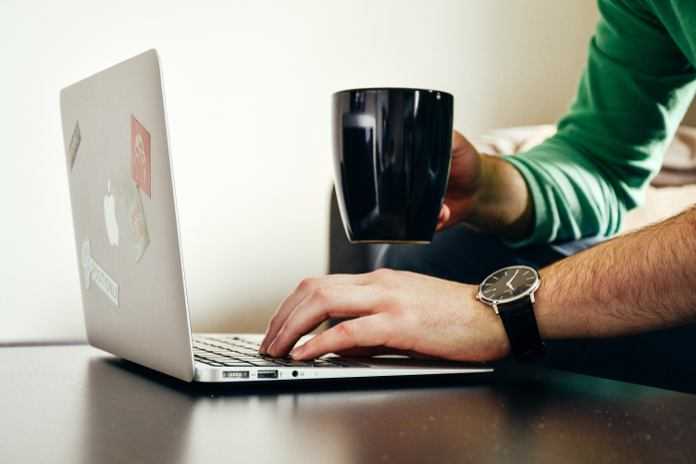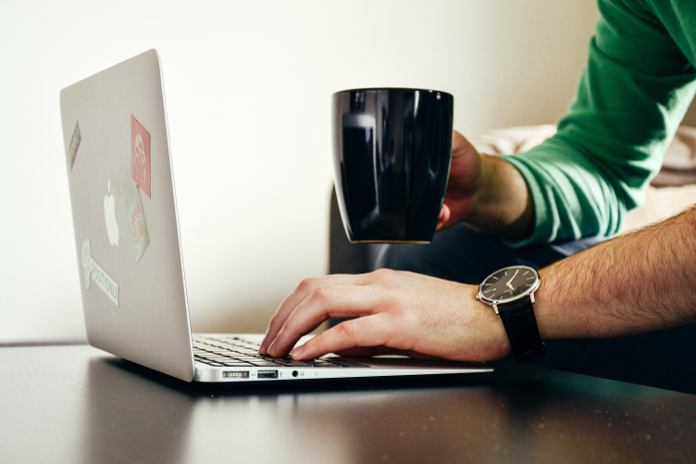 Recently I did an experiment with a Google Spreadsheet file. I had created a spreadsheet that can convert any given numbers to equivalent amount in words that also with currency prefix. To do this, I didn't write any scripts. I was actually trying to use the logical functions in a complex form with this gimmick. It was couple of weeks back. I recently opened that file as part of my another tutorial. I made some changes but I had forgot that I was working with Google Sheets. Some of my changes got auto saved in the process! In a flash I reversed that changes. Luckily I can revert back to a previous version of Google Spreadsheet file with the help of revision history.
Actually auto saving is a blessing in Google Spreadsheet though it consume our time if the file is heavily formatted or formulas like filter, import range etc. are applied. There is no option to turn off Auto Save in Google Sheets. So we can use revision history at times to go back to an older version.
Here we can see how to access revision history in Google Spreadsheets to revert back to a previous version as well as how to completely remove the revision history.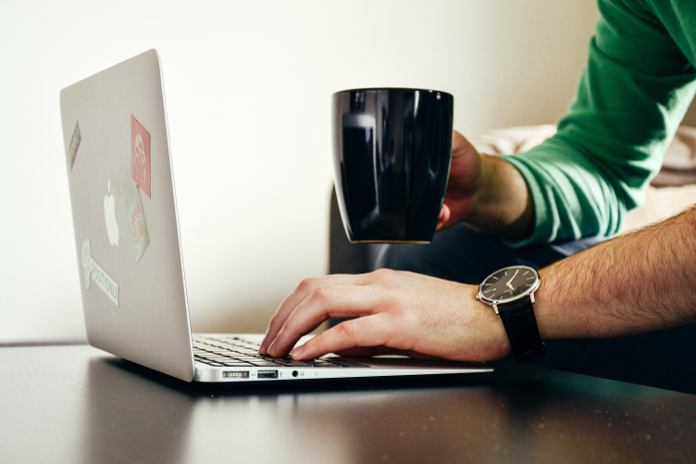 Steps to Revert Back to a Previous Version of Google Spreadsheet File
First of all, open the file of which you want to access the revision history.
Then go to the File menu revision history.
On the right side panel of your spreadsheet, you can see the revision of the file in date wise.
Carefully check the revisions and click the one you want. Then click the button labelled "RESTORE THIS VERSION". Give Google sheet enough time to complete the process. That's all. You have reverted your spreadsheet to a back date.

Steps to Completely Remove Revision History in Google Sheets
There is no option within Google Sheet to delete the revision history and it's a genuine thought from the side of Google. In order to completely remove revision history, you need to access the file in your Google Drive. There find your file and right click on it. You can make a copy from the menu pop up.
Delete the older one and use the one that you just copied. This way you can completely remove revision history of your Google Sheet file.