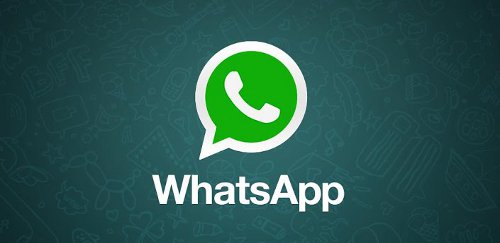 WhatsApp is continuing its success story and reached a milestone recently. It became the leading messaging service in mobile platform surpassing facebook. While you are away home, you can use WhatsApp to know the pulse of your family and friends. Share your feelings with your friends and family in the form messages, smileys, photos and videos through this lightning fast messaging service. To spice up your WhatsApp use, here is a useful tip. Learn how to upload your photo without cropping it to WhatsApp as your profile picture.
A cropped profile photo will not look good anyway. By uploading full size photos as profile picture, you can avoid showing your closeup photo as your profile picture on WhatsApp. To set a full size photo as your WhatsApp profile picture, you need the following.
Install a free app called Square from Google Play. The core purpose of this app is to make your photos in square size with adding borders in selected colors around the photo. The photo thus squared can be uploaded to WhatsApp as your full size profile picture.
Here is the step by step instruction to set your full size photo as WhatsApp profile picture.
Run the app Square.
Tap on Pick a Photo > Gallery and select the photo that you want to Square.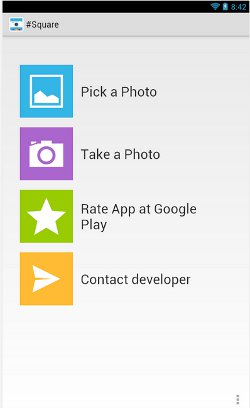 Tap Done. Now see the color dropper icon on the bottom to change the border color, if you want. Black is the preferable one.
Now save the photo by tapping the save / floppy disc  icon on the top.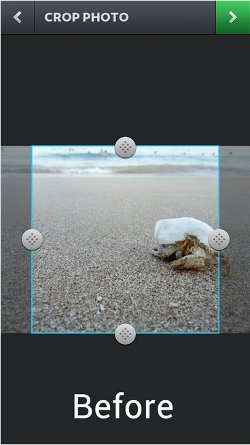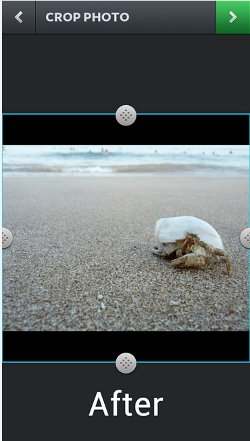 Now open WhatsApp and set the photo you just squared as your profile picture. Enjoyed this tip! Then don't forget to give us a "Like".