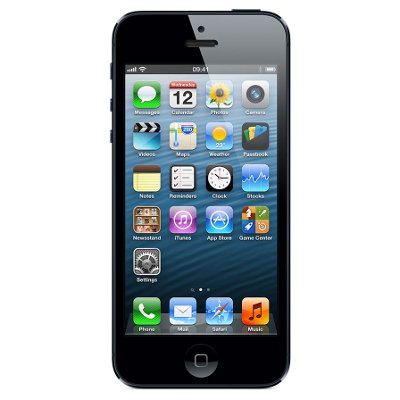 Now there is a cool tool that you can use to change the default colour scheme of your iPhone. But it's only possible if your device is jailbroken using evasi0n. Find a new tool called Accentify, which does not require WinterBoard, on the Cydia that you can use to change the default iOS colour scheme. As the saying goes "familiarity breads contempt". If it's true with your iPhone, that you feel bored with the same colour scheme of your iPhone for a long, here is a solution.
There are eight preset color schemes you will get with this Cydia tweak on settings. Pick the one that you feel better than the default dull off-blue color scheme of iOS. Accentify just costs you $0.99. If you feel bored with your default iOS blue theme, this is a sure bet. Make some changes to your phone theme and make it standout from the crowed. Also you feel a new mood while using your phone with the custom colour scheme.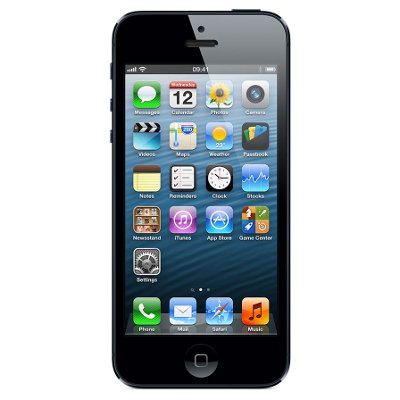 How to Change iPhone Default Colour Scheme with Accentify
After installation you will get a new preference panel to the Settings app. This allows you to easily navigate from one colour scheme to another. It's that much simple.
If you liked this tweak, find Accentify on Cydia's BigBoss repo. Share your experience with us about the new iOS colour scheme.
Share the news if you liked this tip.