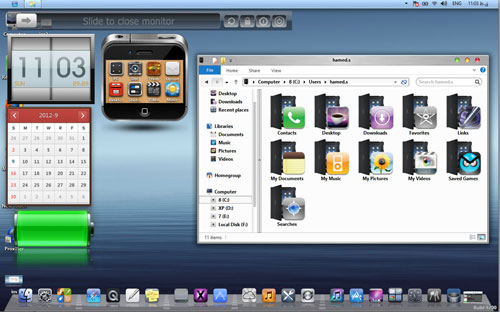 Hi guys, If you want to get a new look from your Windows 8 PC try a new Skin Pack which transforms Windows 8 to iOS 6. Yep! Get iOS 6 look and feel from Windows 8.
iOS 6 is the upcoming mobile operating system of Apple to power their iPhone, iPad and iPod Touch. If you love these popular Apple devices and don't have one, you may like this new Skin Pack for your PC. The new iOS 6 Skin Pack is available for Windows 8. Get the iOS6 interface and UX.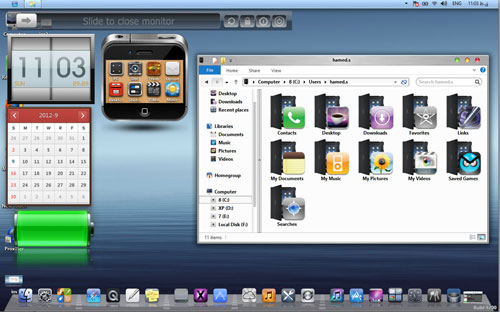 Download : iOS 6 Skin Pack for Windows 8
Latest Update: The service no more available!