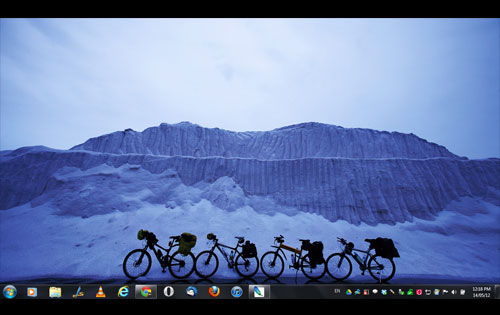 Find below ten original free Windows 7 themes picked from Microsoft Personalisatoin gallery. When you log in to Windows you will pleased to see your desktop with some mind blowing wallpapers. If you are using same themes for quite a long time you may get bored with it. As the saying goes "familiarity breeds contempt". So find below ten must to try evergreen windows 7 themes. I have carefully chosen these themes from official theme gallery of Windows 7. Ten evergreen Windows 7 themes for all. Also note. I've only posted one screenshot from each theme that's also customized for matching this page.
Update: Microsoft moved the themes to Windows Store. So I removed the download links below. Find the Themes in the Windows Store.
List of Ten Must to Try Evergreen Windows 7 Themes
Bicycle Ride
No need to mention what it's about. Amazing wallpapers of bicycle rides around Taiwan. There are nine stunning images included in this most beautiful Windows 7 theme. You won't never get bored.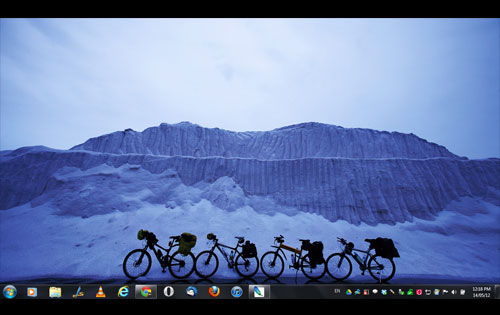 Castles of Europe
21 stunning desktop backgrounds of castles from Scandinavia, France, Spain, and the UK. It's truly a royal experience on your Windows 7 desktop. Castles of Europe is one of my all time popular theme for Windows 7.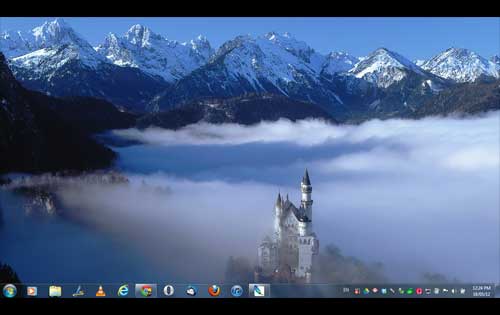 Sailing
Amazing scenery with natural sounds of the seashore are the attraction of this theme. 14 background images of seas around the world. I feel calmness on my desktop with this theme. It's a very pleasant feeling seeing these wallpapers.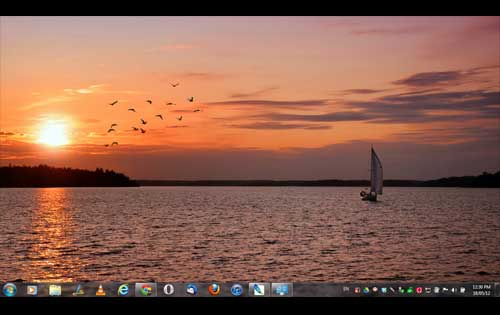 Rainbows
Another evergreen Windows 7 theme picked for you. Rainbows from all around the world with stunning landscape in the background. Get the feeling of Rainbows on your desktop with 18 stunning wallpapers. It's magical.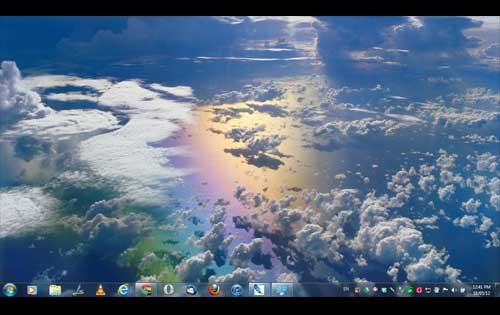 Antarctic
The bottom of the world on your desktop. 15 awesome wallpapers featuring Penguins and the natural beauty of  South Atlantic. It's cool effect on your computer screen.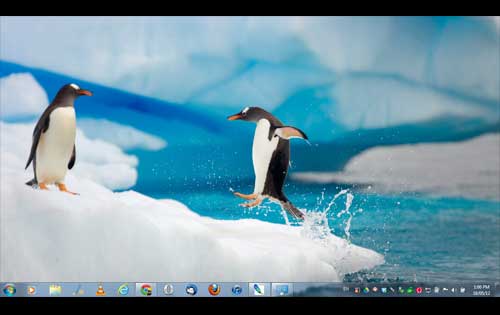 Animal Affection
14 colorful wallpapers of Goldfish, horses, hummingbirds, cats, and leopards showing their affection. It's another attractive theme for Windows 7.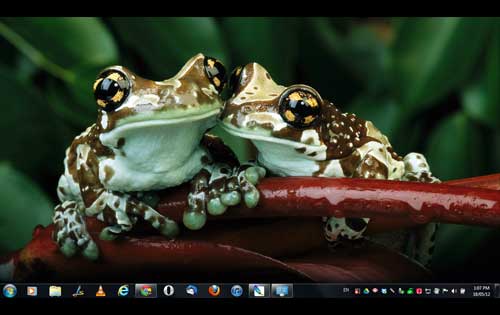 Best of Bing 5
Best of Bing themes are always cool. Here is some amazing collection of wallpapers in a theme pack titled Best of Bing 5. 18 sweeping landscapes and dramatic images from around the globe. Install this theme and get immersed in it.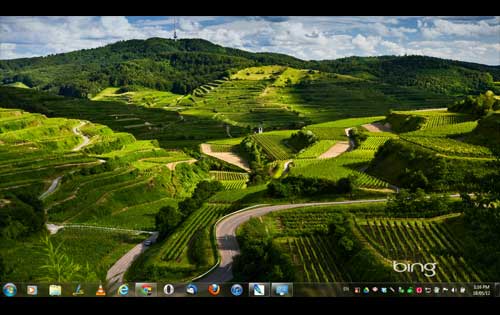 Candle Light
Candle Light theme has 10 serene images of candles in different variety of settings. It evoke mystery and warmth. Surely it's another evergreen Windows 7 theme pack for you.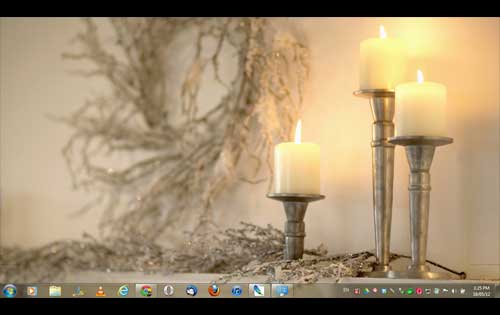 Snow Sports
Cool photographs of Snow Sports packed in this theme. It's pleasant to watch the photos of mountain skiing and snowboarding on your Windows Desktop.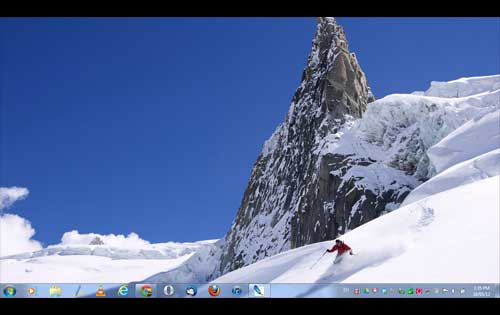 Nordic Landscapes
Mountain landscapes, lakes, icy northern light falls on ocean cliffs like Nordic natural beauty well photographed and presented in this theme in eye caching 17 wallpapers. This is another must to try evergreen theme for Windows 7.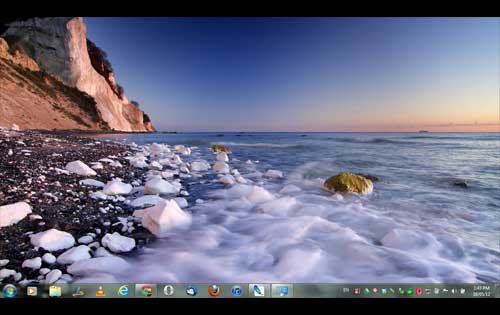 That's all for now. If you liked this post, please consider spread the news. Thanks.