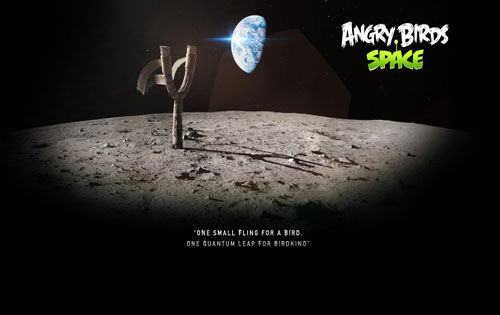 Rovio's Angry Birds has huge fans. If you have any doubt check their app download status. It's over 1 billion on all platforms cumulatively as per a recent sharing from the company. So for you fans find the cool Angry Birds Space Wallpaper. Download link provided at the end of this topic.
The Next Web has recently reported the news about Angry Birds 1 billion downloads quoting AllThingsD. TNW reported that Peter Vesterbacka of Rovio shared the impressive milestone with AllThingsD at CTIA 2012.
No wonder, the popularity is due the simple yet addictive physics based game play that Roivo introduced in Angry Birds. Any one can play the game, no age barrier, and Rovio is also taking care to provide different flavors of the game seasonally. So one never get borred playing same game again and again.
If you are one among the huge fans of Angry Birds here is some Angry Birds Space wallpapers for your various devices. Angry Birds space is the latest iteration of the Angry Birds game from Rovio.
The folks at Angry Birds Nest has published some cool Angry Birds Space wallpapers for iPhone, iPad, Desktop and Laptop. These Angry Birds Space wallpapers are free to download and use it on your tablet, smartphone or PC. There are two sets of Angry Birds space background images available for download. For the download link of Angry Birds Space HD wallpapers jump to the end of this post.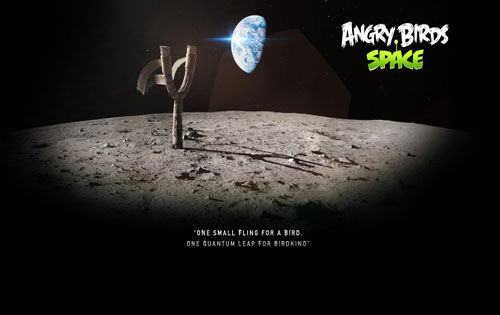 Link : Download Angry Birds Space Wallpaper Set 1 | Set 2
Hope you downloaded this awesome wallpaper pack for your device. Share the news with your other Angry Birds fans.