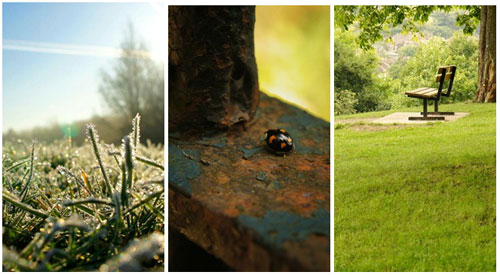 You may have already your own photos set as wallpapers on your Windows Phone. How many of them are professional quality one? Not many. Right? To spice up your Windows Phone lock screen you may badly need some cool wallpapers. If you want some professional quality wallpapers for your Windows Phone find it below. The set of wallpapers I'm introducing below are official ones from Microsoft.
I've not posted any Windows Phone wallpapers on this site. I'm filling this area with this post. Microsoft has announced first official Windows phone wallpapers courtesy to fans. London-based graphic designer Levi Freeman's photographs got Window's design teams' first official seal of approval. There are 8 awesome Windows Phone wallpapers available for download. The subject of these photographs are nature. I am really fascinated by the quality of the photos. For download follow the below links.
Download : Windows Phone Wallpapers
Update: The above link discontinued!
If you are reading this post on your PC and following the above download link, use your Phone to scan the QR Code. Scan the QR code of the wallpapers you want, tap and hold the image, then tap Save Picture. If you're opening the above link on your phone, just tap the QR code image, then tap and hold the wallpaper and save it to your phone.
Below each wallpaper Levi has given short description about the photos taken. Click the + symbol below each photos to expand more information about the photos.The photos are taken in Basingstoke and Bromley. Below are three sample wallpapers from the set.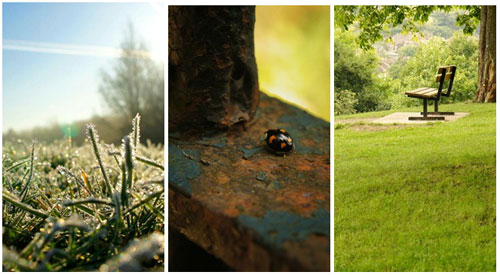 Microsoft promises that they will collaborate with more and more artists to reap similar fruits. So you can expect more and more beautiful wallpapers for your Windows Phone.
Hope you like these wallpapers on your Windows Phone Lock Screen. Share this amazing nature wallpapers that available for Windows Phone with your friends having a Windows Phone.
Via : Windows Team Blog