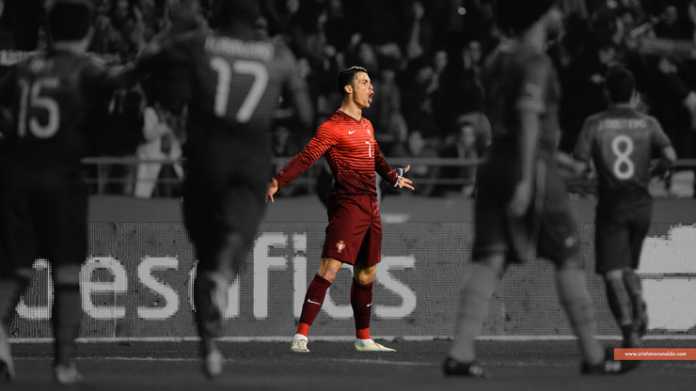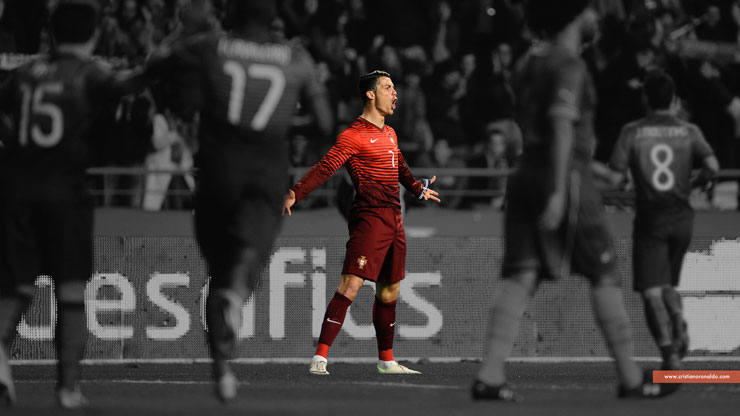 32 teams are qualified for this edition of FIFA World Cup 2014, which is scheduled to be taken place in Brazil from 12 June – 13 July 2014. This is the 20th FIFA Football World Cup. Football fever is slowly catching up all over the world. In India, now the IPL 2020 cricket league is in the finishing stage. So it will take few more days to the hardcore cricket fans to tune their mind to the Football World Cup mega sport event. So for you all Football fans, here are the download links to FIFA World Cup 2014 official wallpaper pack. These HD wallpapers are suitable for your desktop. Wallpapers in different resolutions are available. Other than the FIFA World Cup 2014 official wallpaper pack download, there are wallpapers from the official sites of few of the best players of this time including Cristiano Ronaldo, the Portuguese footballer who's one of the most expensive footballer in the history. Check it out.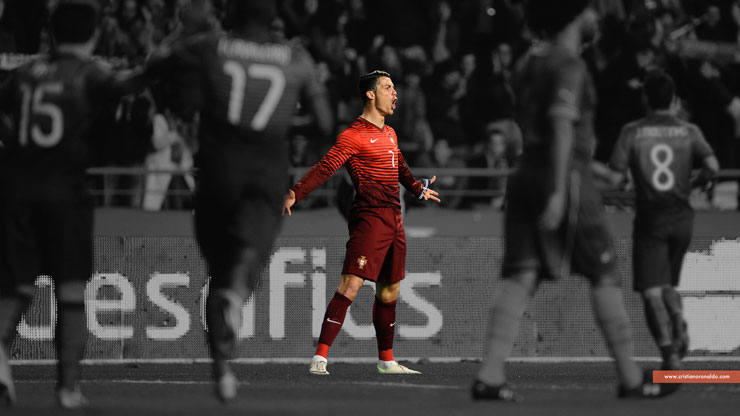 Download Links of High Resolution Wall Papers of FIFA World Cup 2014
Hope you enjoyed these wallpapers!