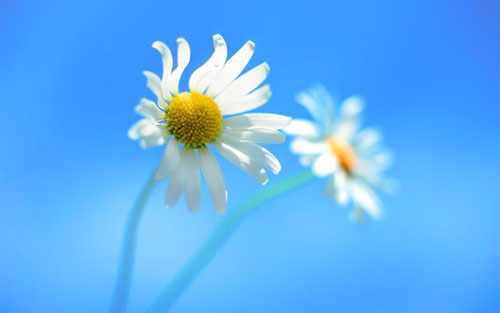 Windows 8 Release to Manufacturing (RTM) is right around the corner. Windows 8 final version will most probably be available during October last week. Some of you may have already experimenting with Windows 8 RP. Do you know how the default wallpaper in Windows 8 final will look like? Find below the 'original' default wallpaper of Windows 8.
You can download the leaked default wallpaper of Windows 8 here. I can't ensure that this is the default one. But reports suggest it is the default wallpaper in Microsoft's upcoming OS.
Update: Not relevant now! So admin removed the link.