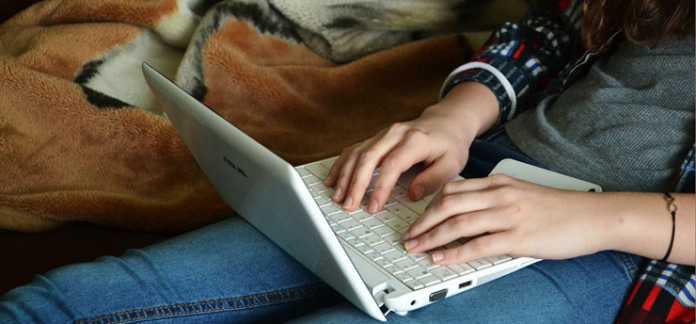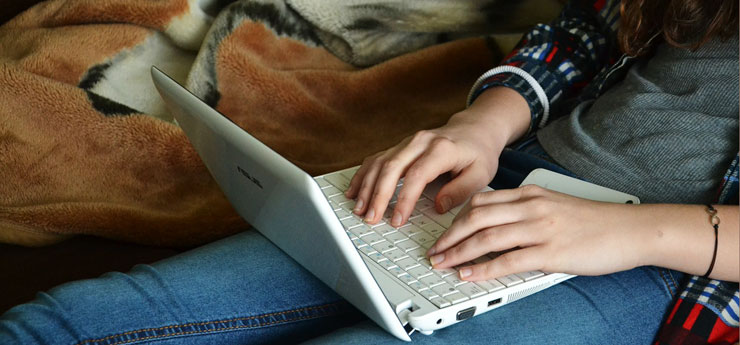 I've restricted my exposure to shortcut keys in limited applications. I would like to use shortcut keys in Microsoft Office applications as I have been using it regularly for the last couple of years. Windows is not my cup of tea in this regard. I know things are different for many of you out there. For those who are acquainted with Windows shortcut keys, here are the new shortcut keys in the new Windows 10 OS to fill your armoury.
I like the  new iteration of Windows called Windows 10 mainly because it will run across an incredibly broad set of devices. Microsoft has announced that Windows 10 can run on devices which have 4 inch screens, and on bigger 80 inch screens, and some devices that may not have screens at all! That means you can see the new Windows 10 running on smartphones, tablets, laptops and other small gadgets. The one app store for all the devices are another important step from Microsoft. Now we can see the new shortcut keys in Windows 10.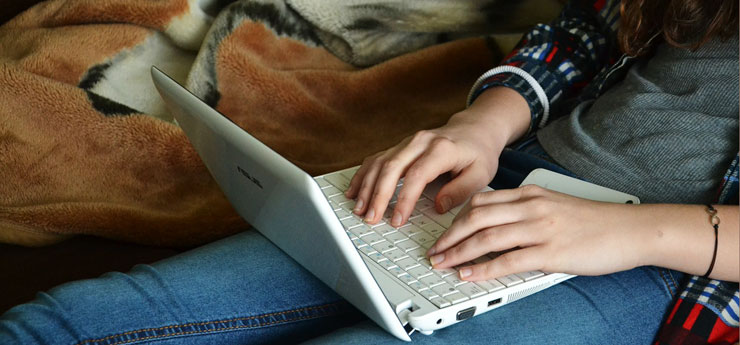 WIN + LEFT or RIGHT – Snapping Window
ALT + TAB – Switch to Recent Window
WIN + TAB – Task View
WIN + CTRL + D – Create New Virtual Desktop
WIN + CTRL + F4 – Close Current Virtual Desktop
WIN + CTRL + LEFT or RIGHT – Switch Virtual Desktop
Another important thing to be noted is that now Ctrl+C (Copy) and Ctrl+V (paste) can now work in command line. Before copying you can select the text using shortcut keys Shift+Left Arrow, Shift+Right Arrow, Shift+Up Arrow or Shift+Down Arrow.
Microsoft removed the start menu in Windows 8 and it brought back in Windows 8.1. But now Windows 10 offers a new improvised start menu. Hope Microsoft will provide a better Windows experience this time with the final release of Windows 10.