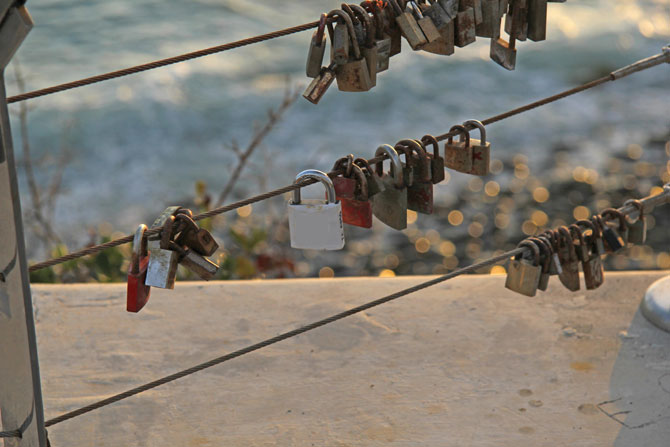 Logged in to Google Chrome on multiple computers? Then you have the reasons to worry. The persons using the computers where you logged in earlier can have access to your bookmarks, browsing history, plugins, chrome apps etc. Your privacy is in danger! They know which websites you visit. But don't be panic! You can easily log out the remote Google Chrome log in from any computers.
Login to Google Chrome is a good thing. This enables you to access your Google Chrome bookmarks, apps, plugins, retrieve opened web pages on your laptop or home computer remotely from other computers. Just like "sometimes good people do bad things" Google Chrome remote sign in has the defects too as mentioned above.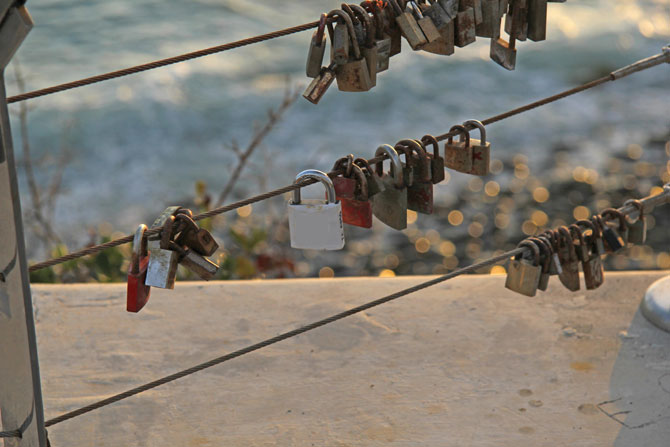 How to Logout from Google Chrome on Multiple Computers Remotely
Just sign in to your Google Account Dashboard.
Find the "Chrome Sync" option.
If you synced your Google Chrome data on other computers, you can click on the "Chrome Sync". It will guide you to sign out from Chrome remotely and stop Chrome remote syncing. This will also clear the synced data. So the next time the other PC owners can't see what you are doing on Google Chrome on your home PC.
You can find whether you are signed into Google Chrome on any other computers. If you are safe the "Chrome Sync" on your Google Account Dashboard shows a message "Nothing interesting here".
This is one of the must to know Google Chrome tip to safeguard your privacy online.