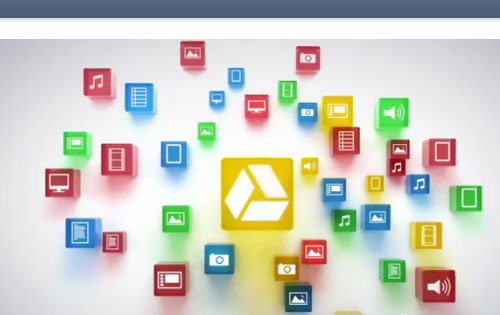 Hi, guys. I have comeback with yet another Google Drive Cloud Storage related article. This time it is about Google Drive Shortcut Keys. Google Drive is also controllable with Shortcut Keys. There are lots of useful keyboard shortcuts in Google Drive. I know many of you are not started using it. The reason, Google Drive is a new born baby. It will take time for people to accustomed to it. I guess that if you are started using this brand new cloud storage, your first priority may be uploading your photos to Google Drive, right? Anyway if you like using shortcut keys on Google Drive then continue reading.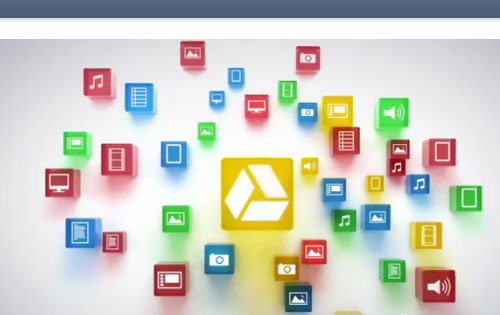 Here I'm providing you the complete Google Drive keyboard shortcuts. If you have started using Google Drive, then you can find it on Google Drive itself. Then you may ask why it is here. My aim is to provide complete shortcut keys of OS, browsers, Offline / Online apps etc. at one place, that in an easy to accessible way. It is just a beginning and I know that it will take time for me to achieve that target. So I will add more and more shortcut keys of apps, web apps, OS etc. in coming days (future).
The below Google Drive shortcut keys are for Windows users. Mac users should replace Ctrl with Command key and Alt with option key in the below shortcuts. All shortcut keys are arranged under different title based on its usability. For example shortcut keys under the title Create News are for crating a text document, presentation, spreadsheet, drawing and a new collection. These are coming under "Create" in Google Drive. That is the red button.
If you like using shortcut keys on Google Drive, then share it. See the sharing (social) options below. Also connect with me on Social Networks for regular updates. I am on Facebook, Google+ and Twitter.
Category Wise Google Drive Shortcut Keys
Selection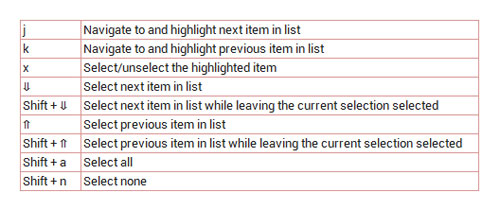 Create New

Go to

Menus

Actions

Applications

Source : Google