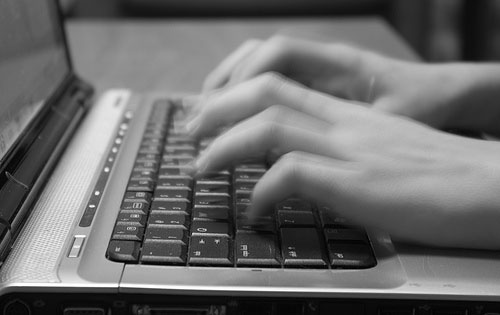 This post is about full shortcut keys in Google Chrome. You can use this ultimate Google Chrome Shortcut Keys guide to become a pro Chrome user.
We have a special section dedicated to shortcut keys on this site. You can access all the shortcut keys related articles from under the category menu Shortcut Keys. You may find only few articles there at present as it is a new site. The first post on shortcut keys on this site was about Complete List of Windows 8 shortcut keys. I have covered all essential Windows 8 shortcut keys in an easy to understandable way. Take a look at it here.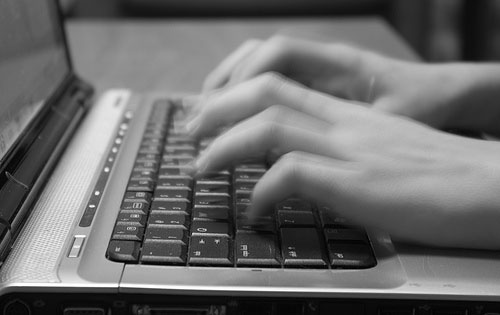 Image Credit : ilouque's Flickr Photostream
I have started with Windows 8 as it is a new OS in development. Also I think it is important to learn shortcut keys of OS and Office Apps first. If you are a regular internet user then browser shortcuts are also important to you. In this post I am going to detail the complete list of Google Chrome shortcut keys. It is not necessary to learn all keyboard shortcuts mentioned here. The choice is up to you. Learn few essential shortcut keys that you think must for you to speed up your browsing. Don't forget to use the Boss Keys in Google Chrome. They are Alt+` – to hide /restore all windows, Alt+H – to hide current Window and Alt+R – to restore the last hidden window. I have also listed the same in the below list.
All Essential Google Chrome Shortcut keys
Chrome Tab and Window Complete Shortcut Keys
Chrome Web Page Related Complete Shortcut Keys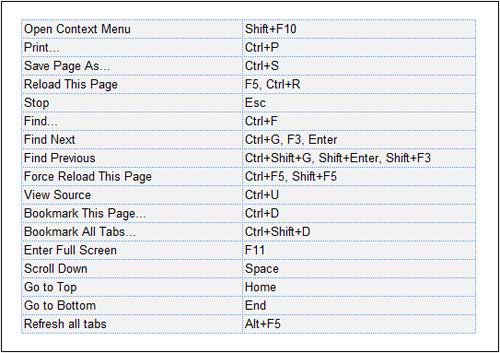 Other Shortcut Keys in Chrome including Boss Key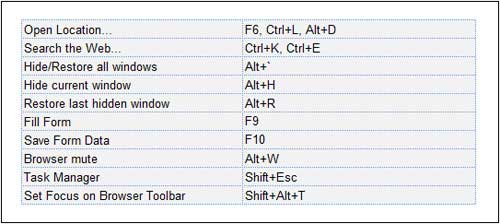 And finally how to learn shortcut keys. You need not put any extra effort to learn keyboard shortcuts. Bookmark this page or note down few must have shortcut keys on your scribbling pad or somewhere. Use them often when you are on Chrome. That is all.