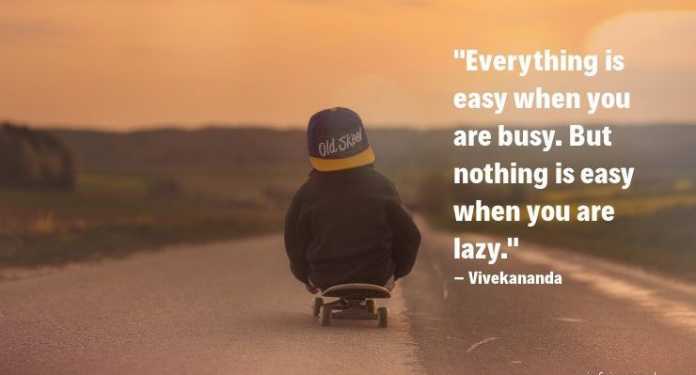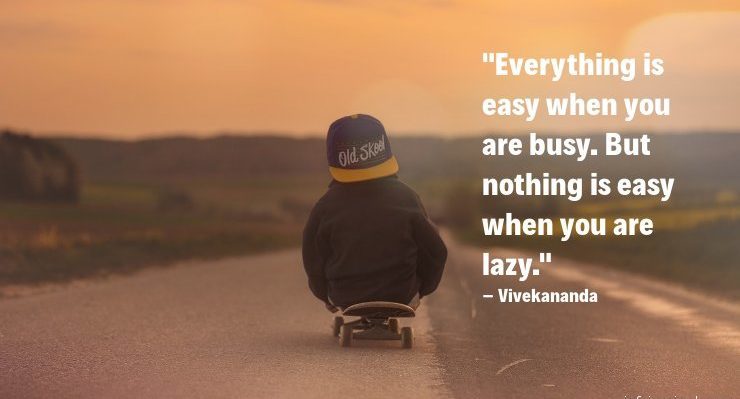 Below you can find 20 WhatsApp status inspired images with beautiful thinking words. Bottom of that you can find the same quotes in text form to use as WhatsApp text status update.
One of the interesting fact about WhatsApp is that it didn't have a messaging functionality when it first born in February 2009. My Status was the core functionality in this app that time. WhatsApp got several features over the years including text and voice messaging, voice calling, location sharing, send files etc. But the core WhatsApp My Status remained as same as "text only". On its 8th birthday WhatsApp rolled out a new status feature which allows users to share photos and videos as status update. We can update our status with beautiful images or videos of any awesome moment happening in our life like WhatsApp status images with beautiful thinking words, WhatsApp status image with inspiring quotes, WhatsApp status with picture quotes etc.
Unlike Facebook when I had checked my contact list on WhatsApp, I observed one thing. Many of my contacts change their profile picture called DP often. Some use their own picture, family selfie, their kids' picture etc. and there are some odd people who change their profile picture with motivational or inspirational DP.
So you can Save the below image quotes of different category to use as your Status Image or profile picture.
20 Images to Use as WhatsApp Status Inspired Images with Beautiful Thinking Words.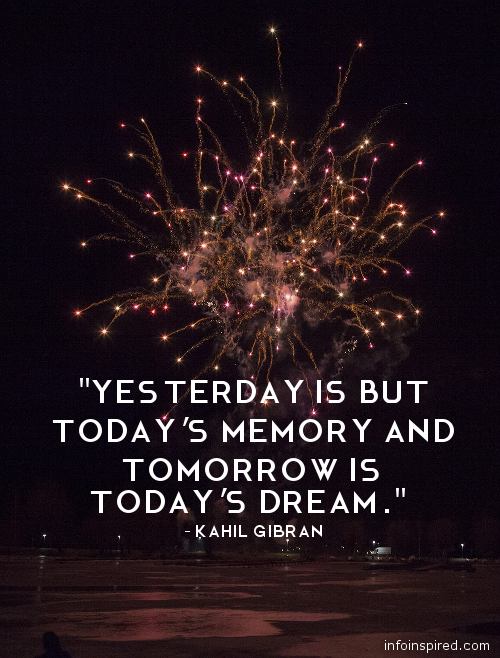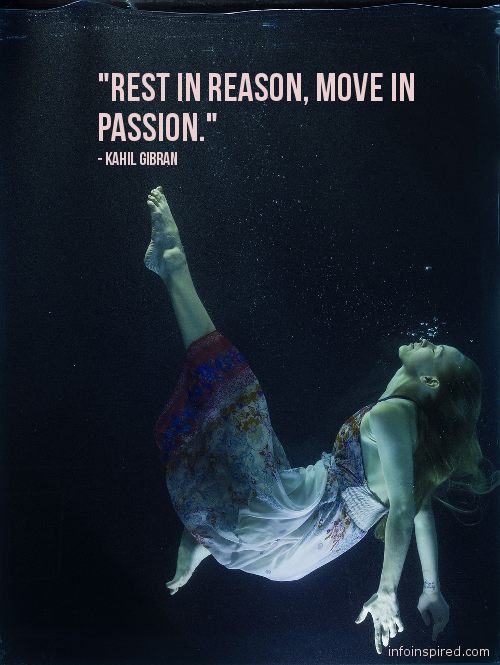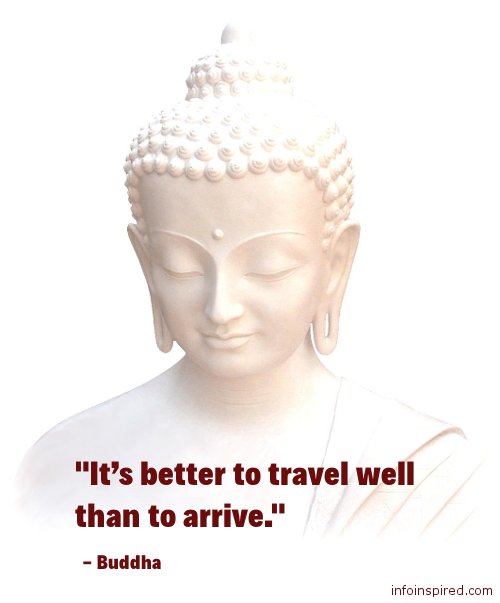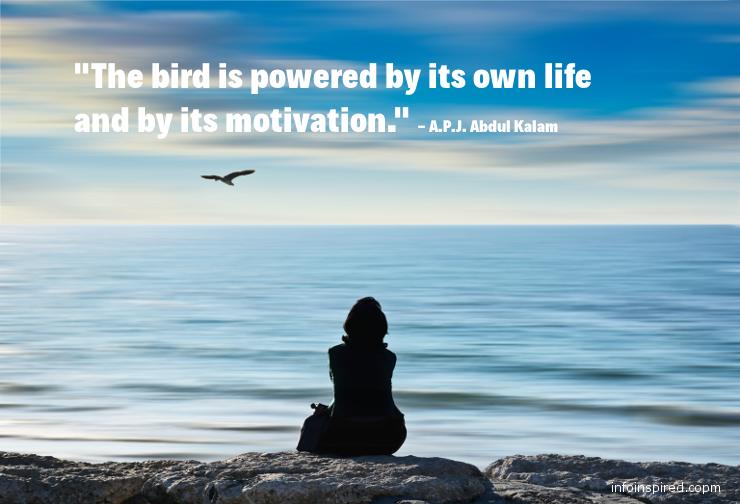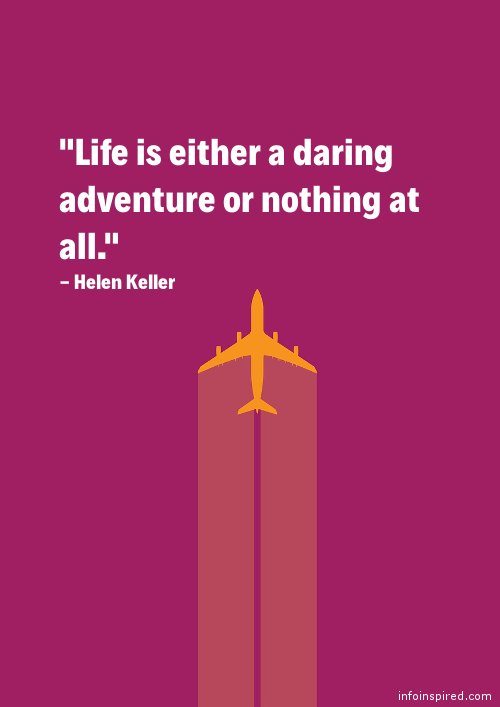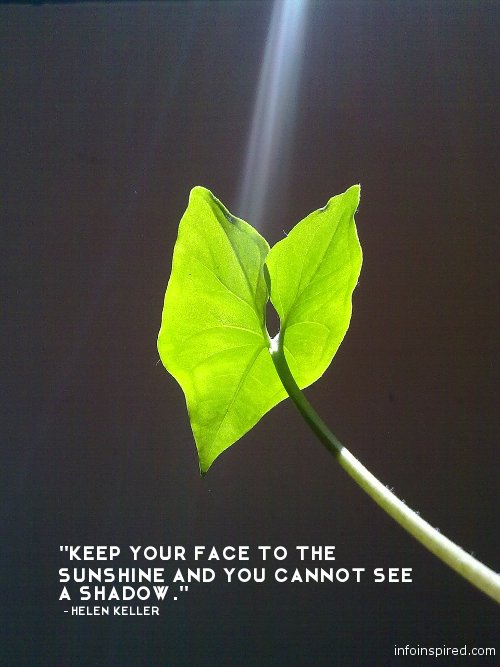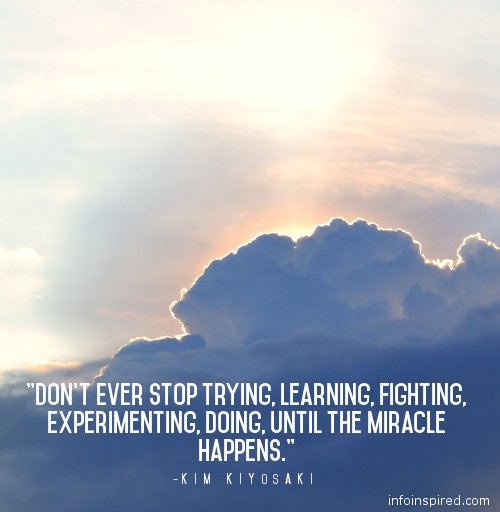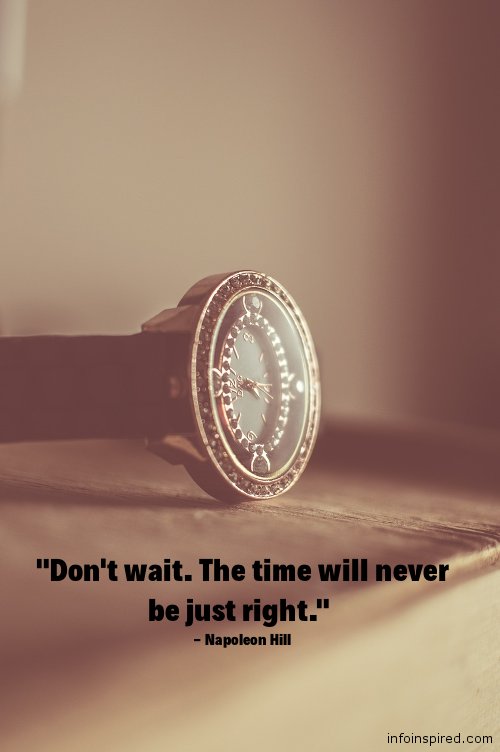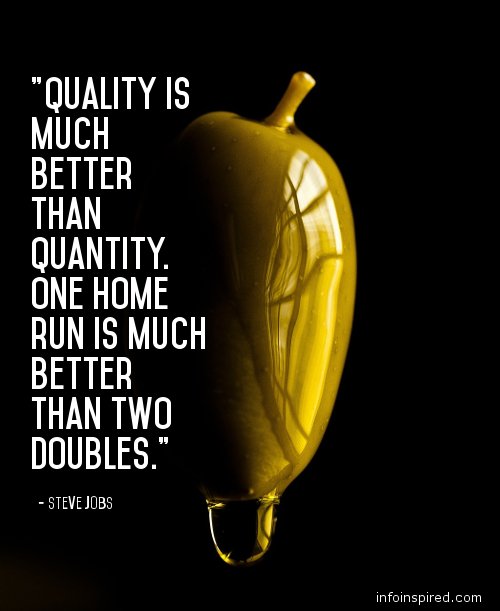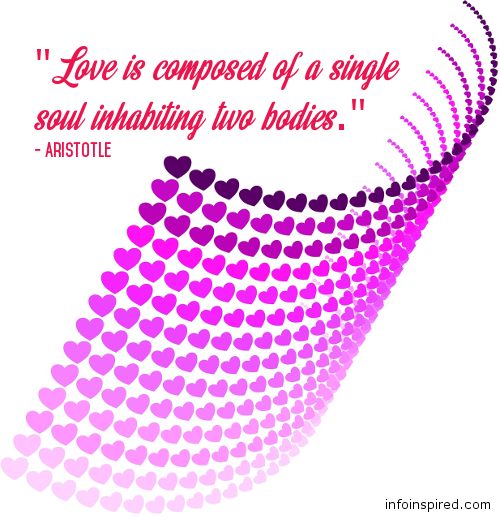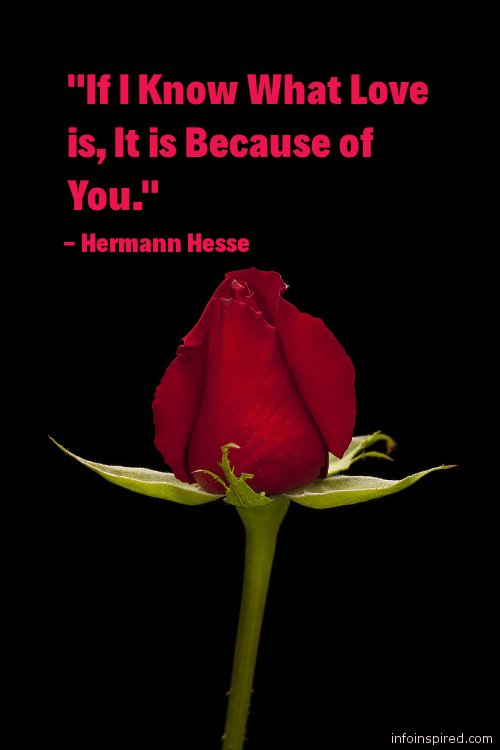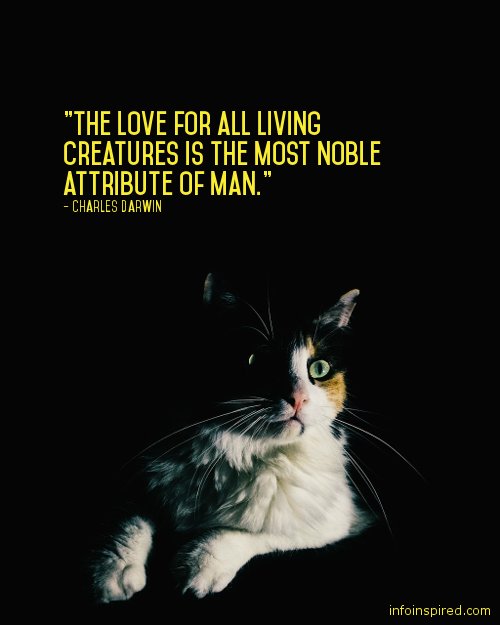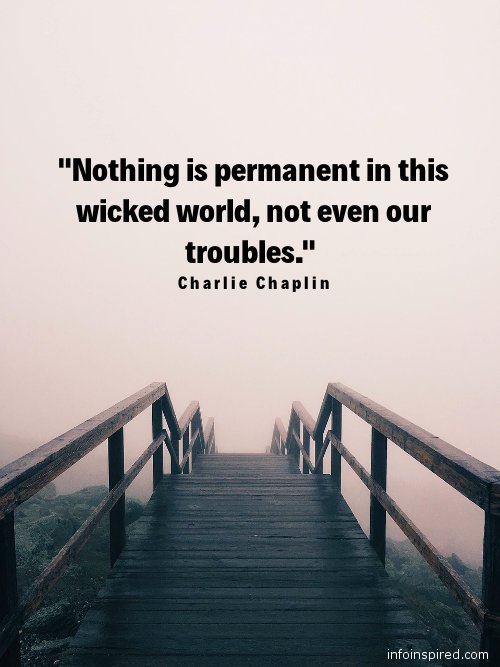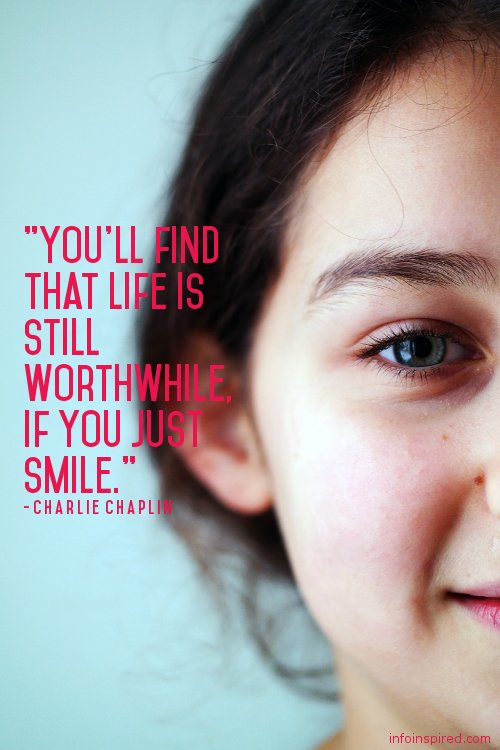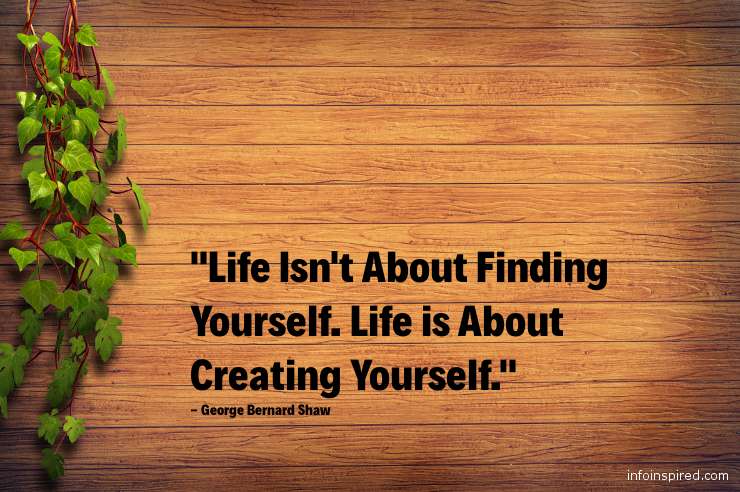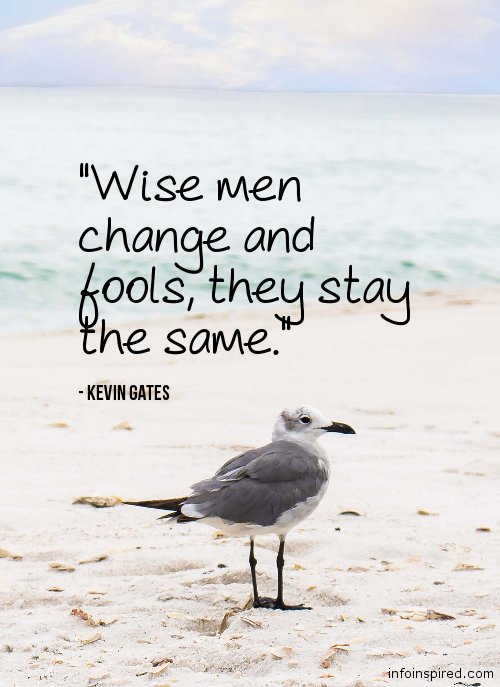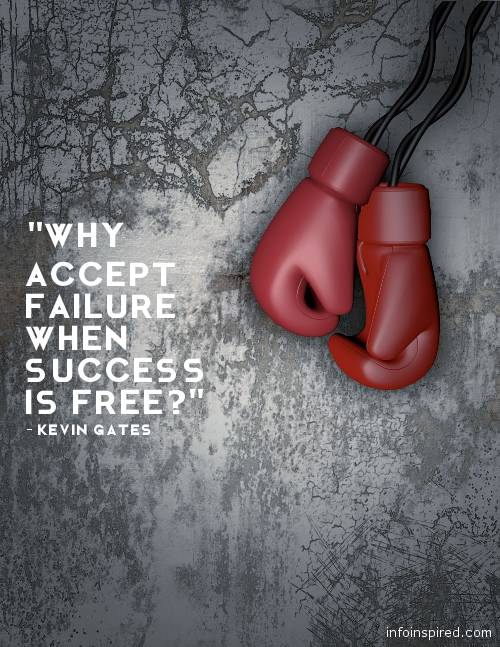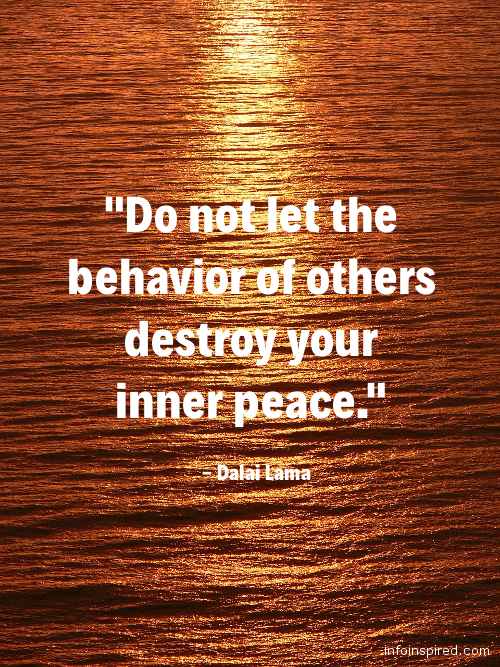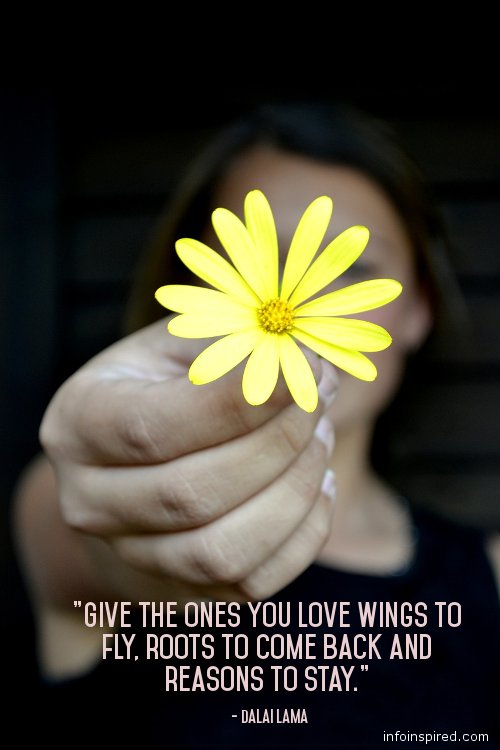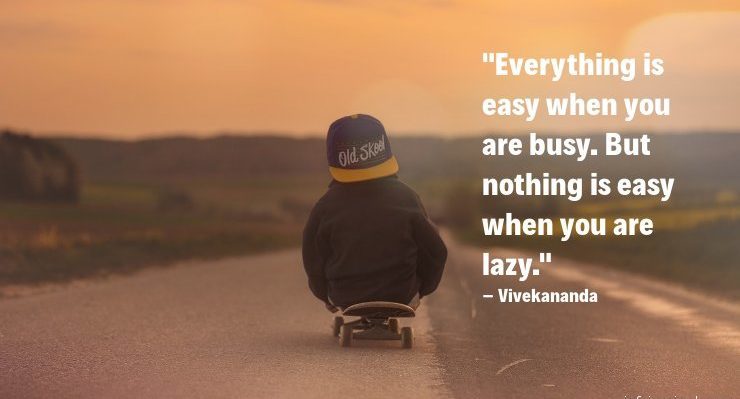 20 Quotes to Use as WhatsApp Text Status Update
Below are the quotes extracted from the above motivating beautiful status images to use as Status Text.
Yesterday is but Today's Memory and Tomorrow is Today's Dream. – Kahil Gibran

Rest in Reason, Move in Passion. – Kahil Gibran

It's better to travel well than to arrive. – Buddha

The bird is powered by its own life and by its motivation. – A.P.J Abdul Kalam

Life is either a daring adventure or nothing at all. – Helen Keller

Keep your face to the sunshine and you cannot see a shadow. – Helen Keller

Don't Ever Stop Trying, Learning, Fighting, Experimenting, Doing, Until The Miracle Happens. – Kim Kiyosaki

Don't wait. The time will never be just right. – Napoleon Hill

Quality is much better than quantity. One home run is much better than two doubles. – Steve Jobs

Love is composed of a single soul inhabiting two bodies. – Aristotle

If I Know What Love is, It is Because of You. – Hermann Hesse

The love for all living creatures is the most noble attribute of man. – Charles Darwin

Nothing is permanent in this wicked world, not even our troubles. – Charlie Chaplin

You'll find that life is still worthwhile, if you just smile. – Charlie Chaplin

Life Isn't About Finding Yourself. Life is About Creating Yourself. – George Bernard Shaw

Wise men change and fools, they stay the same. – Kevin Gates

Why accept failure when success is free? – Kevin Gates

Do not let the behavior of others destroy your inner peace. – Dalai Lama

Give the ones you love wings to fly, roots to come back and reasons to stay. – Dalai Lama

Everything is easy when you are busy. But nothing is easy when you are lazy. – Swami Vivekananda