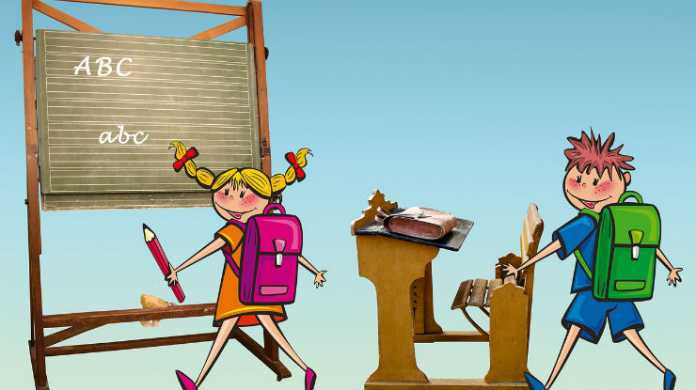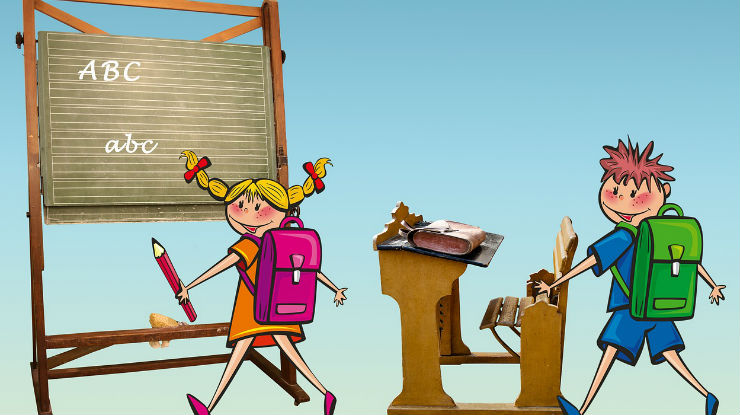 I picked ten inspirational quotes for motivating students. What motivated me to do so? It's the realisation that students also need motivation at times.
Competent teachers can motivate their students in a great way. They can approach different methods for these and the approach may vary from teacher to teacher. Anyway it's a challenge.
The efforts from teachers will only be effective with the support of parents. Also it's important that students must aware of the significance of education in their life.
For self motivation, the school or college goers can go thru' the below inspirational quotes. Yup! The below collection of inspirational quotes are useful for students to get some motivation in their study.
Similar: Quotes from People Who Walked on the Moon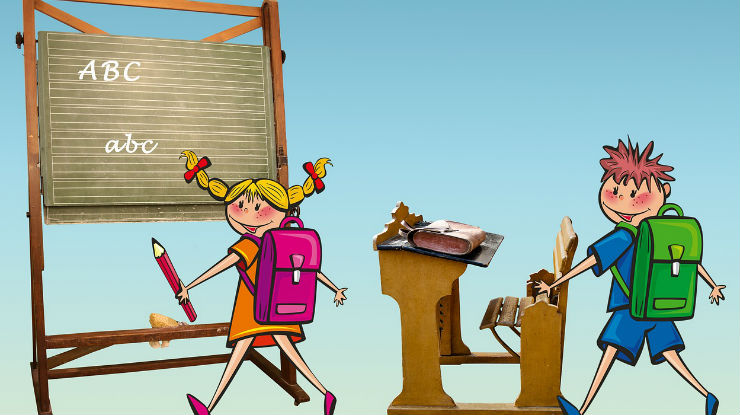 Stunning Quotes for Motivating Students
"Once we accept our limits, we go beyond them" – Albert Einstein
"My advice is, never do to-morrow what you can do today. Procrastination is the thief of time." – Charles Dickens
"The secret of getting ahead is getting started." – Mark Twain
"Excellence is a continuous process and not an accident." – Dr. APJ Abdul Kalam
"The expert in anything was once a beginner." – Helen Hayes
"A year from now you may wish you had started today." – Karen Lamb
"It's not that I'm so smart, it's just that I stay with problems longer." – Albert Einstein
"Believe in yourself and all that you are. Know that there is something inside you that is greater than any obstacle." – Christian D. Larson
"Excellence is not a skill it's an attitude." – Ralph Marston
"The only way to do great work is to love what you do." – Steve Jobs
The above are some of the best quotes for inspiring and motivating students.