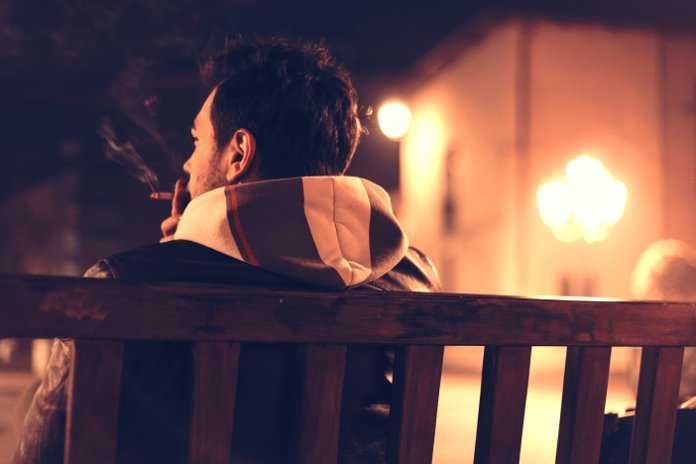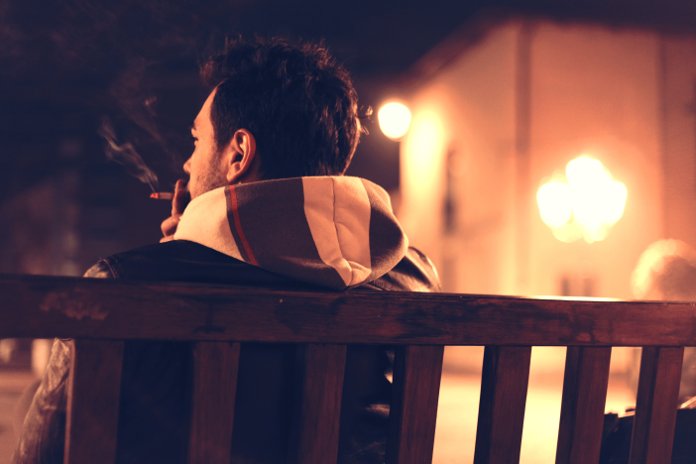 In my opinion it's not possible to advise someone to keep him abstain from his smoking habits. There should be an inner call or you should possess the will power in order to stop your smoking habits. Advising is not a good idea anyway. If you try to make a smoker understand the dangerous side effects it causes, he would bounce back with examples of people who were smokers and lived 90+ years. It's a common nature to find justification to our mistakes.
Luckily I could find very few people with smoking habits in my homeland in Kerala. The government has implemented public place smoking ban long ago and also here the place is not crowded. Tobacco chewing is also prohibited unlike some north Indian cities. But in my workplace abroad, the things are different. You can see people with burning Cigarette on their hand all over. Travelling with a friend who smokes inside a closed car is something horrible I experienced in my life. It made me feel like vomiting and giddiness.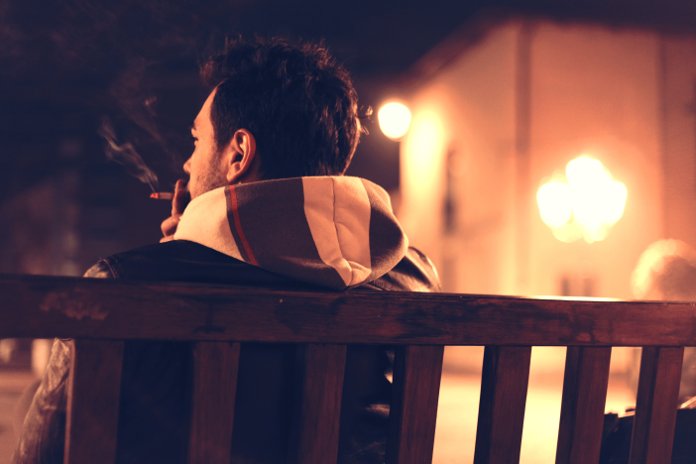 To stop smoking habits, one should take the decision himself. You should boldly take the decision and implement it.
In an article published on telegraph.co.uk you can see the mapped data of country wise Cigarette smokers. Do you know people in which country smoked most and what is their average? The country is Montenegro where an adult smoker smokes an average of 11 Cigarette per day. Russia also in the top ten countries list.
There are medicines available to help you stop your smoking habits. For that also there should be dedication from your side. So if you wanna quit smoking and want the motivation to do so, follow the below powerful quotes. It can help you at some extend to start with a new beginning.
Wanna Stop Your Smoking Habits? Follow the Below Powerful Quotes
1. "The greatest discovery of my generation is that a human being can alter his life by altering his attitudes of mind." -William James
2. "A journey of a thousand miles must begin with a single step." – Lao-Tzu
3. "Start by doing what's necessary; then do what's possible; and suddenly you are doing the impossible." -Saint Francis of Assisi
4. "Nobody can go back and start a new beginning, but anyone can start today and make a new ending." -Maria Robinson
5. "Our greatest glory is not in never failing but in rising up every time we fail." – Ralph Waldo Emerson
6. "Success is the sum of small efforts, repeated day in and day out." – Robert Collier
7. "Take the first step in faith. You don't have to see the whole staircase, just take the first step." – Martin Luther King, Jr.
8. "One can begin so many things with a new person! – even begin to be a better man." – George Eliot, Middlemarch
9. "We may encounter many defeats but we must not be defeated." – Maya Angelou
10.  "Believe in yourself! Have faith in your abilities! Without a humble but reasonable confidence in your own powers you cannot be successful or happy." – Norman Vincent Peale
11. "If you can dream it, you can do it." – Walt Disney
12. "Change your life today. Don't gamble on the future, act now, without delay." – Simone de Beauvoir
13. "The way get started is to quit talking and begin doing." – Walt Disney
14. "Knowing is not enough; we must apply. Wishing is not enough; we must do." – Johann Wolfgang Von Goethe
15. "You are never too old to set another goal or to dream a new dream." – C.S. Lewis