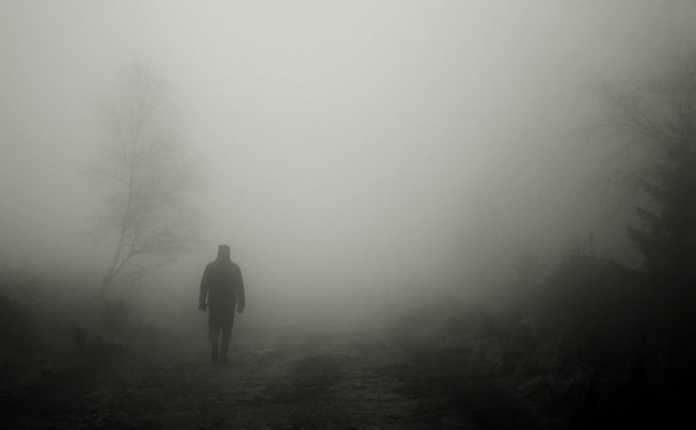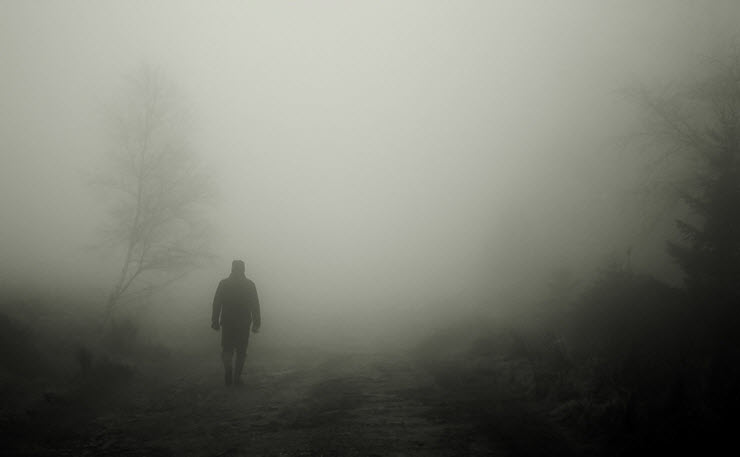 The quotes of crime authors may have some mystery flavor surrounding it. It's my humble belief. Check the best quotes of some of the popular crime authors after the below image to taste it. There are 10 best quotes from crime writers below.
Reading mystery novels and short stories were my passion once. Finding books of Agatha Christie at the bookshelves, in the small book stalls that you can see in railway stations across India, was my first choice when I reached the crowded railway stations in India.
It was my way, in the past, to kill time during the long train journey in India in my yearly vacations. I admit I could not read lots of the mystery books due to the non availability in my localities or the high price tag. But now the things have a changed a lot.
Now you can find tons of e-books online to read. Also order your choice of book online, thanks to the wide reach of internet connectivity and technological advancements.
Among the books the I read, I liked the "The Jewel of Seven Stars" by Bram Stoker a lot. There are numerous number of crime thrillers from talented authors out there to read. Many of the best sellers in this category are yet to come to my hand.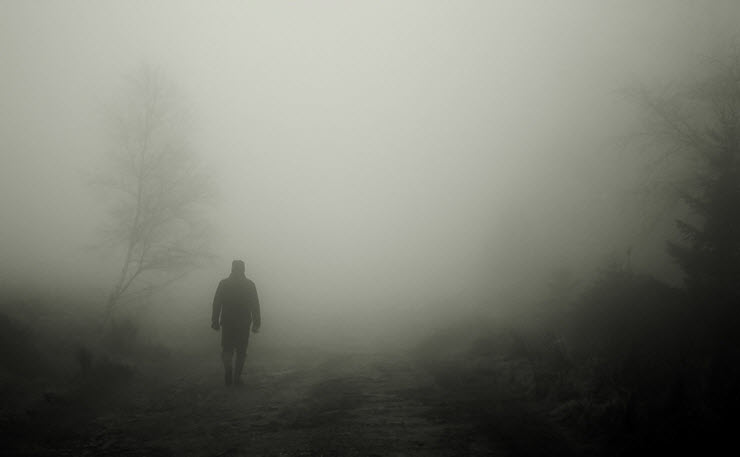 10 best quotes from crime writers
Find below 10 of the best quotes of some of the popular mystery / crime authors. I randomly picked the quotes that caught my attention at the time of searching for some best crime novels.
1. Agatha Christie
"I like living. I have sometimes been wildly, despairingly, acutely miserable, racked with sorrow, but through it all I still know quite certainly that just to be alive is a grand thing."
2. Arthur Conan Doyle
"Of all ghosts, the ghosts of our old loves are the worst.[/blockquote]
3. James Ellory
"It was easy not to think of my future; I didn't have one."
4. Megan Abbott
"People will always try to scare you into things. Scare you away from things. Scare you into not wanting things you can't help wanting. You can't be afraid."
5. David Goodis
"The trouble with people is they don't understand people."
6. Raymond Chandler
"There is no bad whiskey. There are only some whiskeys that aren't as good as others."
7. Bram Stoker
"There is a reason why all things are as they are."
8. John Dickson Carr
"We don't fall in love with a woman because of her good character."
9. P.D. James
"God gives every bird a worm, but He does not throw it into the nest."
10. Graham Greene
"Success is more dangerous than failure, the ripples break over a wider coastline."