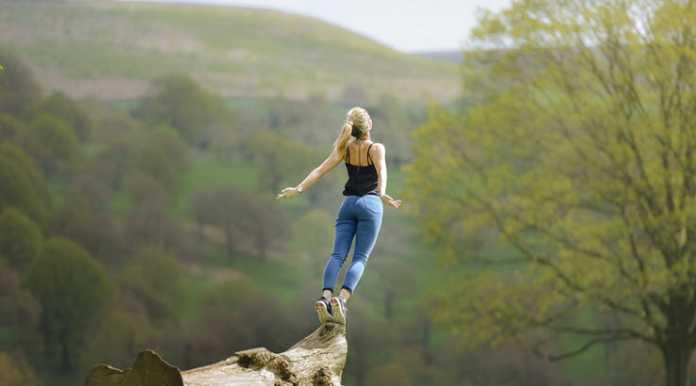 For instant motivation, there are some good, short videos online. It's not completely motivational speeches. It's a visual impact on your mind to make you keep motivated. I have my pick of such selected motivational videos for you.
There are tons of motivational videos from great inspirational speakers getting uploaded online frequently. But none will come in handy if you don't have quality time to listen to their speeches. In our busy life, we need instant motivation. Everybody can't attend hours long seminars where prominent motivational speakers from across the world deliver their speeches. The best way, if you have time, listen to their speeches online.
For quick inspiration it's always the quick remedy is motivational quotes or similar short inspirational videos. In this post here I'm sharing with you five such short videos for your instant motivation. We carefully picked the videos for you. Share with me what inspiring you in your life.
Get Motivated with These Selected Motivational Videos
1. Change Your Mind
2. Be Hungry

3. Be Unique, Be Remembered
4. Never Give up
To sum up here is an amazing motivational video which has millions of views. Unlike the above it's a quite long video. But I know you are going to indulge in it.
5. Why do we Fall
Get motivated, be unique, move on and conquer the world.