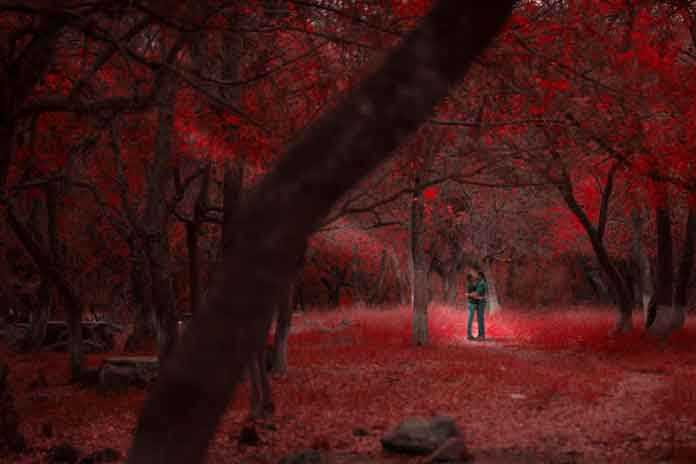 Are you in a romantic mood? Then the below romantic quotes and sayings are for you. You may be in deeply love with him. At times, when you feel to share some of your hearts deep thoughts with him, you may sadly realise that you can't express it properly. You are unable to find proper words to share your hearts whisper. Don't worry. We have handpicked 15 suitable romantic quotes and sayings for him.
Either copy any of the below best romantic quote to share or download the image to share. It's up to you. You only know how deeply you are loving him. Also share this romantic quotes and sayings post with your better friends. Also you can find more quotes on love and passion here.
Romantic Quotes and Sayings for Him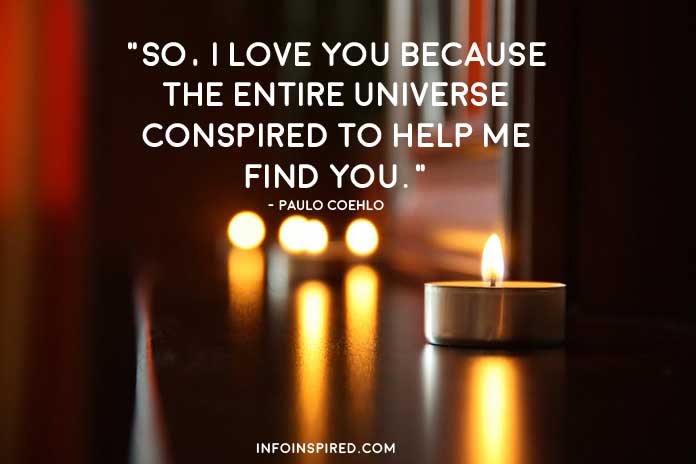 So, I love you because the entire universe conspired to help me find you. – Paulo Coehlo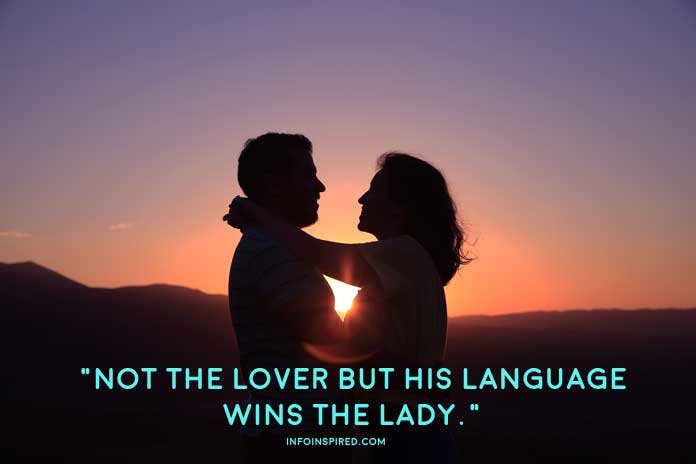 You may not be perfect, you are flawed like all humans. But you are perfect to me and that's all that matters.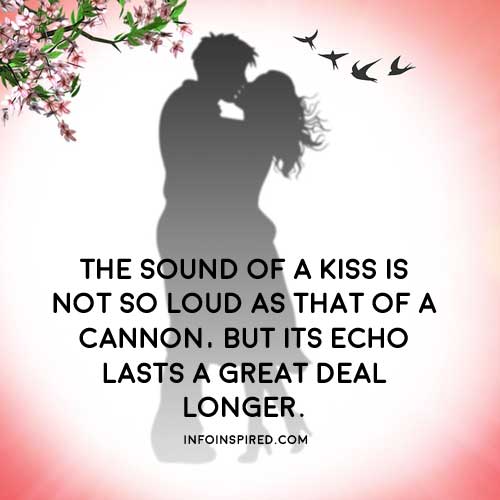 The couples quarrel and the west wind die down at dark.

Heard melodies are sweet, but those unheard are sweeter – John Keats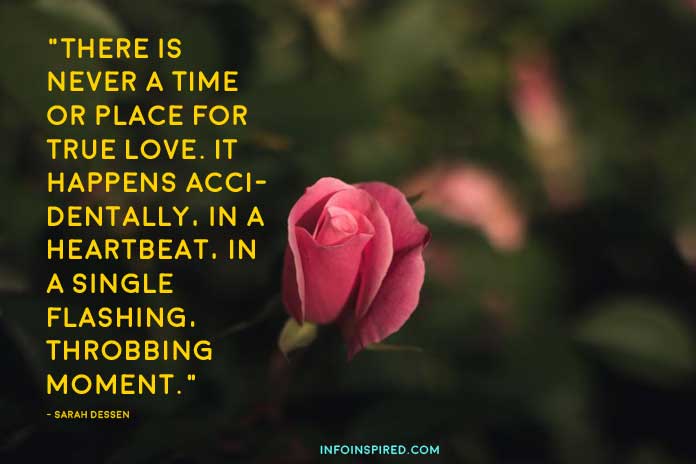 There is never a time or place for true love. It happens accidentally, in a heartbeat, in a single flashing, throbbing moment. – Sarah Dessen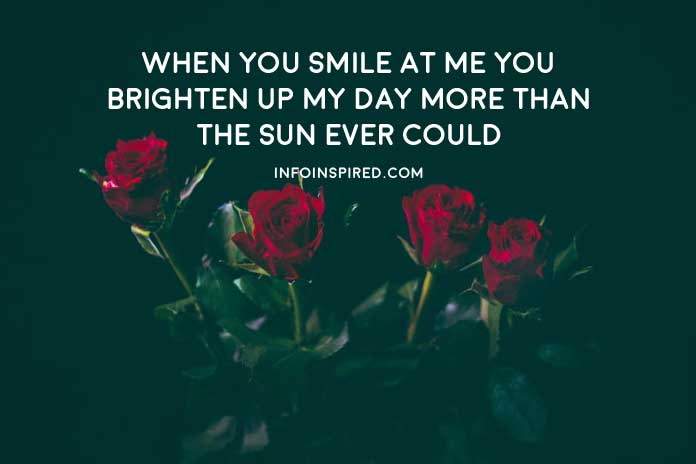 When you smile at me you brighten up my day more than the sun ever could.

Love is like the wind, you can't see it but you can feel it. – Nicholas Sparks

No matter how far you manage to go, distance will never be able to erase those beautiful memories. There is so much goodness that we shared together. – Lucy Aims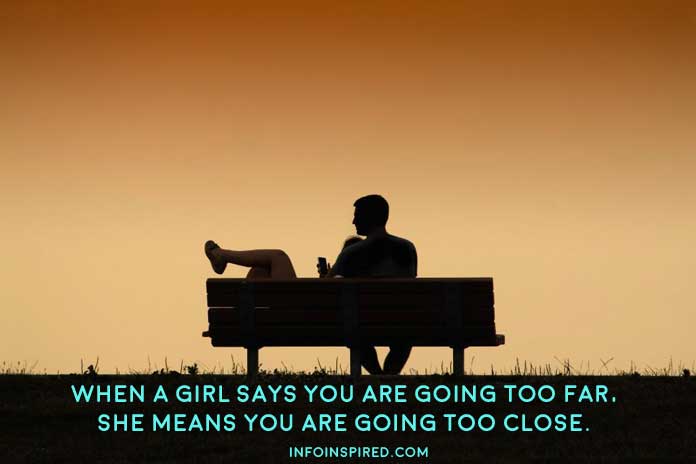 Marry first and love will follow.

If the heart be not wounded, the eyes will not weep.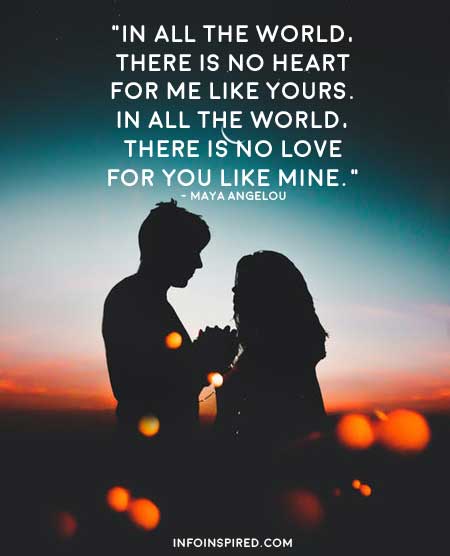 In all the world, there is no heart for me like yours. In all the world, there is no love for you like mine. – Maya Angelou

The way to love anything is to realize that it may be lost. – G.K. Chesterton