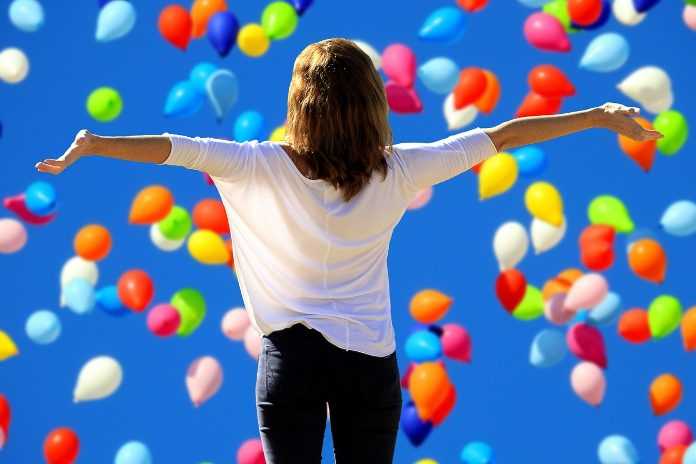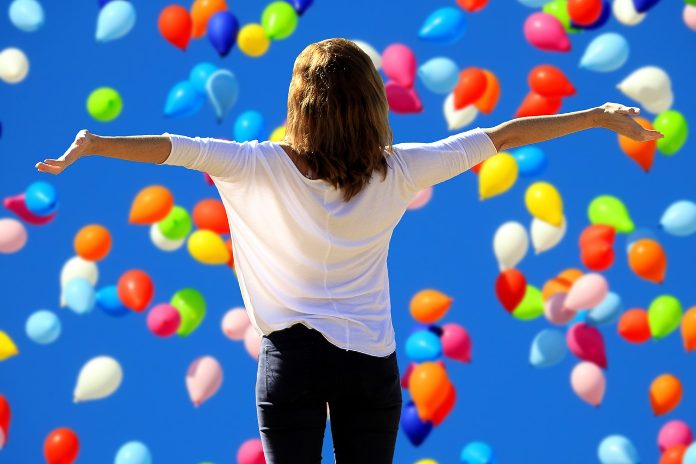 As a blogger I'm greatly inspired by quotes of people who were tasted the bitterness of failure but succeeded eventually in achieving great level of success. Just like any other profession in blogging one has to put his maximum effort to get noticed. In any field there may be tiring experiences. To overcome these and stay in the race, one need high motivation. In the event of a failure you can depend inspirational quotes to rebuild your lost confidence.
There is no meaning in sitting back and cursing your destiny. You need to bounce back. Set back can be happen to anyone's life. How we react to it, that's most important. Re build your lost confidence and stay in the contest. You can do lots of thing to re build your lost confidence. Read the stories of people who became incredibly successful after initial failure. There are people who can highly inspire you with their life. Oprah Winfrey, Steven Spielberg and Colonel Harland David Sanders are to name few.
Several things can help you in rebuilding your lost confidence. Show boldness in facing problems, change your body language, change your dress code, fill your mind with positive thoughts are few of them. Still quotes can play a great role to help you to rebuild your lost confidence!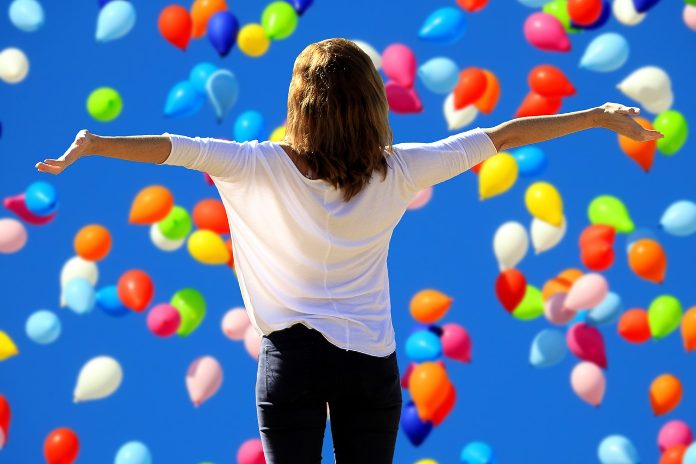 20 Quotes to Help You Rebuild Your Lost Confidence
"Be thankful for what you have; you'll end up having more. If you concentrate on what you don't have, you will never, ever have enough." – Oprah Winfrey

"Think like a queen. A queen is not afraid to fail. Failure is another steppingstone to greatness." – Oprah Winfrey

"Just because something doesn't do what you planned it to do doesn't mean it's useless." – Thomas Edison

"Show me a thoroughly satisfied man and I will show you a failure." – Thomas A. Edison

"Why worry? If you've done the very best you can, worrying won't make it any better." – Walt Disney

"Life is like riding a bicycle. To keep your balance, you must keep moving." – Albert Einstein

"A person who never made a mistake never tried anything new." – Albert Einstein

"It is our choices… that show what we truly are, far more than our abilities." J. K. Rowling

"What's coming will come and we'll just have to meet it when it does." – J. K. Rowling

"Don't worry when you are not recognized, but strive to be worthy of recognition." – Abraham Lincoln

"I will prepare and some day my chance will come." – Abraham Lincoln

"You have to motivate yourself with challenges. That's how you know you're still alive." –  Jerry Seinfeld

"It's better to be good than evil, but one achieves goodness at a terrific cost." – Stephen King

"If you hear a voice within you say 'you cannot paint,' then by all means paint, and that voice will be silenced." – Vincent Van Gogh

"When things go bad, don't go with them." – Elvis Presley, Elvis: Ultimate Gospel

"I've missed more than 9000 shots in my career. I've lost almost 300 games. 26 times, I've been trusted to take the game winning shot and missed. I've failed over and over and over again in my life. And that is why I succeed." – Michael Jordan

"Enjoy failure and learn from it. You can never learn from success." – Sir James Dyson

"I just say the moral out of my life is don't quit at age 65, maybe your boat hasn't come in yet. Mine hadn't." – Colonel Sanders

"Work is the basis of living. I'll never retire. A man'll rust out quicker than he'll wear out." – Colonel Sanders

"All of us every single year, we're a different person. I don't think we're the same person all our lives." – Steven Spielberg