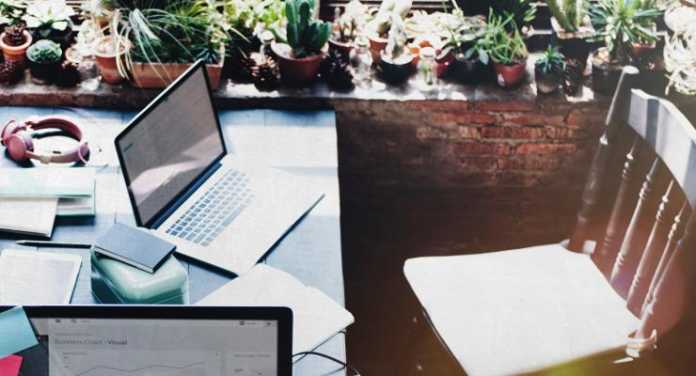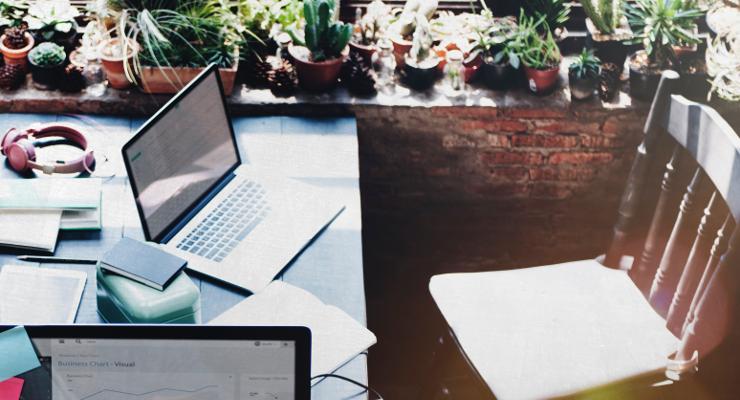 "Be pleasant until Ten O'clock in the morning and the rest of the day will take care of itself," American writer Elbert Hubbard once said.  I wish to blindly follow this quote as there is no reason for me to think otherwise. Being fresh, pleasant and energetic in the morning will give you great mileage in your hours ahead. You will feel a positive energy engulfing you all around. Pleasant Quotes with Pictures can do a lot of thing in this regard.
Scientific studies say reading can do fascinating things to the brain. Reading fictions and other sorts of books have different affects on brain functionality. Learning of foreign language has a positive affect on brain structure. The study of Lund University in Sweden brings light in to this aspect.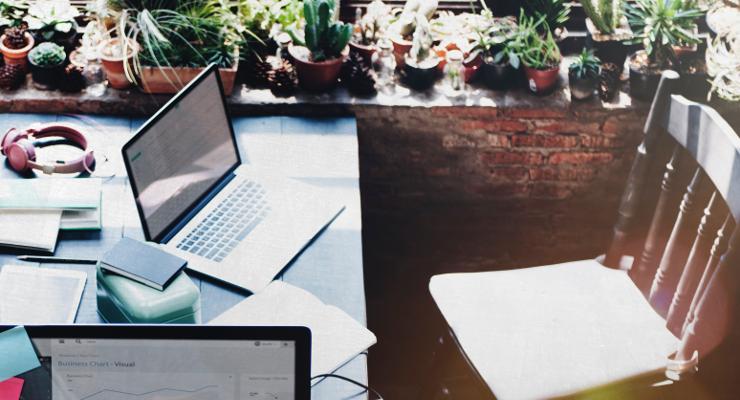 I personally believe reading inspirational quotes are the best way to get inspired instantly when you are dejected. Do good things, read good things and think positive in the morning to keep your day wonderful. Here is our pick of 10 best pleasant quotes with pictures to kick start your day.
10 Pleasant Quotes with Pictures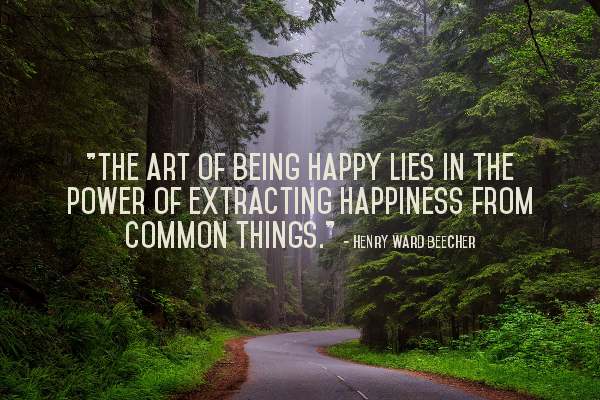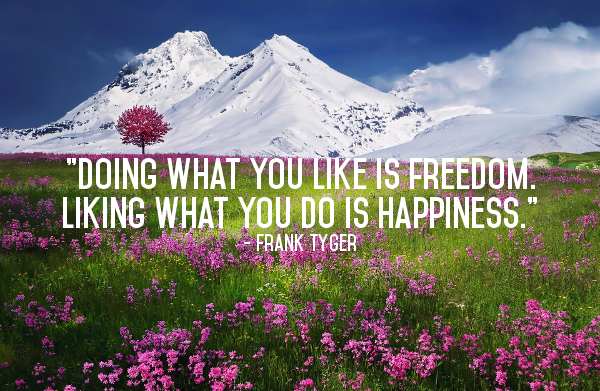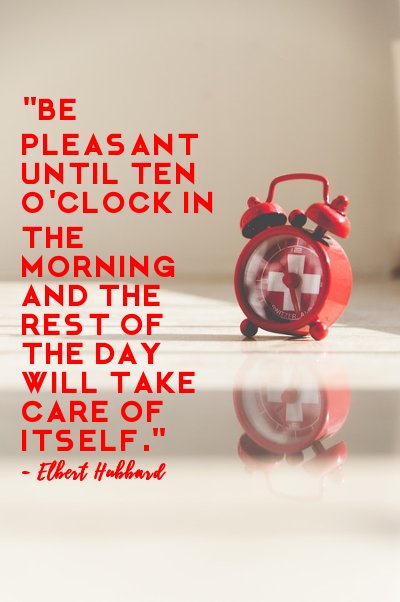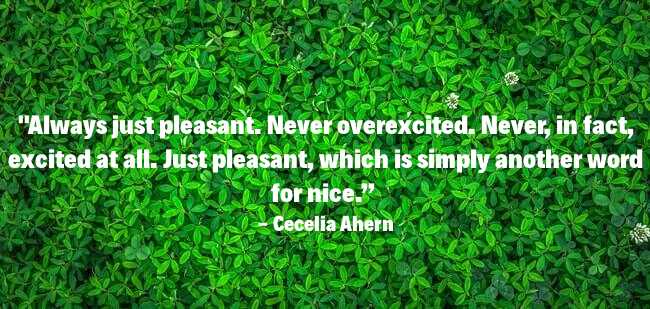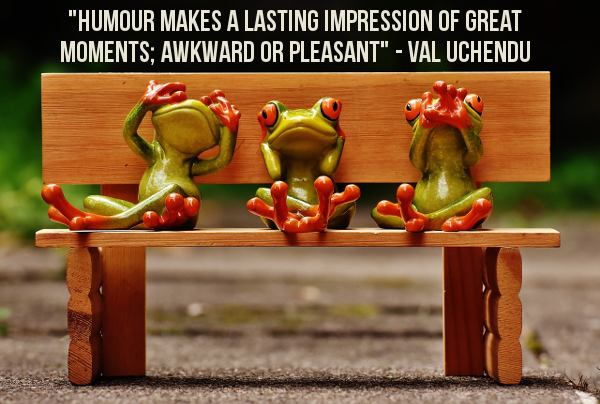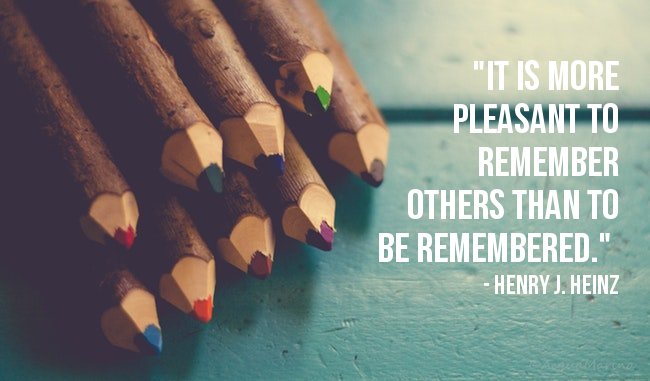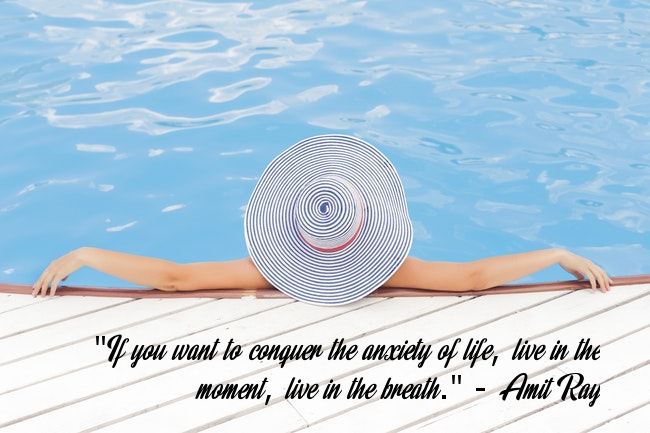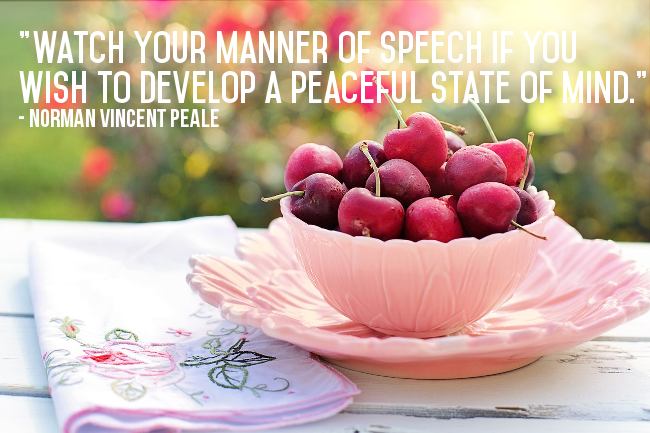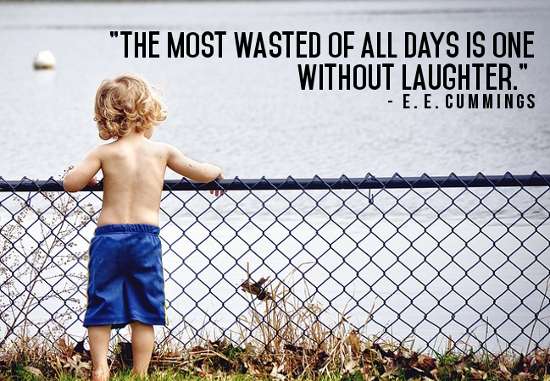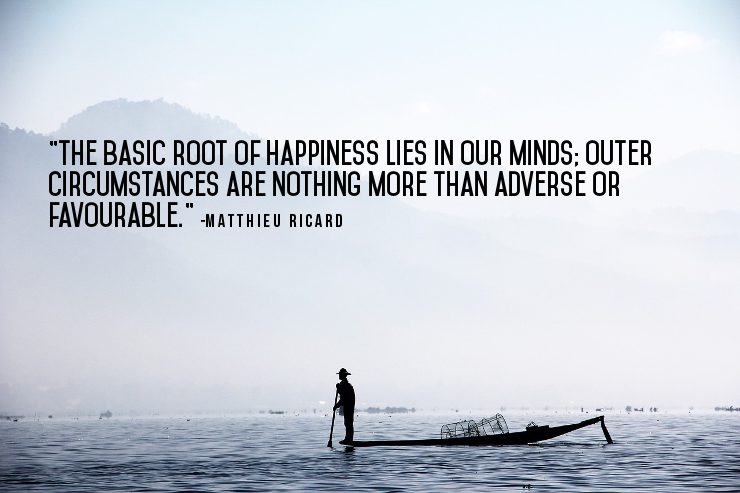 Kick start your day by sharing the above pleasant day quotes with picture to your friends on Facebook, WhatsApp or Pinterest.