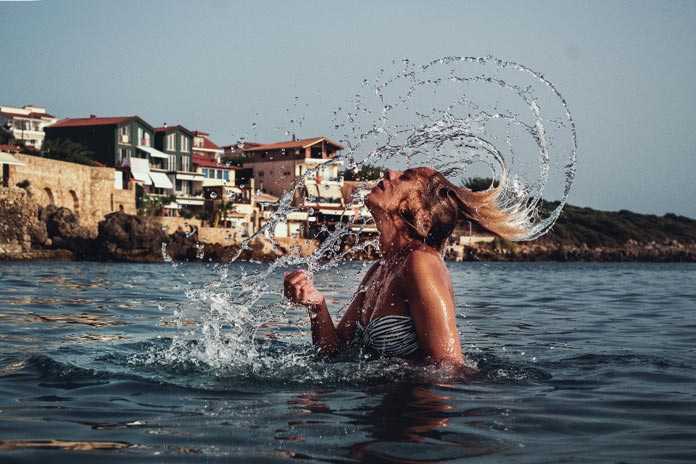 Here are few quotes that can touch your soul and change you. Why should we follow inspirational quotes? Because it deeply touches our heart.
All inspirational quotes have one thing to say in common. Don't escape from your life like a coward. Face it and you can change it dramatically. Simply change your attitude towards life.
When you badly need to calm down your mind go through the quotes of renowned peoples. Powerful quotes can heal your broken heart, motivate and rejuvenate you and thus can totally change you as a strong winning person.
Go through our picture quotes section and here is the new pick of some powerful quotes. We put the quotes on such pictures that can touch your heart instantly. Yup! Instantly feel the change in your attitude towards life. I'm sure that the below quotes can make some changes in your way of thinking and make you feel better.
Awesome Picture Quotes that Can Touch Your Soul
Powerful Quotes of Eleanor Roosevelt on Feel of Inferiority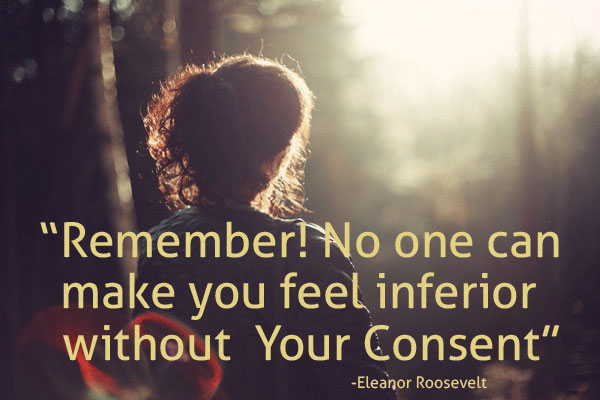 Deeply Touching Quotes of John Lennon on Life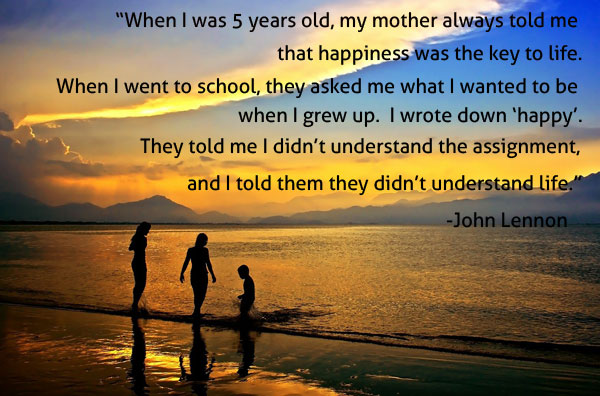 Dream What You Want and Become It. Earl Nightingale's Most Powerful Quote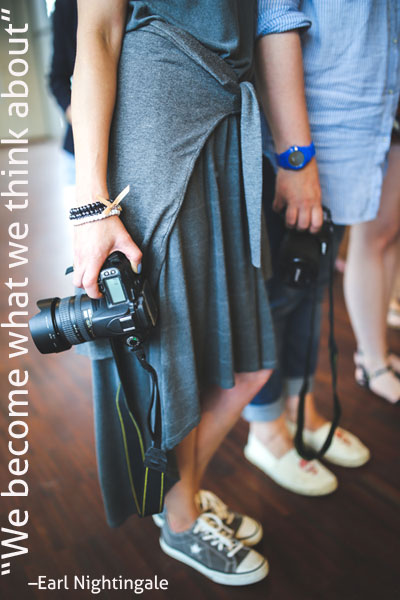 Highly Inspirational Quote of Norman Vincent Peale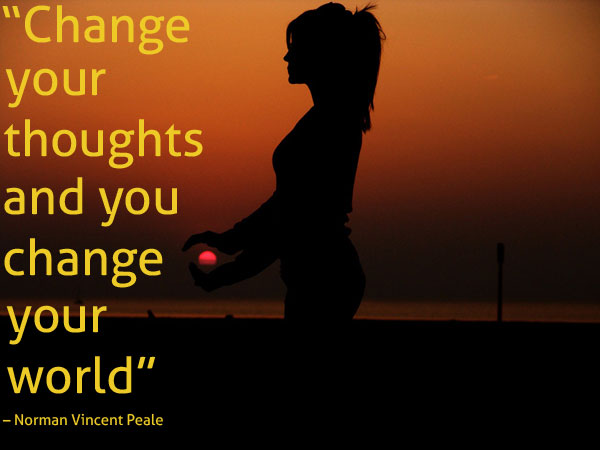 Mark Twain on Life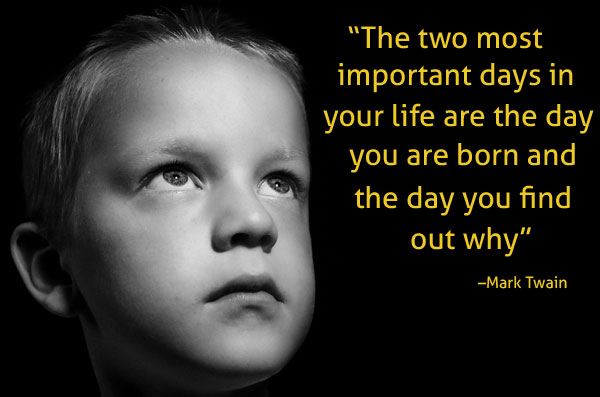 Inspirational Words of George Addair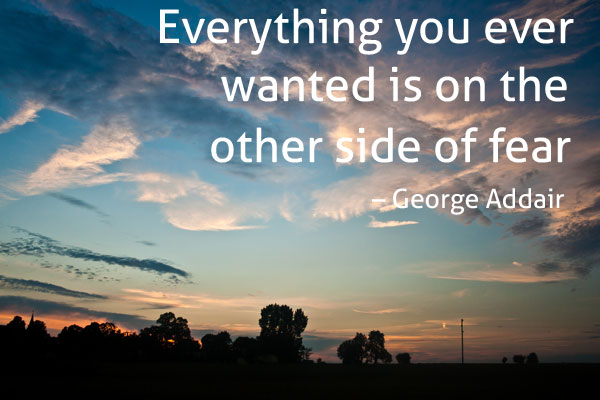 Soothe Your Soul – Powerful Words of Dalai Lama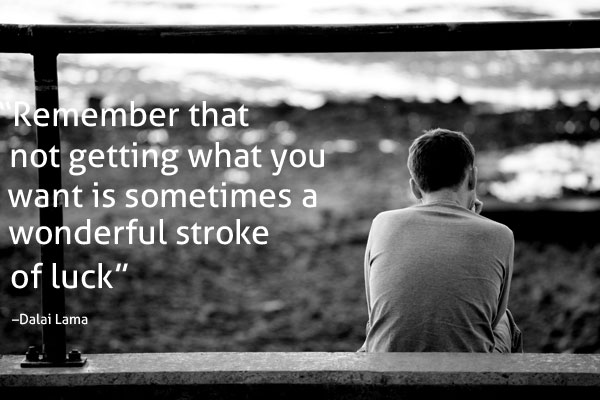 Arthur Christopher Benson on the Necessity of Change in Life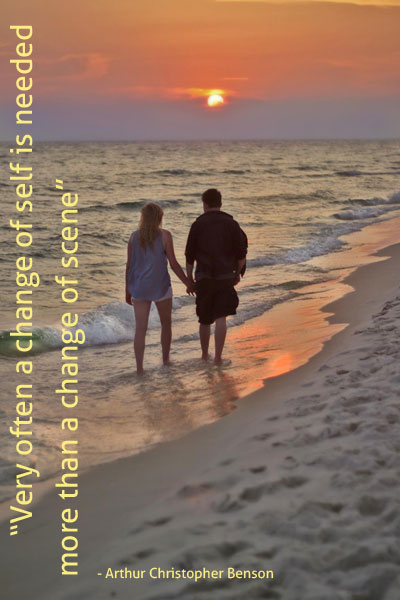 The Motivational Quotes of David Livingston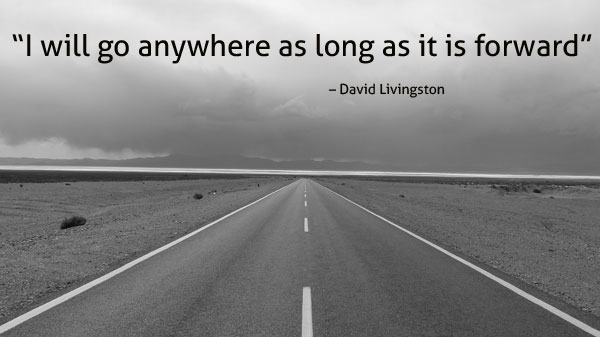 The Powerful Words of Apple's CEO & Co Founder Steve Jobs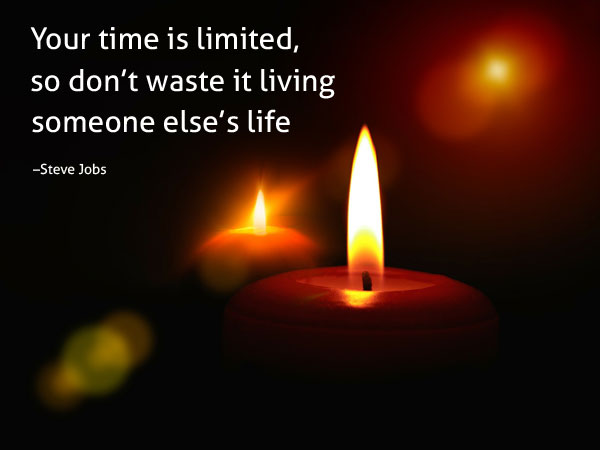 Hope you have liked the above powerful picture quotes. You can feel free to share it on social networks.