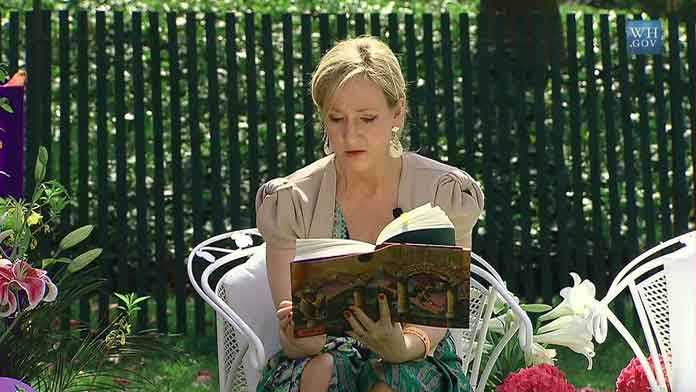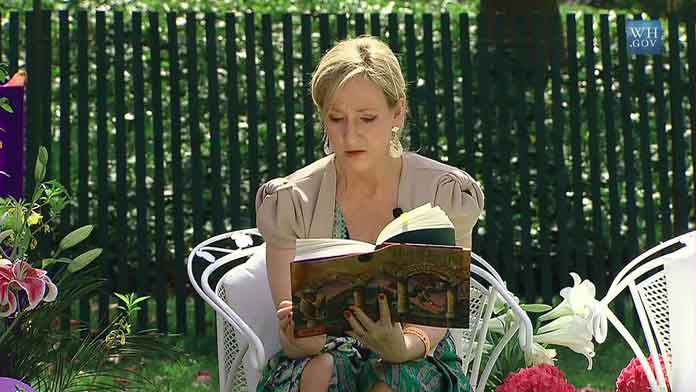 This time I am sharing 10 Inspiring Strong Women Quotes by some of the top influential women personalities in the word. I've tried to bring freshness to this strong women quotes with a unique compilation. All the below inspirational quotes are by different influential and inspirational women in the world. To make this quotes a lasting impression on you, I've included the relevant author's pictures with their quotes.
Best Ten Inspiring Strong Women Quotes
Let's begin this section of strong women quotes by starting with the quotes of Sheryl Sandberg, Facebook COO.
Success for me is that if my son chooses to be a stay-at-home parent, he is cheered on for that decision. And if my daughter chooses to work outside the home and is successful, she is cheered on and supported. – Sheryl Sandberg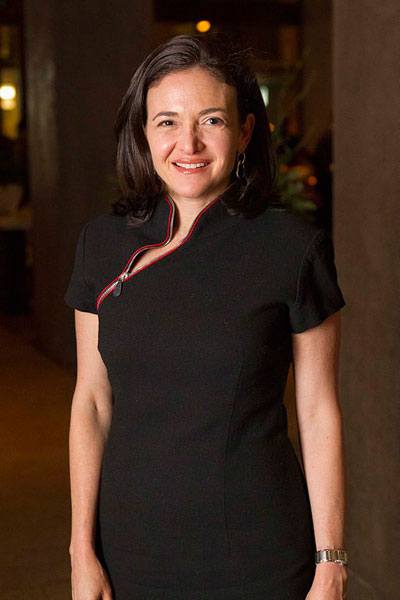 God doesn't take things away to be cruel. He takes things away to make room for other things. He takes things away to lighten us. He takes things away so we can fly. – Pat Head Summitt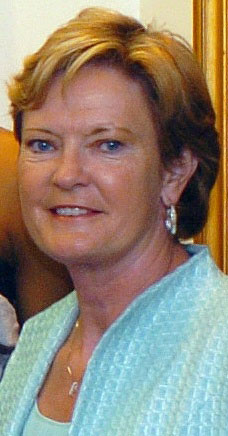 The knowledge that you have emerged wiser and stronger from setbacks means that you are, ever after, secure in your ability to survive. – JK Rowling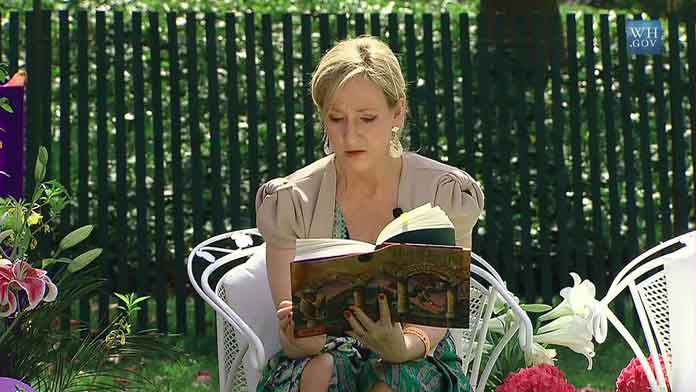 Read More Inspiring Strong Women Quotes:
Find things that shine and move toward them. – Mia Farrow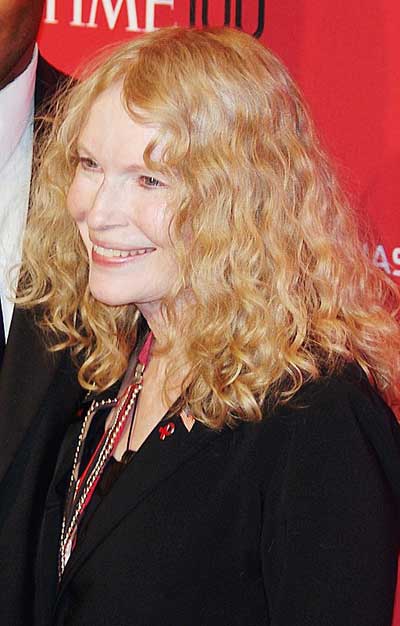 Fear is always with us, but we just don't have time for it. Not now. – Hillari Clinton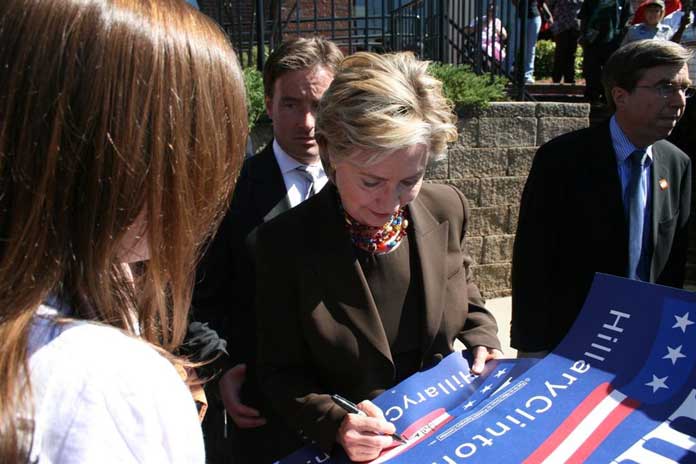 Take a stand. Be known for your courage and confidence. – Indra Nooyi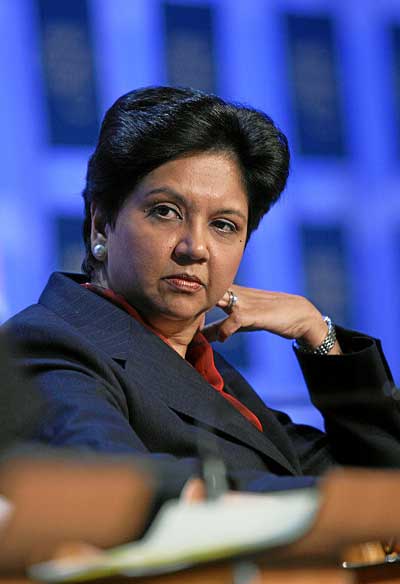 My message to women is: Women: We can do it. We are capable of doing almost anything, but we must learn we cannot do it all at once, we need to prioritize. – Michelle Bachelet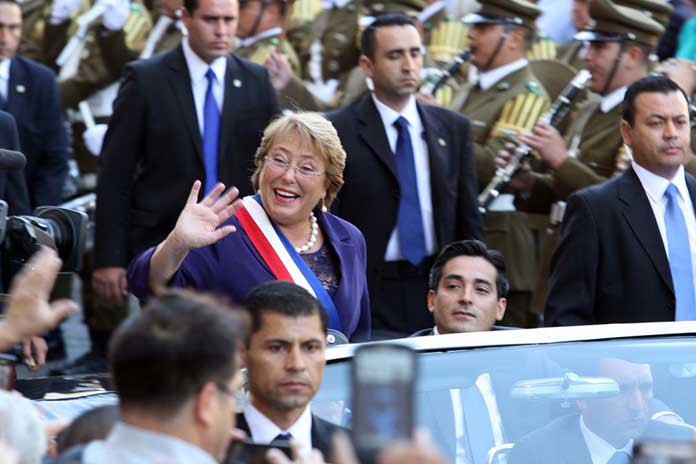 You should never let your fears prevent you from doing what you know is right. – Aung San Suu Kyi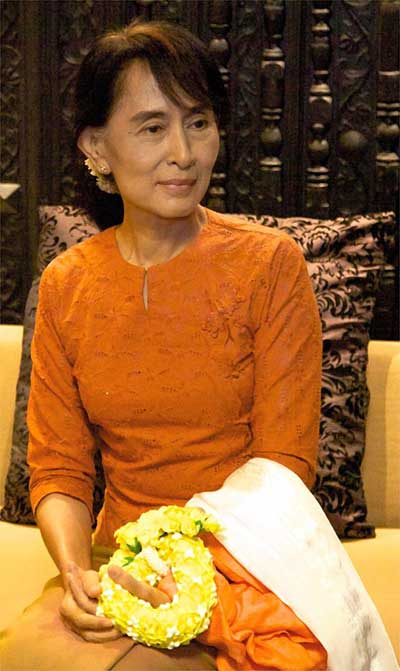 People say that you're going the wrong way when it's simply a way of your own. – Angelina Jolie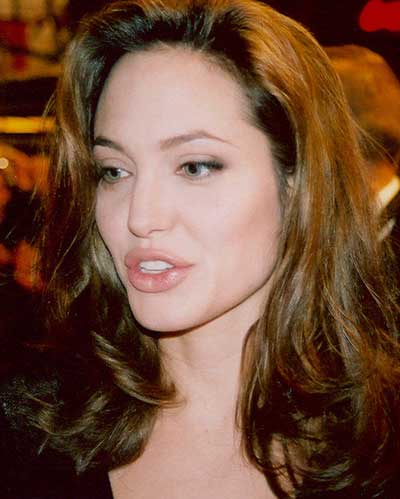 If one comes across sometimes as being cold or brusque, it's simply because I'm striving for the best. – Anna Wintour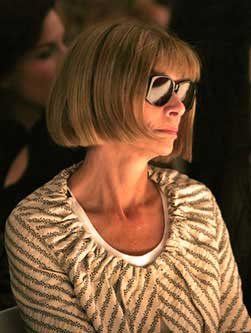 Feel free to share more similar Inspiring Strong Women Quotes in the comments.