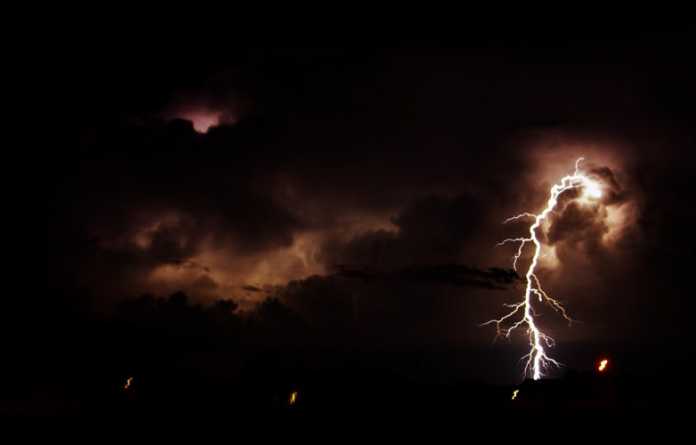 Inspirational quotes from poems are a rare collection of 15 powerful inspirational and motivational quotes of famous poets from their famous poems. I hope, these quotes can lift up your fading hopes in life. You always need inspiration in your life to achieve your dream goals. So let's begin.
Inspirational Quotes from Poems
"If you can't be a pine on the top of the hill, be a scrub in the valley. But be the best little scrub by the side of the rill; be a bush if you can't be a tree." – Douglas Malloch.
"There are thousands to tell you it cannot be done, there are thousands to prophesy failure; but just buckle in with a bit of a grin, just take off your coat and go to it… and you'll do it." – Edgar A. Guest.
We know how rough the road will be, how heavy here the load will be, we know about the barricades that wait along the track; but we have set our soul ahead. Upon a certain goal ahead and nothing left from hell to sky shall ever turn us back." – Grantland Rice.
"Sing, and the hills will answer; Sigh, it is lost on the air." – Ella Wheeler Wilcox.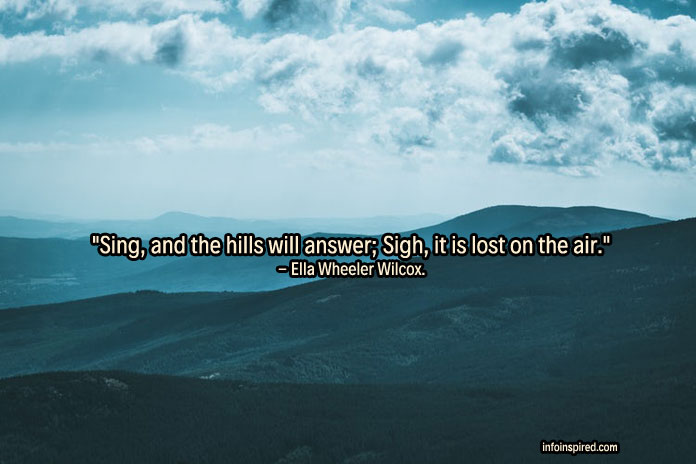 Daily Motivational and Inspirational Quotes from Poems
"Everything's easy after it's done… When all the sky with clouds is black, don't lie down upon your back. Look at them. Just do the thing." – Joseph Morris.
"When times are bad an' folks are sad, An' gloomy day by day, Jest try your best at lookin' glad, An' whistle 'em away." – Frank L. Stanton.
"Black may be the clouds about you and your future may seem grim, but don't let your nerve desert you; Keep yourself in fighting trim." – Edgar A. Guest.
"The things that haven't been done before are the tasks worth while to-day… Are you one of the timid souls that quail at the jeers of a doubting crew or dare you, whether you win or fail, strike out for a goal that's new?" – Edgar A. Guest.
"My dreams are spoiled by circumstance and my plans are wrecked by Fate or Luck. My progress has been slow and hard. I've had to climb and crawl and swim, fighting for every stubborn yard. But I have kept in fighting trim." – S.E. Kiser.
"Can't is the word that is foe to ambition, an enemy ambushed to shatter your will." – Edgar A. Guest.
"Don't worry if the roseate hues of life are faded out, bend low before the storm and wait awhile. The pendulum is bound to swing again and you will find that you have not forgotten how to smile." – Everard Jack Appleton.
"I call no fight a losing fight… I fought—and lost—and I am unashamed." – Miriam Teichner.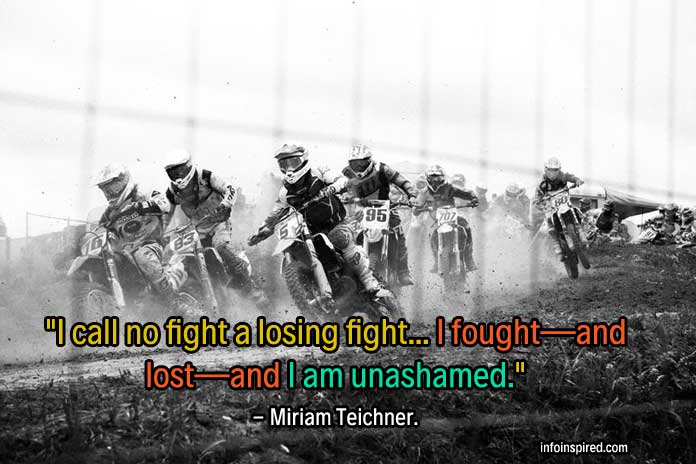 Powerful Motivational Quotes from Poems
"If you come to a place that you can't get through, or over or under, the thing to do is to find a way round the impassable wall. Not say you'll go YOUR way or not at all. You can always get to the place you're going." – Joseph Morris.
"If you want a thing bad enough, to go out and fight for it. Work day and night for it. Give up your time and your peace and your sleep for it." – Berton Braley.
"Fame never comes to the loafers and sitters. Life's full of knots in a shifting disguise. Fate only picks on the cowards and quitters, so give 'em both barrels—and aim for the eyes." – Grantland Rice.
Hope you enjoyed the above powerful Inspirational Quotes from Poems.