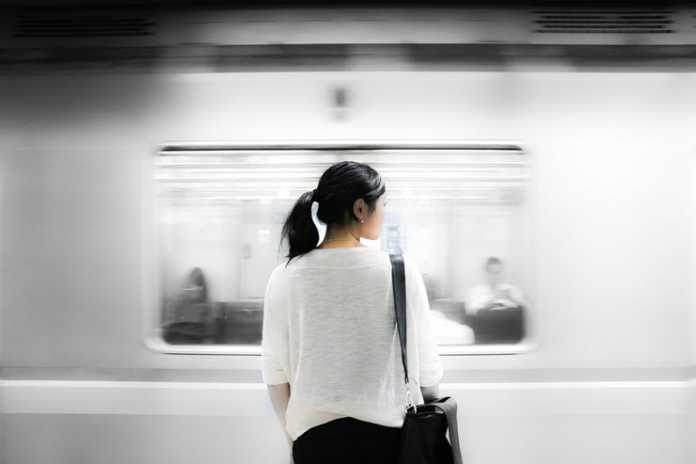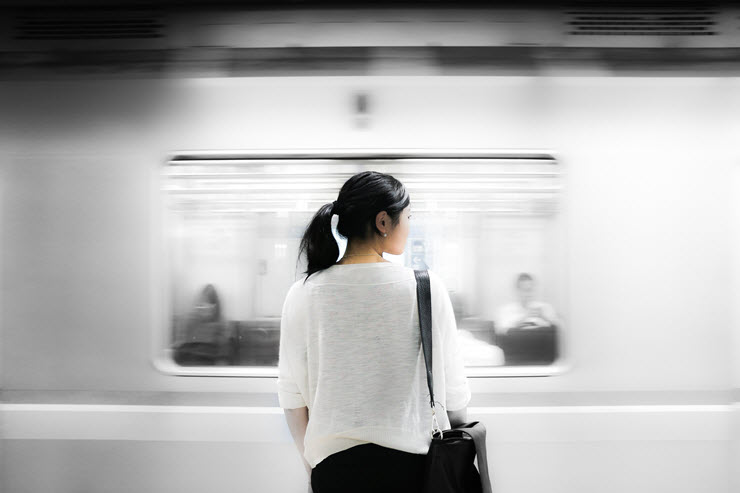 There are quite a good number of motivational blogs on the web. Some are purely focusing on motivational quotes, but some others are more than that. Some inspirational blogs are handling inspiring life stories that can greatly influence the readers. Here we can see five such best and popular inspirational blogs.
Maintaining a positive mental attitude is a must to lead a healthy and happy life. Reading a lots of inspirational articles or quotes can make changes in your attitude towards life.
There may have lots of set backs or jaw dropping incidents in our life. We must learn to face things peacefully and with great calm. Developing a let go attitude is important.
You may find it difficult to develop such an attitude by your own. You may need help. You can find some inspirational books online to help you guide in this direction. Equally you can find some popular inspirational blogs which can greatly help you to develop a positive energy within you.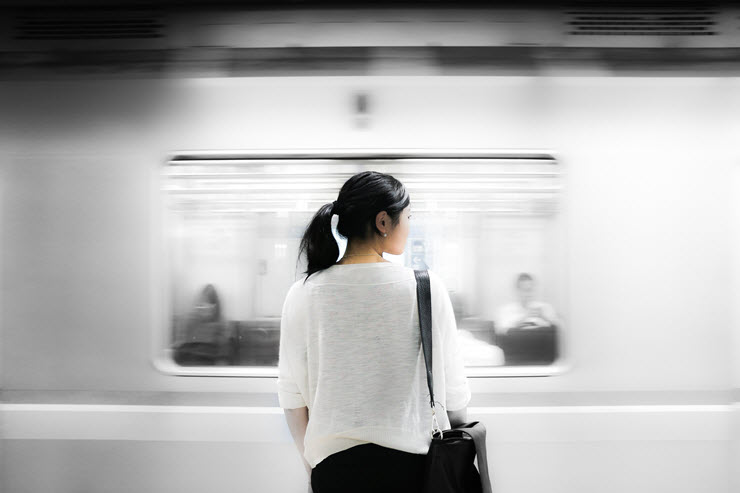 5 Best and Popular Inspirational Blogs
We must embrace 'anything' that can give us great motivation. Down below you can find links and short introduction to some of the best inspirational blogs in this world.
Think differently, feel differently and a new dawn is awaiting you. Be ready to become a completely changed men or women.
This blog handles wide variety of topics and have a special section for motivational articles. Erin Falconer, a Canadian national is the key person behind this motivational blog. A cool looking blog that really worth to read.
You need to get this in your head, "There're no guarantees in life. The only guarantee is death itself."

It may sound dark, but the point here is to stop relying on so-called guarantees in life– from Pick the Brain.
"If you light a lamp for someone else it will also brighten your path." – Buddha
The above quote is apt to inspirational bloggers as they are following the above simple truth. "Tiny Buddha" is no exception as this popular inspirational blog has lots to offers you and can stand as a pillar in your way to develop a positive attitude in your life.
Lori Deschene is the person behind this awesome blog related to motivation. Lori is greatly inspired by the quote of Chuck Swindoll and she revealed the same in an interview.
"Life is 10% what happens to you and 90% how you respond to it."
She found this quote while she was in her lowest times of life. She believes changing our thoughts can transform our lives.
"Dumb Little Man" is a weird name and the founder, Jay White, jokingly says he may appoint some psychiatrists to find out.
Dumb Little Man is a life tips blog. So at some juncture it has something to deal with motivation. So check out this blog if you really want to think differently. You can find so many tips on this blog to become a successful and changed person.
Honestly speaking, "Addicted 2 Success" is one of the first blog inspired me to check more similar blogs, writers and tune my mind to motivational way. It's relatively a new blog, started in 2011, by Joel Brown, who's from Perth, Western Australia.
The inspirational quote section on "Addicted 2 Success" is greatly inspired me and I'm a great fan of Joel not only because of his inspirational writing skills but also as a blogger he achieved great milestones.
As the name depicts "The Positivity Blog" offers you number of articles to fill you with positive energy. Henrik Edberg, the founder of this inspirational blog, started this blog in 2006. He lives in the west coast of Sweden. I'm sure that you will like "The Positivity Boog" too as it has some nice articles to make you feel better.
So above are the best five blogs that you may start reading to change your attitude towards your life.
If you can't change your fate, change your attitude – Amy Tan
The above are my pick of 5 best and popular inspirational blogs. You can suggest your choice in the comments.