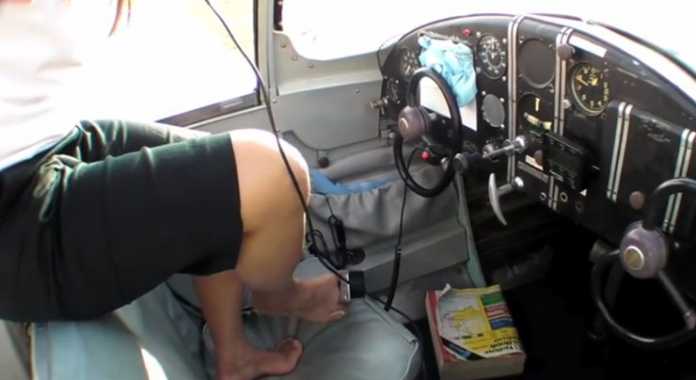 Couple of months back I happen to read about Liz Murray one of the great inspirational women in this world. I roughly remember how I landed on the page which outlines the success this great women achieved in her life. May be I was looking for great inspirational quotes which is one of my pastime habits. The story of her life was not easily fading from my mind. As a result I searched for Liz Murray similar personalities and this post is a result of the outcome – best five inspirational women personalities.
So this post is about some great motivational women personalities in this world. You don't need to take a leaf out of their book. Just understand that you can be whatever you want to be. Just decide what you want to become and find the path. May these personalities become an inspiration for your success path. So let us start with Liz Murray.
Top Five Inspirational Women Personalities

Liz Murray [Sept' 23, 1980]: Liz is an American inspirational speaker, who's childhood was miserable due to her drug addicted parents and subsequent poverty. She born in the Bronx in New York City. Liz became homeless at age 16. But despite all these odds, Liz able to graduate from the Harvard, one of the most prestigious universities in the world.
Liz recall her childhood this way and it's touching.
We ate ice cubes because it felt like eating. We split a tube of toothpaste between us for dinner.
The great inspirational story of Liz Murray is well depicted in her book titled Breaking Night.
Breaking Night: A Memoir of Forgiveness, Survival, and My Journey from Homeless to Harvard

Jessica Cox [Feb'2, 1983] : Jessica, born in Sierra Vista, Arizona, is an arm less women and her eventful life journey is a great inspiration for millions. She holds two black belts in Taekwondo, a Korean martial art. She born without arms. But she could manage to achieve great things in her life. She can drive a car and she is licensed too. She can do most of the things with her legs others used to do with their hands.
I don't see failure as failure. I see it as a chance to learn.
Jessica's life is really a great inspiration for all women. She set an example that we can do whatever we want to do or become, if we have the will and motivation.
Jessica has an official Facebook profile page. You can follow her at https://www.facebook.com/JCMSofficial
Oprah Winfrey [Jan 29, 1954] : She is from Mississippi, in the U.S.

Winfrey went thru' adverse conditions in her childhood but later turned as the only black billionaire of North America. Her talk show called "The Oprah Winfrey show"  aired during 1986 to 2011 is the highest rated television talk show in American history. She is definitely one of the most motivational women in the world.
The biggest adventure you can take is to live the life of your dreams.
Angelina Jolie [Jun'4, 1975] :

Angelina Jolie was born in Los Angeles, California, is a famous American actress and film maker who with her husband Brad Pitt spending millions of money each year for charitable purposes.
Jolie is said to have turned to humanitarian activities during her filming of "Lara Croft: Tomb Raider" in Cambodia in 2001. She got appointed as a UNHCR, the UN refugee agency, Goodwill Ambassador and visited several countries even risking her life. Her large scale humanitarian activities mainly focuses on refugees and people who have been displaced due to conflict. Angelina Jolie is one of the great admirable women personalities in the world.
Make bold choices and make mistakes. It's all those things that add up to the person you become.
Nancy Brinker [Dec'6, 1946] :

Nancy is the author of New York Times' best selling book Promise Me: How a Sister's Love Launched the Global Movement to End Breast Cancer
She is from Illinois, in the U.S. and now serving as the goodwill ambassador of WHO. She set up an organization called Susan G. Komen which was named after her sister who died of breast cancer. Nancy Brinker is one of the most influential people in the world and definitely a great inspirational personality.
Sometimes you have to allow people to fail. People don't always learn from success, but from failure.
I know few more names are missing in this list. Due to time constrain and other limitations I conclude this topic here. You can add the story of such inspirational women in the comments.