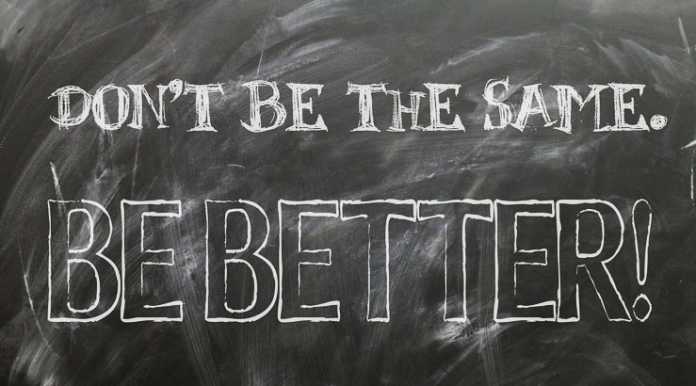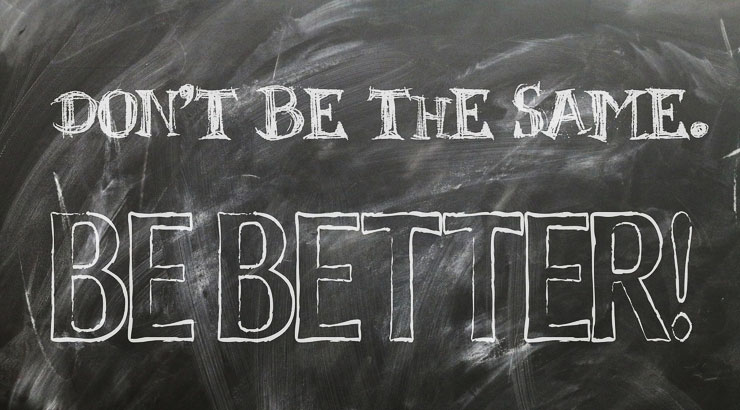 In this post I am introducing you five free inspirational quote apps for android. As part of my blog writing, I was regularly going thru' lots of inspirational quotes on the web. I myself experienced the positive energy getting from inspirational quotes so many occasions in the past. I'm not telling you that you should go thru' some motivational quotes daily. But try some powerful motivational quotes at least in such occasions where you feel that you are going to succumb to anxiety.
First when I was appearing for the driving test in a foreign land, after failure in initial few tests as the test was of international standards and very strict, I understood that I need the motivation to overcome the fear created by the ambience where the test took place. So I read some highly motivational quotes before the test that, I think, instantly filled confidence in me. So the result was awesome. At least I think so. I suggested the same to few of my colleagues to overcome their anxiety at the test place. They are also agreed to my view point.
You can search on the web to find your choice of motivational quotes. You can come back to this site and there is a separate section for this on the homepage. But for instant access you can try few android apps on your smart phone.
There are few good apps that can motivate you everyday. The idea came to my mind when I started using the hike messenger app where we get every day a motivational message from the hike team. Hats off to you guys for your awesome idea.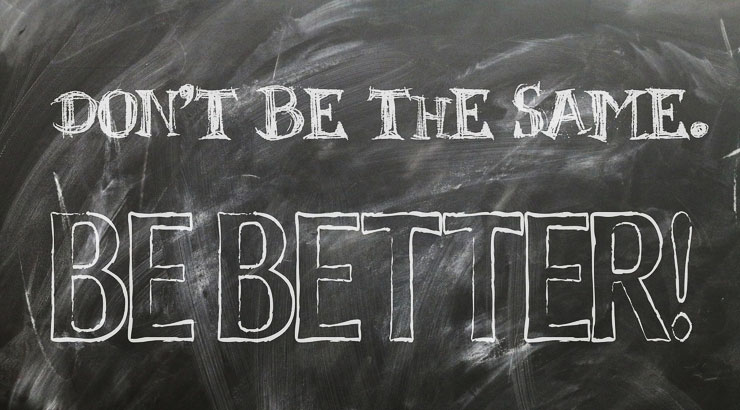 So in this post we can see some of the best free motivational android app on Google Play. Try with few of them and let me know how you feel.
Five Free Inspirational Quote Apps for Android
On the home page of this app, you can see quotes under categories like "My Quote of the Day", "Today's Staff Pick" and "Random Quote". Random Quote is refresh-able at one tap.
The interesting thing is that from the menu you can filter the quotes to tune to your interest. Brilliant Quotes is one of the best free inspirational quotes app now in the android market.
A simple motivational quote app for android. There are ads that can distract your attention from the quote. Otherwise a good app.
If you are looking for inspirational videos on your smartphone, do try this app. It has lots of motivational videos. Give it a try. There are also picture quotes and status updates. Picture quotes can make a strong impact on you than normal quotes. You can share quotes on Facebook and also create quotes.
505 Motivational Quotes is another wonderful app with some control over what quotes you can see. Select the category and get some awesome quotes.
This app is one of the best free motivational quotes app for android with amazing quotes and of course my choice. I like the idea of selecting our favorite personality from the home screen and read their quotes.