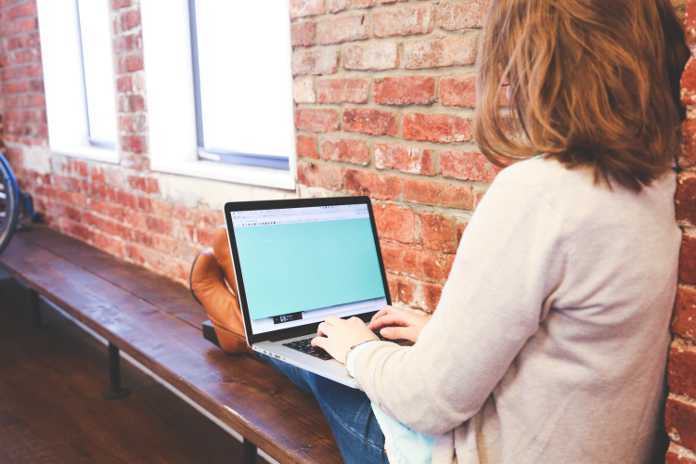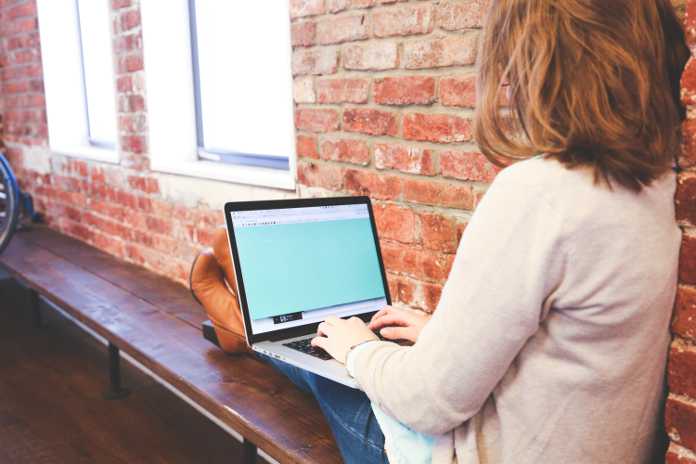 Blogging is the one main arena where pure passion and motivation is the main thing that lead to success. An expert in your field can't be count as a success mantra when it comes to blogging. Even if you are an expert in your field, many of your written articles may get unnoticed in the flood of articles being published by millions of bloggers out there on the web. Thinking of this only can make a shivering feeling inside you as a blogger. A blogger need constant motivation and passion to become successful. To keep that in mind I picked 15 best quotes to motivate bloggers where I'm also a part.
"Well begun is half done"
The above is one of the popular proverb you might have heard several times even from your school days. In most of the cases it's true but in the case of bloggers. Well begun is not enough for a blogger. It will not reach you anywhere. Once you started blogging, you should try to active always with your blog. Of course you can take short breaks like few days outing in between. But if you make a long break, one thing is sure. You are definitely going to loss your passion for blogging.
The reason to long break may be different person by person. You might got a job or you might have lost your interest in blogging due to the failure that to get noticed in the Blogosphere. If you are in the latter category, you lack motivation. So our below 15 Best Quotes to Motivate Bloggers will come in handy for you.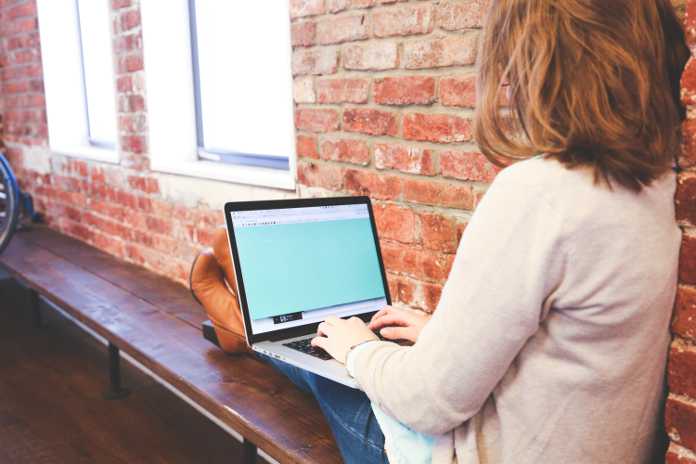 Motivation is one important thing and when it joined with passion you can find 100 of ways to become a successful person in blogging. First keep the fire alive. Even if you can't make any impression on the web, you are not a loser. You have already learned lots of thing even without knowing by you by researching on the web for the tools required for blogging!
The below collection of 15 best quotes to motivate bloggers is actually doesn't meant for only bloggers. But when I think from a bloggers perspective, it perfectly match for them. Let's begin.
15 Best Quotes to Motivate Bloggers
1. "Failure will never overtake me if my determination to succeed is strong enough." – Dr. A.P.J. Abdul Kalam
2. "I think a lot of people dream. And while they are busy dreaming, the really happy people, the really successful people, the really interesting, powerful, engaged people, are busy doing." – Shonda Rhimes
3. "Fill the brain with high thoughts, highest ideals place them day and night before you and out of that will come great work." – Swami Vivekananda
4. "Only those who dare to fail greatly can ever achieve greatly." – Robert F. Kennedy
5. "Giving up is the only sure way to fail." – Gena Showalter
6. "I have not failed. I've just found 10,000 ways that won't work." – Thomas A. Edison
7.  "Sometimes life hits you in the head with a brick. Don't lose faith." – Steve Jobs
8. "Patience is a key element of success." – Bill Gates
9. "The big secret in life is that there is no big secret. Whatever your goal, you can get there if you're willing to work." – Oprah Winfrey
10. "Failure is another steppingstone to greatness." – Oprah Winfrey
11. "Passion is energy. Feel the power that comes from focusing on what excites you." – Oprah Winfrey
12. "The difference between winning and losing is most often not quitting." – Walt Disney
13. "Successful people don't fear failure but understand that it's necessary to learn and grow from." – Robert Kiyosaki
14. "The secret of life is to fall seven times and get up eight times." – Paulo Coelho
15. "The way to get started is to quit talking and begin doing." – Walt Disney
That's all for now. I'll be back with more intriguing picture quotes later.