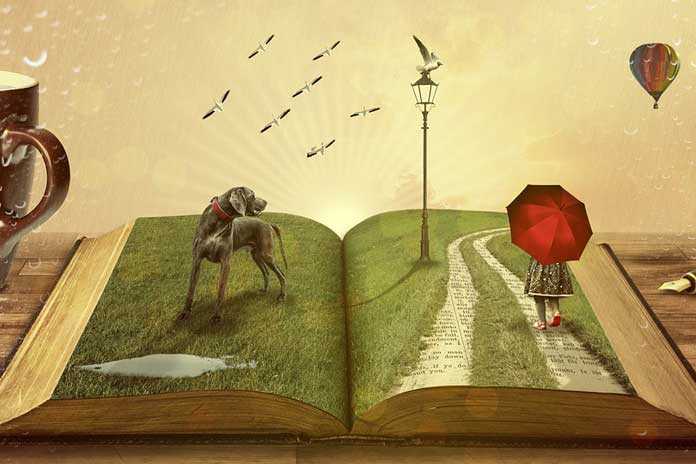 Aesop's Fables has plenty of moral stories for all age group. So we tried to bring the essence of such moral stories and sayings in the form of Aesop's Fables Children Quotes.
Children like stories very much and Aesop's Fables can be their best companion. The characters in almost all stories in Aesop's Fables are animals, but as human life like characters. Kids and children are the fans of such stories, so they can enjoy the stories in Aesop's Fables.
Aesop's stories are worth to suggest for children. All the stories leave a positive message deep into the mind of them. We have chosen the available best quotes, morals and sayings from Aesop's Fables under the title The Best Aesop's Fables Children Quotes. Enjoy and Share.
Here is the most famous Aesop's Fables Quote.
"God helps those who help themselves."
The Best Aesop's Fables Children Quotes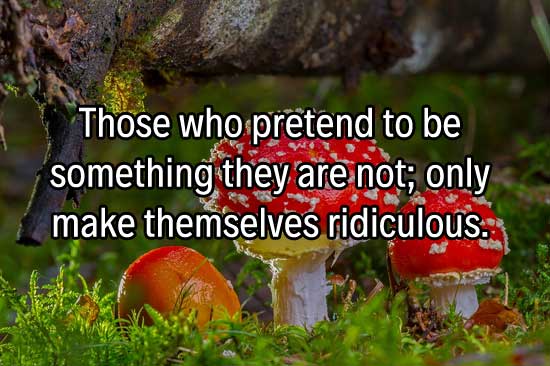 A greedy husband and wife killed their goose that laid golden egg expecting grab more golden eggs at a time.
Much wants more and loses all.
The dog with a bell fastened on his neck feels proud of it.
Notoriety is often mistaken for fame.
Mouse plan to fasten a bell round the neck of their enemy cat to get alarmed of its presence. But who will do that daring task?
All that the plan before us is an admirable one: but may I ask who is going to bell the cat.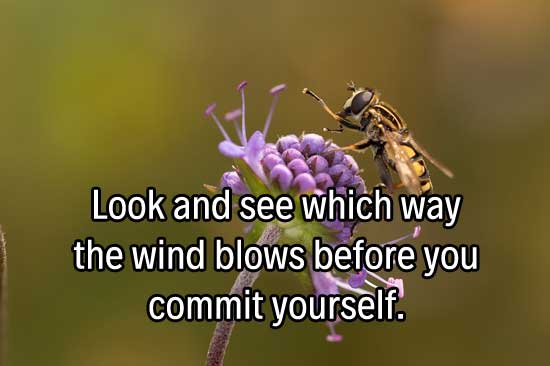 More Children Quotes Taken from Aesop's Fables
A cat disguised himself as a doctor and knocked the door of ailing birds but caught red handed.
A villain may disguise himself, but he will not deceive the wise.
A Fox betrayed an Ass as agreed with a Lion as a passport to his safe return from the clutches of Lion. He lead the Ass pretending his friend to fell in to a dig which was a hunter's trap. What the Lion did? The lion first ate the Fox as he knows the Ass can't escape from the trap and anytime available.
Betray a friend, and you'll often find you have ruined yourself.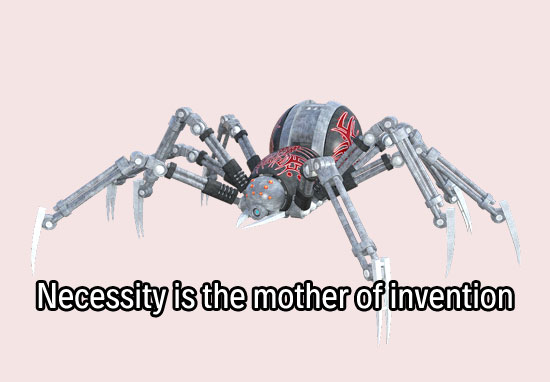 Aesop's Fables Morals and Sayings
A farmer's daughter was returning to the dairy carrying her pail of milk upon her head. As she walked along, she dreamt of becoming rich by selling the milk and forgetting all about the pail, she tossed her head and all the milk was spilled.
"Do not count your chickens before they are hatched."
Two more jewels.
"You may cheat me with your lying, but you can't cheat the gods, and they won't let you off so lightly."
"False faith may escape human punishment, but cannot escape the divine."