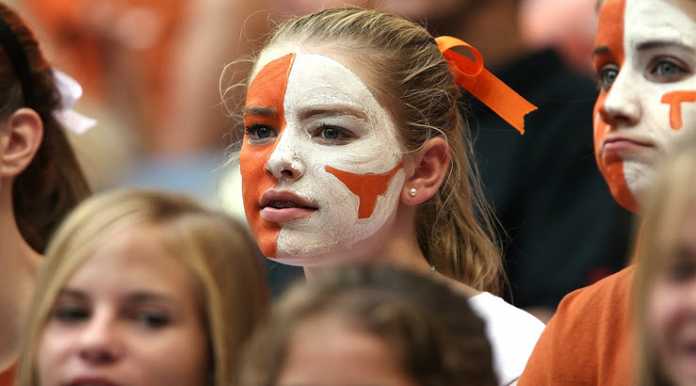 When we read the Quotes from Sports Personalities it evoke our positive feeling. Because many sports superstars reach the stardom with their strive to success. Every successful sports person achieve stardom by virtue of their determination to success and their hard work to reach the goal. They are making their country proud and could become a motivation for many aspiring young talents in their home land and abroad.  There is one thing common in all such successful persons. They not only dream high but also do the preparation and hard work to reach the height they wished and cherished.
Here is the compilation of some of the best inspirational quotes from some of the great sports personalities from around the world. Hopes these can motivate you no matter whether you are a sports person or not. We will come back with more such inspiring quotes from successful people from different fields in the future.
Our Pick of Best 8 Quotes from Sports Personalities
"When I learned that one in seven kids around the world goes to bed hungry each night, I jumped at the chance to get involved" – Cristiano Ronaldo, Portuguese professional footballer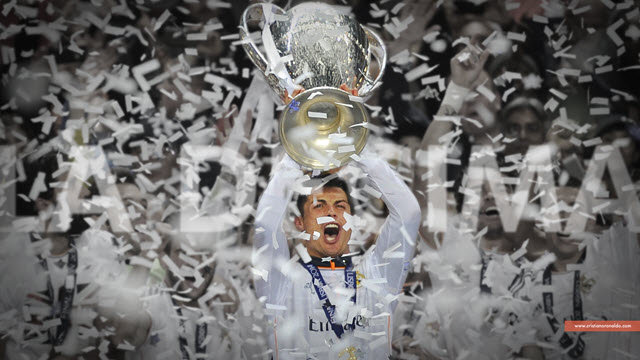 Image Credit : cristianoronaldo.com
"I am building a fire, and everyday I train, I add more fuel. At just the right moment, I light the match" – Mia Hamm, a former American soccer player.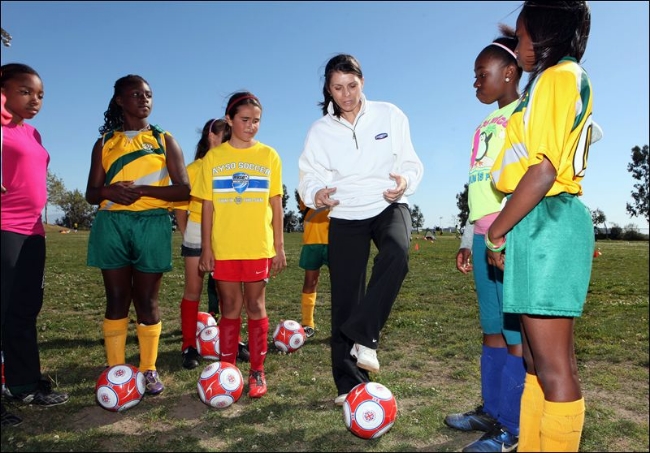 Image Credit: Mia Foundation
"I don't have time for hobbies. At the end of the day, I treat my job as a hobby. It's something I love doing" – David Beckham, A former English Professional Footballer.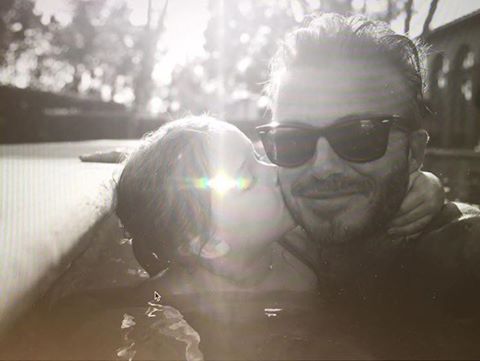 Image Credit : David Beckham FB Page
"A champion shows who he is by what he does when he's tested. When a person gets up and says 'I can still do it', he's a champion" – Evander Holyfield, The former American Professional Boxer Nicknamed as the "Real Deal"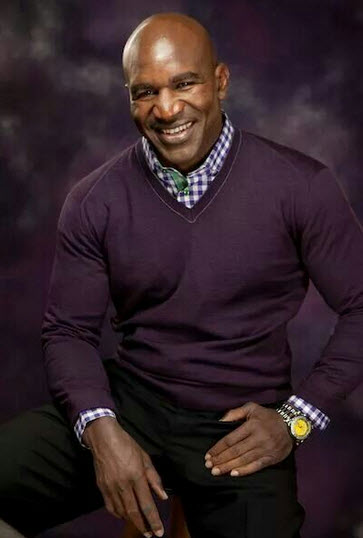 Image Credit: evanderholyfield.com
"You don't have to hate your opponents to beat them" – Kim Clijsters, Belgian former professional tennis player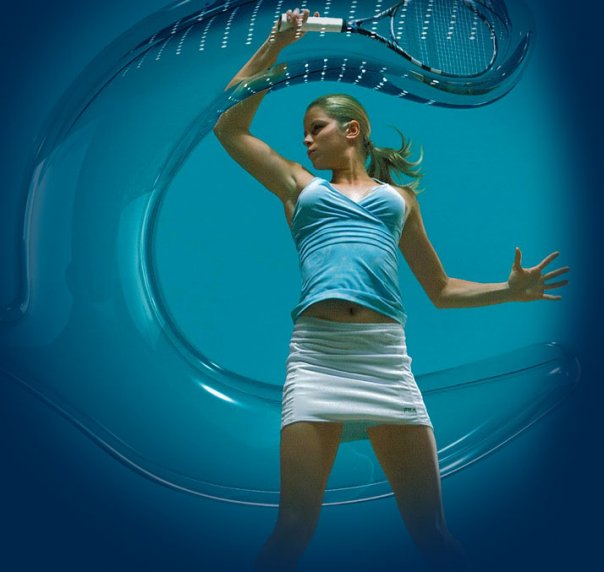 Image Credit: Official Facebook Page of Kim
"So many people along the way, whatever it is you aspire to do, will tell you it can't be done. But all it takes is imagination. You dream, you plan, you reach." – Michael Phelps, The most decorated swimming sensation of all time, from the USA.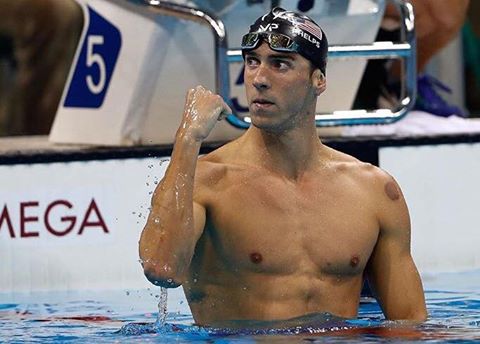 Image Credit: Official Facebook Page of Michael Phelps
"There's always ways of motivating yourself to higher levels. Write about it, dream about it. But after that, turn it into action. Don't just dream." – Dan Gable, A Wrestling Legend and Motivational Speaker, from USA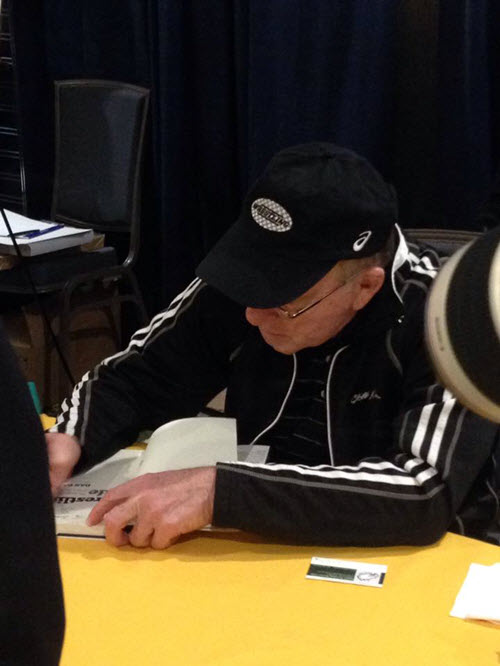 Image Credit: Official Facebook Page of Don Gable
Above are some of the best Quotes from Sports Personalities. If you found the above motivational quotes from the sports celebrities inspiring, just share it. You can get more updates via liking our Facebook page from the links given. We keep inspiring.