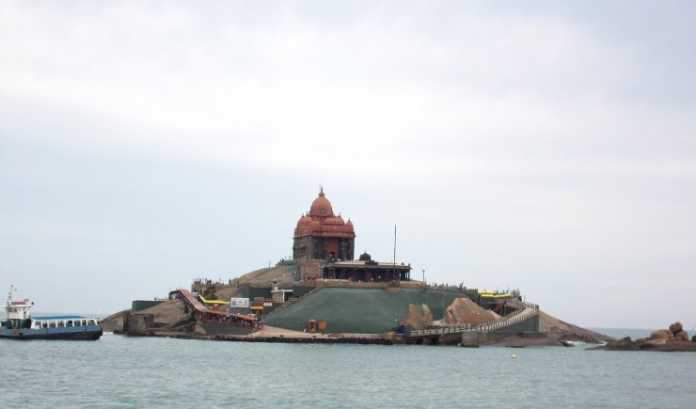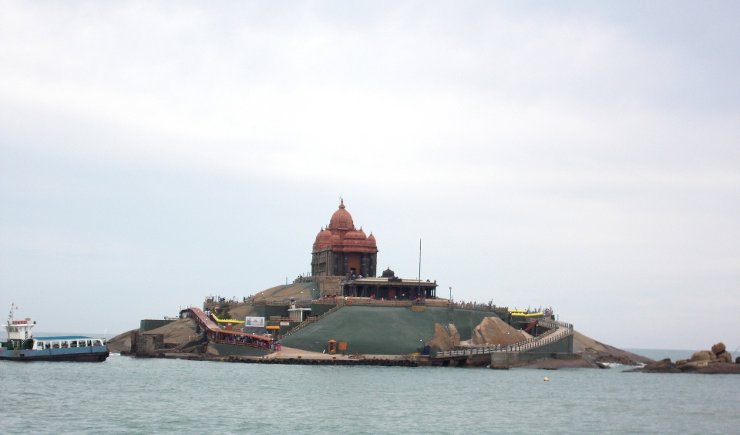 Below are the Highly Inspirational Swami Vivekananda Quotes which you are looking for. But before, I hope, you would like to read about this great Indian Monk. When we celebrate International Yoga Day on 21st June every year, thanks to the honourable Indian PM Modi for proposing the day, one name we should recall is Swami Vivekananda. Swami Vivekananda was an Inspirational and patriotic Hindu Monk lived in India during the later part of the 19th century. He was the key personality in introducing Yoga and Hindu Philosophy to the western world in 19th Century.
Swami Vivekananda addressed the parliament of religions held in Chicago in September 11, 1893. He began his historic speech with addressing "Sisters and Brothers of America" for which he got a two minutes standing ovation from the gathering.
Swami Vivekananda was the chief disciple of Shri Ramakrishna Paramahamsa, the Indian mystic and yogi. Swami Vivekananda founded Ramakrishna Mission in 1897. India celebrates his birth day as National Youth Day on 12th January.  Here are our pick of some of the highly motivational and inspirational quotes of Swami Vivekananda which could not only lift your spirit to success but also shed some light to his thoughts.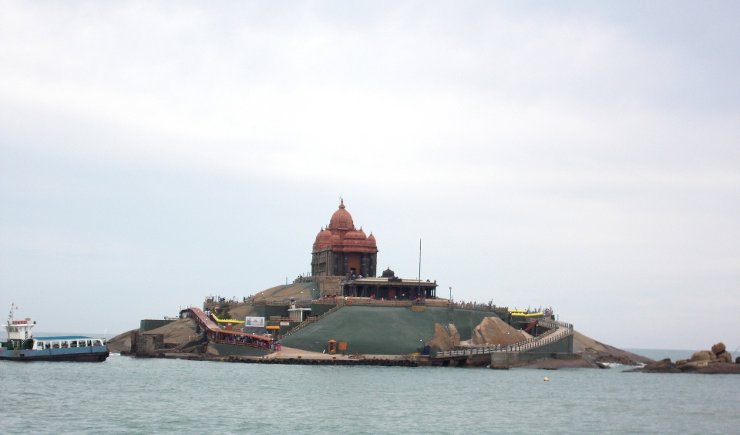 15 Most Famous Inspirational Swami Vivekananda Quotes
1. "If you think yourselves weak, weak you will be; if you think yourselves strong, strong you will be."
2. "All the strength and succour you want is within yourself. Therefore make your own future."
3. "Condemn none: If you can stretch out a helping hand, do so. If you cannot, fold your hands, bless your brothers and let them go their own way."
4. "Do not lower your goals to the level of your abilities. Instead, raise your abilities to the height of your goals."
5. "Do not say, 'You are bad; say only, you are good', but be better!"
6. "Society does not go down because of the activities of criminals, but because of the in activities of the good people."
7. "The brain and muscles must develop simultaneously. Iron nerves with an intelligent brain – and the whole world is at your feet."
8. "He who struggles is better than he who never attempts."
9. "All the powers in the universe are already ours. It is we who have put our hands before our eyes and cry that it is dark."
10. "The more we come out and do good to others, the more our hearts will be purified, and God will be in them."
11. "When I asked God for strength, He gave me difficult situations to face."
12. "You have to grow from the inside out. None can teach you, none can make you spiritual. There is no other teacher but your own soul."
13. "Take up one idea. Make that one idea your life – think of it, dream of it, live on that idea. Let the brain, muscles, nerves, every part of your body, be full of that idea, and just leave every other idea alone. This is the way to success."
14. "Anything that makes you weak physically, intellectually and spiritually, reject as poison."
15. "Talk to yourself at least once in a Day. Otherwise you may miss a meeting with an EXCELLENT person in this World."
Share the above addictive inspirational quotes of Swami Vivekananda with friends and make the day Swami Vivekananda Inspired.