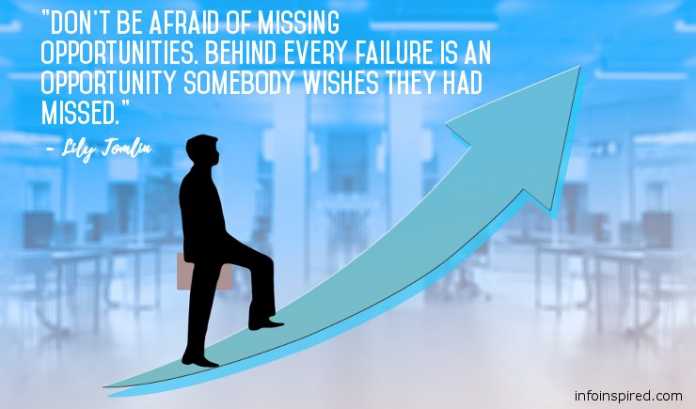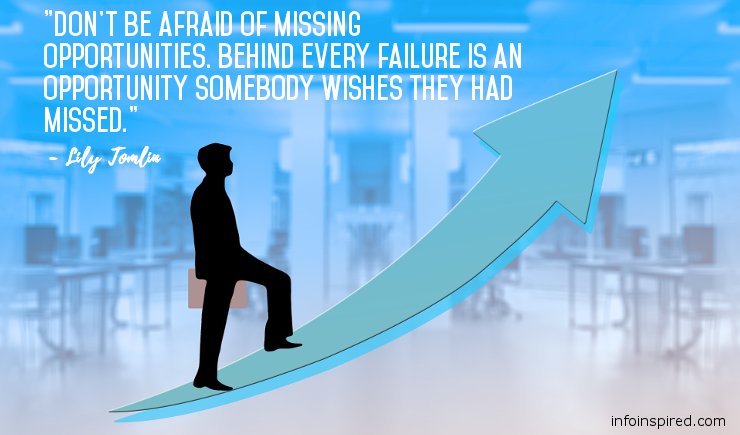 The below failure to success inspirational quotes are for those who want to overcome the fear of failure with some sort of self motivation or inspiration. Don't succumb to the tricky fear to fail or a failure in your life which blocks your way to success. Failure is not the end of road, you can still do lots of things.
Why failure to success inspirational quotes are relevant?
Failure is part of life. Someone who claims that he had never faced any failure in his life is himself an example of a failure in life. Why? One never faced failure means he never tried the extraordinary. Also without failure one can't enjoy the sweetness of success.
Failure is a must in life and it's inevitable. But fearing failure is the worst thing that can happen in once life. Cross the path of fear to reap the abundance of success.
Below are 15 powerful failure to success Inspirational quotes. Some picture quotes are also included.
15 Success Inspirational Quotes
"I have not failed. I've just found 10,000 ways that won't work." – Thomas Edison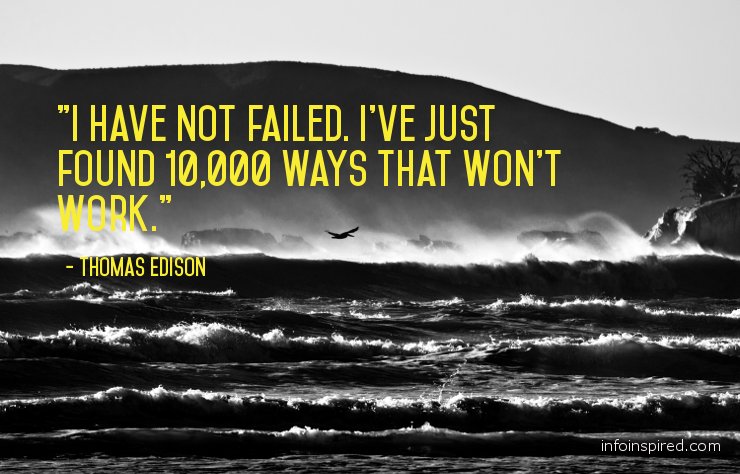 "What is the point of being alive if you don't at least try to do something remarkable?" – John Green
"I honestly think it is better to be a failure at something you love than to be a success at something you hate." – George Burns
"Success is the ability to go from failure to failure without losing your enthusiasm." – Winston Churchill
"Our greatest glory is not in never failing, but in rising every time we fail." – Confucious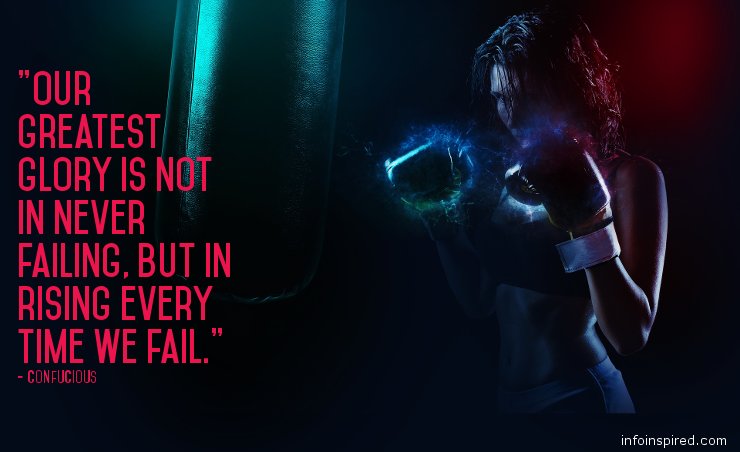 "There is only one thing that makes a dream impossible to achieve: the fear of failure." – Paulo Coelho
"A person who doubts himself is like a man who would enlist in the ranks of his enemies and bear arms against himself. He makes his failure certain by himself being the first person to be convinced of it." – Ambrose Bierce
"Don't be afraid to fail. Don't waste energy trying to cover up failure. Learn from your failures and go on to the next challenge. It's OK to fail. If you're not failing, you're not growing." – H. Stanley Judd
"Only those who dare to fail greatly can ever achieve greatly." – Robert F. Kennedy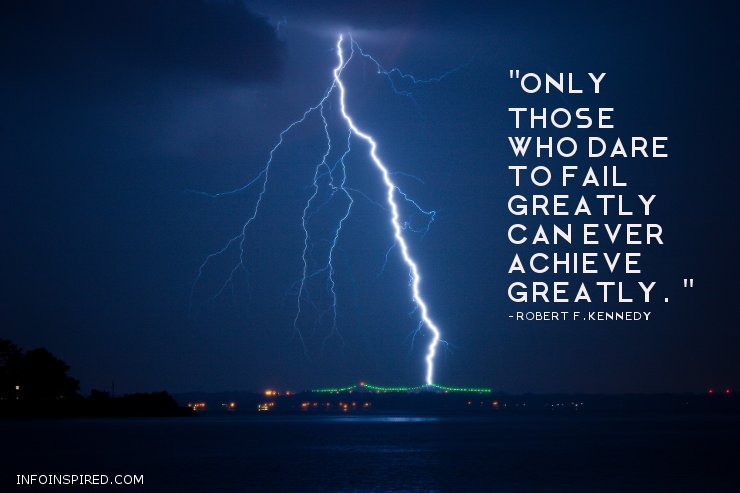 "If you don't try at anything, you can't fail… it takes back bone to lead the life you want." – Richard Yates
"It's not how far you fall, but how high you bounce that counts." – Zig Ziglar
"Don't be afraid of missing opportunities. Behind every failure is an opportunity somebody wishes they had missed." – Lily Tomlin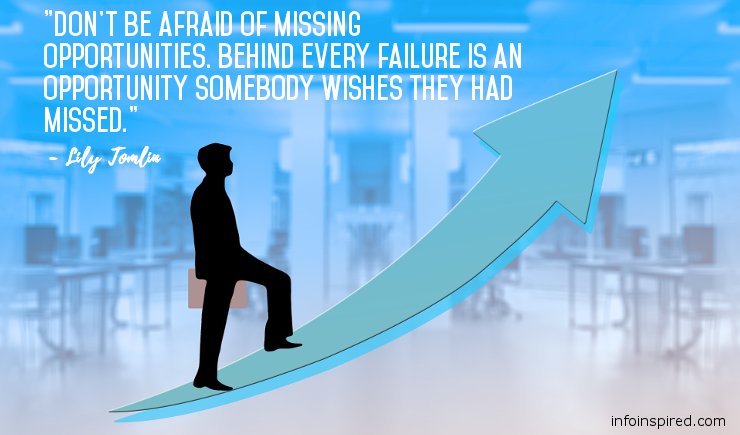 "Failure happens all the time. It happens every day in practice. What makes you better is how you react to it." – Mia Hamm
"Sometimes by losing a battle you find a new way to win the war." –  Donald Trump
Hope you liked the above success inspirational quotes.