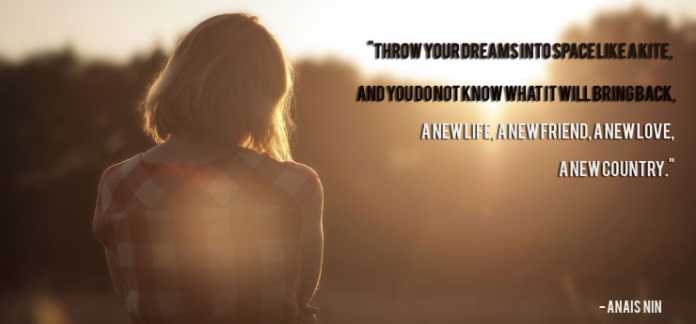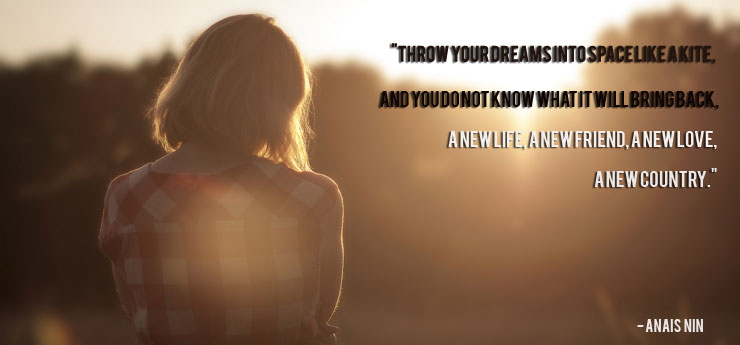 Events happened or happening in your life may be tiring for you. If you feel lost due to the unpleasant events of past or failure in your life, you are gone! Don't get negative energy to engulf you completely. You need someones push to get motivated like a bird teaches baby bird to learn fly by pulling them down. Inspirational Videos are a great source of instant motivation.
If there is no one to give you the initial pull, to boost you with the motivation that you want, don't get worry! You can get motivated yourself by reading inspirational quotes, listening speeches of great people, videos etc.
Here in this post, we have collected 10 amazing videos that is going to really motivate you. After watching these inspirational videos, you will feel that you are totally changed and will get the courage to face the world in a different angle.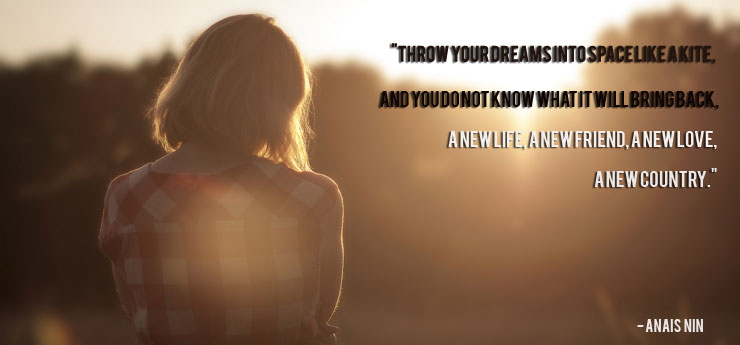 The below ten highly inspirational videos are of entirely different types. It can help you to thwart the obstacles in your mind and thus make you a successful person.
Watch the Inspirational Videos Below, Bookmark this Page and Get Motivated Often!
1. Creativity Starts from a Belief 
2. There is a Reason for Everything Happening in Your Life
3. A New Breath from Failure

4. Compare Life to a Cup of Coffee
5. A Motivational Video to Inspire You from Inner of You
6. Learn to Start a New Life from Where You Left
7. Employee Motivation
8. Steve Jobs 2005 Stanford Speech
9. Take Chances for Success
10.Awakening You
Like to hear which inspirational videos above influenced.