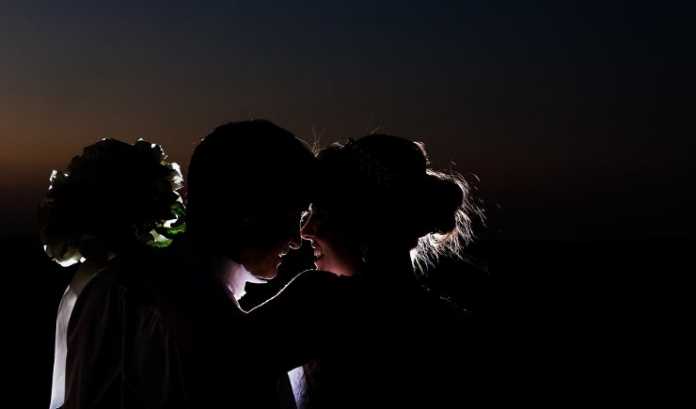 There are several ways to convey your strong feeling of affection with your partner. Until late 90, the main way of expressing love was writing letters. It had its beauty and purity. Many loves flourished through letters. But technology changed everything. We are living in 21st century. There are innovative ways to express your love that without losing the purity of love. Instant love quotes are one of the best way to share your love online. Love quotes have no dearth. You can find here our carefully chosen 10 highly attractive picture quotes related to love. Yup! Some attractive picture love quotes to share your love.
We haven't posted yet any picture love quotes on our inspirational quote section. So this post will fill that void spot. Flourish your love with these highly attractive picture love quotes.
10 Attractive Picture Love Quotes
The first stab of love is like a sunset, a blaze of color — oranges, pearly pinks, vibrant purples…― Anna Godbersen, The Luxe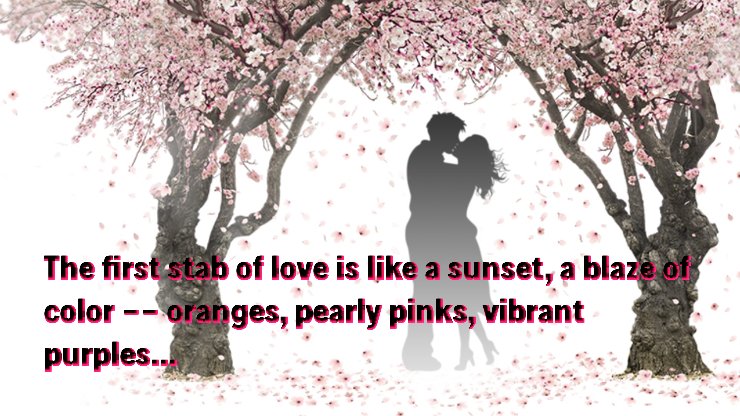 When I tell you I love you, I am not saying it out of habit, I am reminding you that you are my life.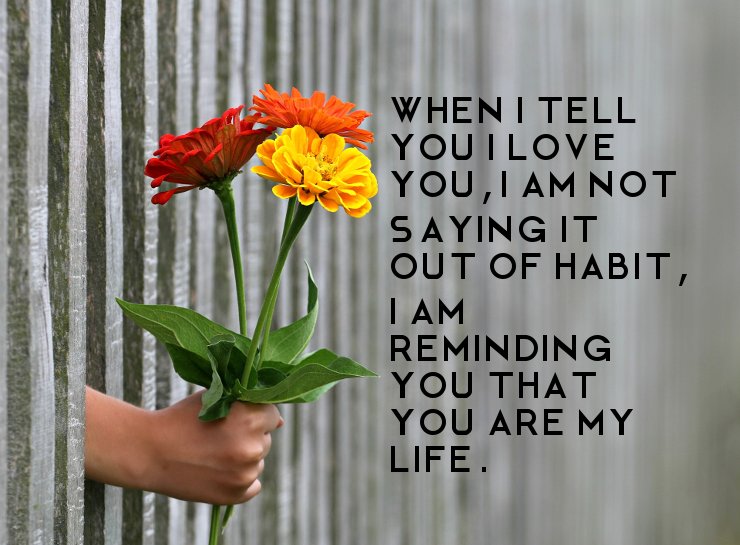 I don't need paradise because I found you. I don't need dreams because I already have you.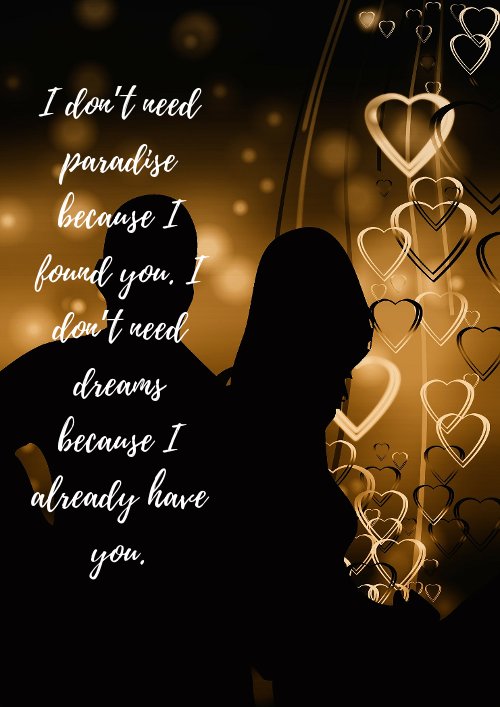 Meeting you was fate, becoming your friend was a choice, but falling in love with you was beyond my control.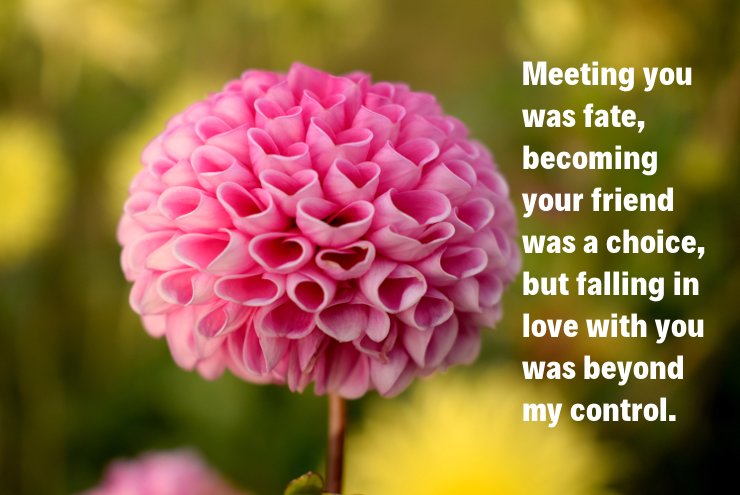 I am who I am because of you.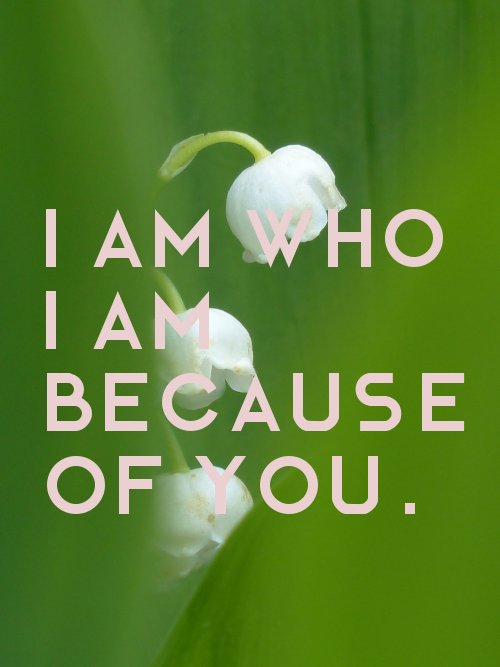 They say you only fall in love once, but that can't be true. Every time I look at you, I fall in love all over again.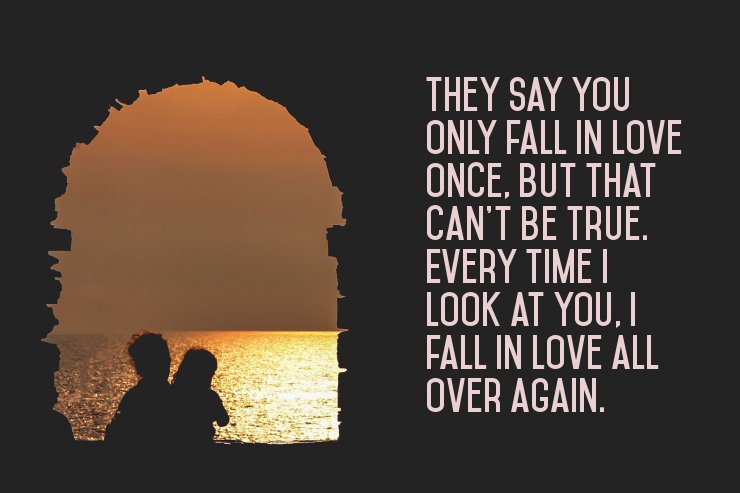 Today I caught myself smiling for no reason. Then I realised I was thinking about you.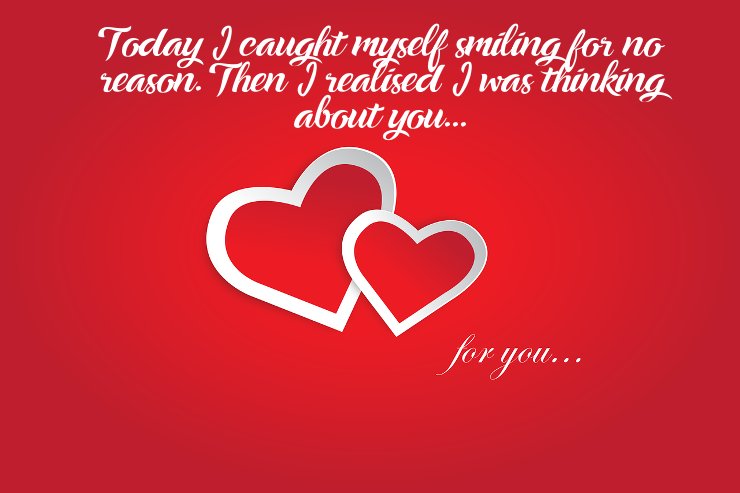 My weakness was chocolate but now it's you.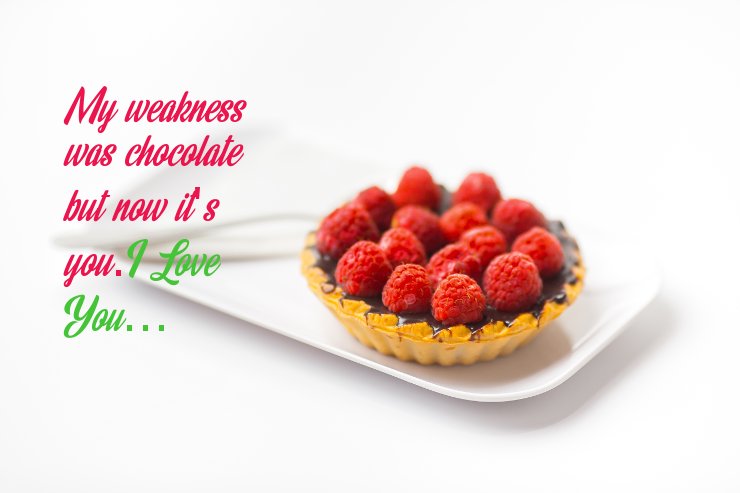 We come to love not by finding a perfect person, but by learning to see an imperfect person perfectly.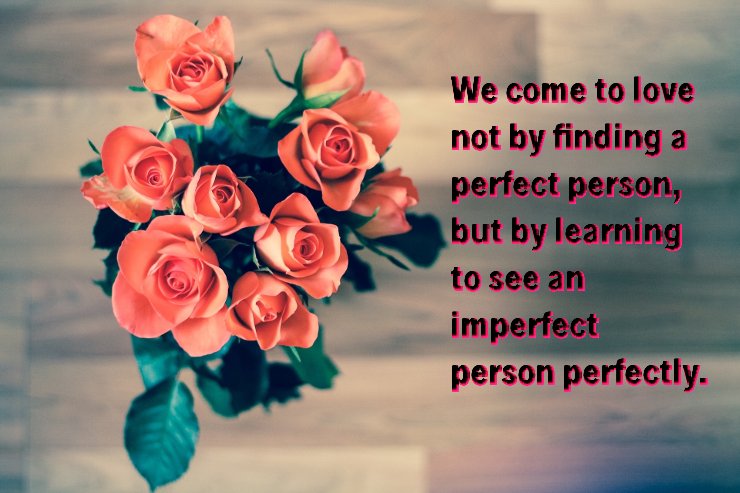 It was love at first sight, at last sight, at ever and ever sight.- Vladimir Nabokov