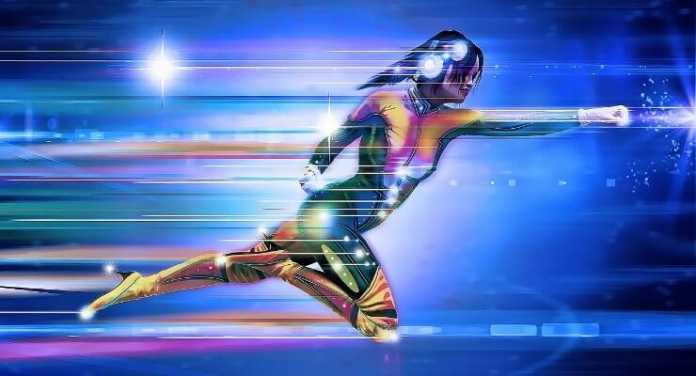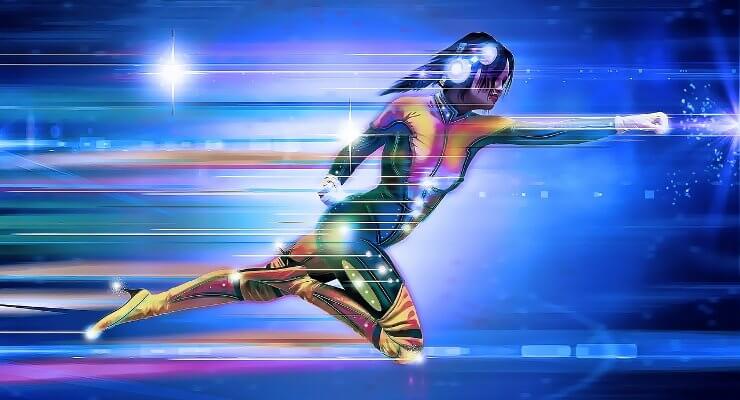 There is a one click solution, I mean a WP plugin to Solve Minify Javascript and Minify CSS Fix. This's the suggestion or fix you can find when you check your blog on Google Page Speed Insights. But before coming to that my humble question is that why you are so concerned about the page speed? Also I forgot to say one important thing – this post is exclusively for WordPress users.
I have read lots of posts connecting page speed with site traffic and page rank. Even If I can agree with that view at some extent, my main concern about page speed is related to something different.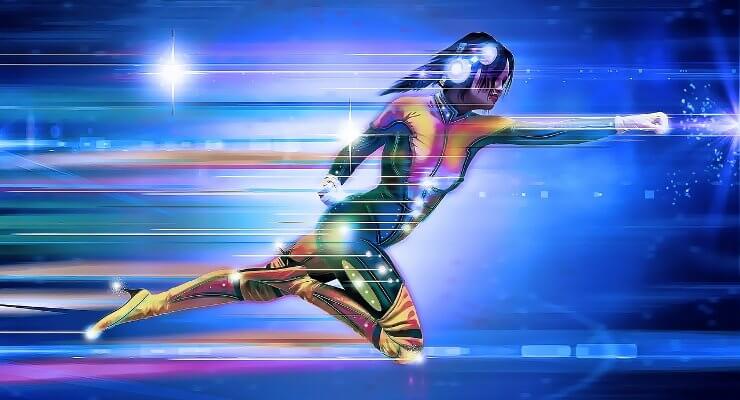 There are websites with average score on page speed checkers like Google, GTmetrix, Pingdom but good site rank and search presence on Google.
What I'm trying to say is good content and SEO matters most. Page speed is also important, but not that much serious as you think.
But the above my point of view is related to good traffic to site. But page speed has greater importance than you think when it's connected with revenue generation from your site.
Low speed website or blog has low credibility in the point of view of a customer. So it will have a major impact on your ad revenue whether you are a publisher or selling products and services through your blog. Here page speed matters!
The best solution to speed up your blog is switching to a premium theme like Genesis. Genesis improved my page speed almost double and I started getting good ad revenue after that. But when you are switching from one theme to another you must understand the risk of traffic loss. So be careful while sacrificing your old stylish theme in the name of site speed. Try to get your site maximum speed from the existing theme with some touch up.
Now back to the topic Plugin to Solve Minify Javascript and Minify CSS. If you switch to a premium theme like Genesis framework and child theme, we recommend this, the chances of seeing this error is very low. Their framework is one of industry standard, with clean code and run faster. But if you still stick with your current theme, try to fix the error with a free WP plugin.
WP Plugin to Solve Minify Javascript and CSS
The plugin I recommend is autoptimize. Use this plugin to solve Minify Javascript and Minify CSS with one click.
How to use auto optimize plugin to solve Minify Javascript and CSS fix?
It's just simple. Install the plugin just like any other WP plugin and activate it. Here is the settings page of the plugin.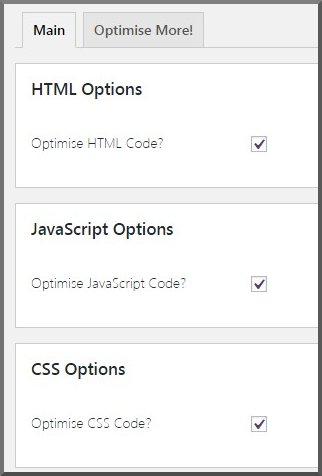 Make tick mark against the HTML options available with the plugin.  I found 8% increase in my page speed score after using this plugin. You may get a different score depending on your theme.