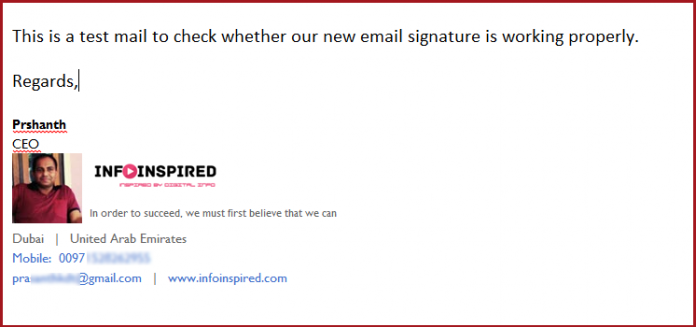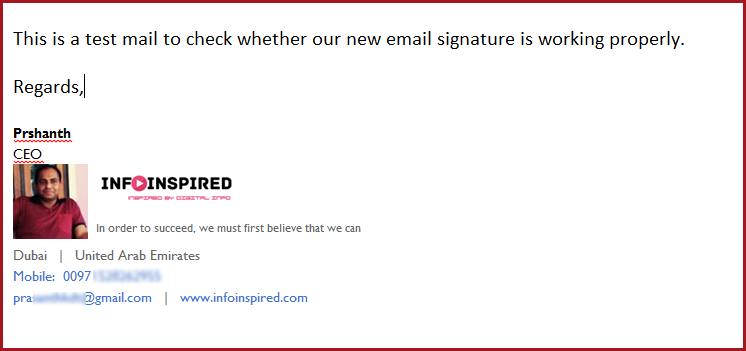 In this tutorial I will guide you to create and add an HTML Email signature to your new mail messages in Windows Live Mail. Because signature in email make your mail more appealing and stand out.
Email is now an essential part of running a successful business. No one can withstand from it. Email clients get you well organised and change the way you deal with emails. There are some popular Email clients in the market. Windows Live Mail is a very popular and free email client from Microsoft. It's free to download from Windows Essential Suite. Windows Live Mail is the successor to Outlook Express.
The main advantages of Windows Live Mail include multiple email set up that means you can access all of of your emails accounts at one place, calendar and events, feeds that's useful to subscribe to news feeds of your favourite websites, photo email a feature that enables users to send quality photos in small size and emoticon support.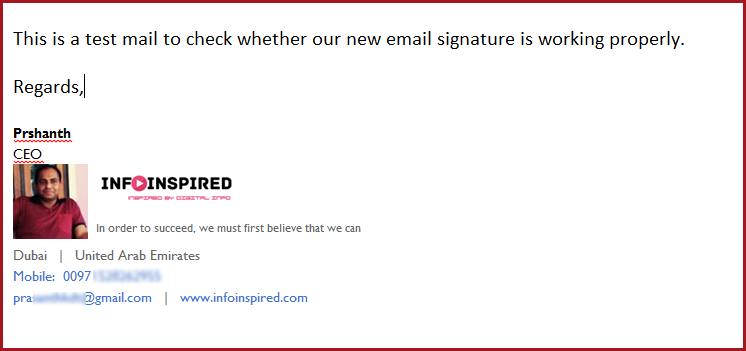 Similar Reading: How to create a professional signature line in Gmail
A good email signature is the one that contains of course your name, your company logo or your stamp size photo, address including tel., fax and email address, your social profile buttons, and sometimes a motivational quote.
Steps to Create and Add an HTML Email Signature
Let us see how to create such a beautiful email signature for Windows Live mail for free. You need to create an HTML file and then upload it to Window Live Mail to create a beautiful and professional looking signature in Windows Live Mail. If you are not familiar to coding, follow our below tips.
How to Create an HTML File Containing Your Email Signature Code
For this you need two free programs. First download and install the trial version of FileMaker pro.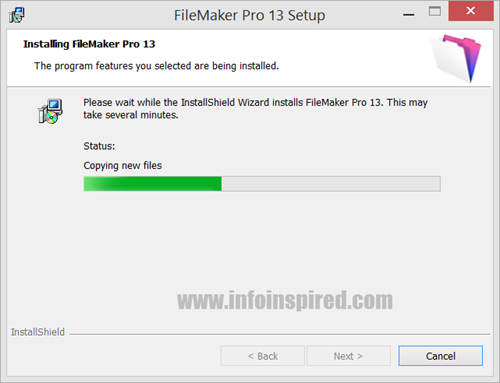 Then download and run Cimbura.com free HTML signature maker. Remember need not to run the program from the archive folder. First extract the folder and run it even though you can run the program without archiving. The opening screen would look like this.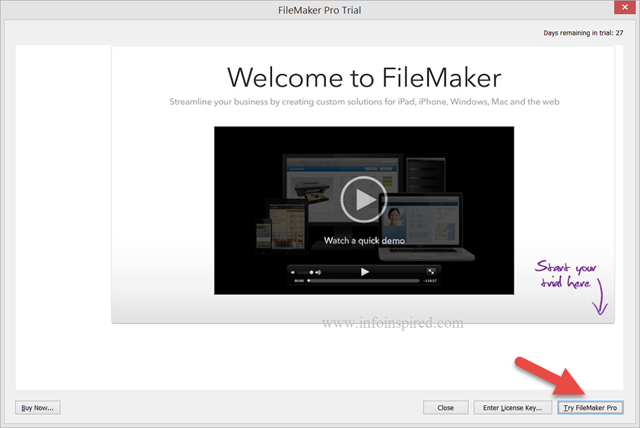 Click new record button and fill required fields and upload your image or logo using image URL. If you don't have your photo or image URL, see this post where inside the article I've already detailed how to upload your photo to www.sites.google.com and get your image URL for free.
Now after filling all the necessary fields, click on "Generate Code" button.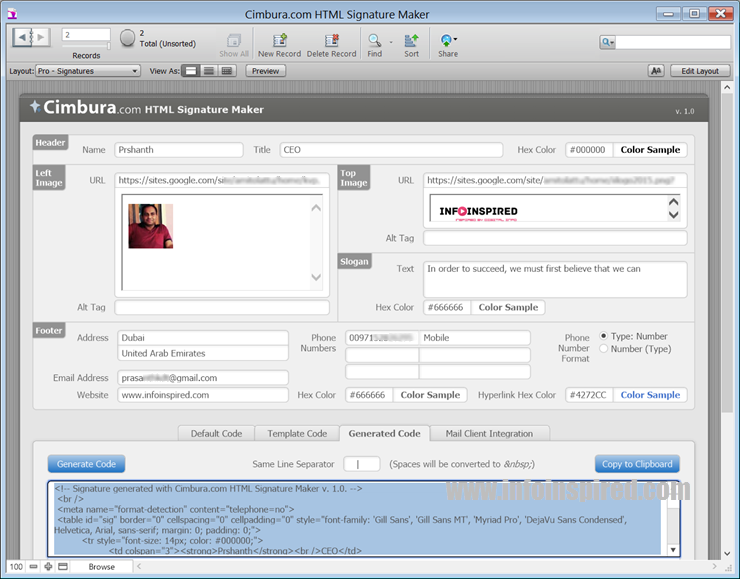 Copy the code generated, right click on your desktop and create a new text document. Then "Save As" the file as HTML as below. Carefully see the screenshot to create an HTML file using note pad.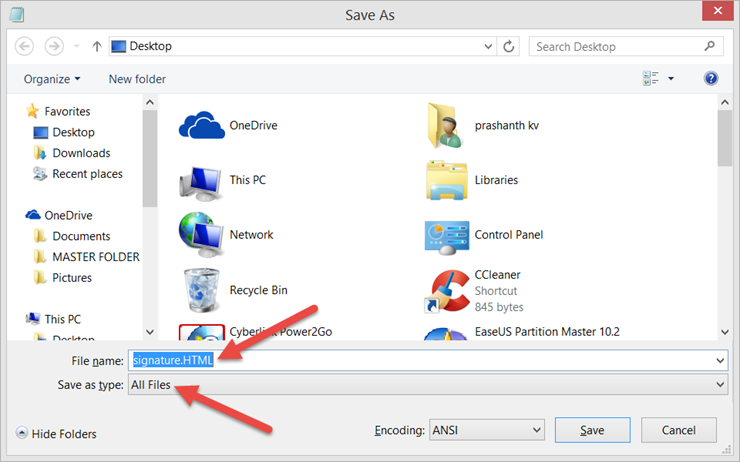 Now the final step to get your beautiful Email signature in Windows Live Mail.
Open Windows Live Mail and go to the menu File>Options>Mail. Go to signature tab and click  New>File and upload your just created HTML signature file.
Now on wards you can insert your newly created HTML email signature in your every new mail. You can create multiple email signatures for your different email accounts and upload to Windows Live Mail.
You can use WiseStamp, a paid online service to create awesome email signatures. The free email signature that you made with the help of our above tutorial for Windows Live Mail is equally beautiful and similar to WiseStamp.
Enjoy!