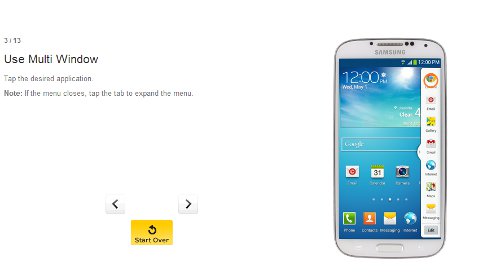 The Samsung Galaxy Grand is one of the perfect phone to enjoy the Multi Window feature which is available in the latest Android Jelly Bean 4.1. It is because to enjoy the multi window feature, you need a bigger display and Samsung Galaxy Grand perfectly meet this requirement. Galaxy Grand offers 12.7 cm larger screens.
Some of you may ask what is Multi Window in Android Jelly Bean OS? It allows users to perform two tasks at a time on your phone. You can watch a video at one part of the screen while browsing on the other part. Similarly you can use different apps at a time on Jelly Bean.
How to Activate the Multi Window Feature in Samsung Galaxy Grand GT-I9082
To enable multi window feature in Galaxy Grand GT-I9082 follow the below steps.
Go to Applications by simply tap on the icon.
Tap on Settings.
Then tap on Display.
Now tap on Multi Window. Verify a Green tick mark that appears along with the Multi Window Tray.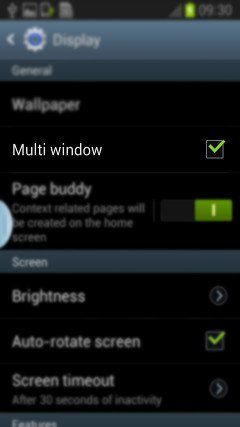 Now under the  Home screen, Tap on Multi Window bar.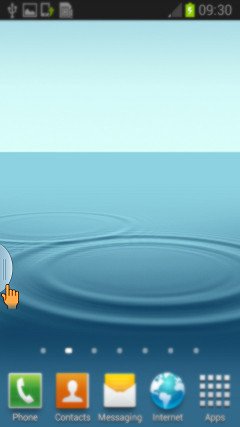 Now you can open two apps simultaneously and enjoy both on the same screen. A bigger screen is a must for this feature right? Then Galaxy Grand is a sure bet.