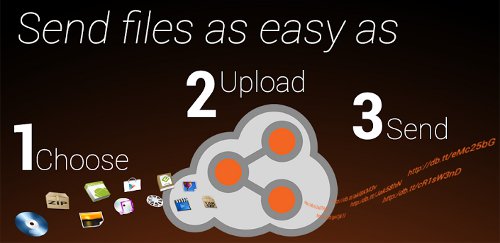 WhatsApp is a trendy messenger service that does not need any introduction. Users can use WhatsApp to share Audio, Video and Image files. But it is possible to send any type of files using WhatsApp. The size is also does not a matter. You can even send a full length movie via WhatsApp. Normally WhatsApp compression technology makes the transfer faster and better compared to other services. But it may reduces the quality of the files send. But with the below WhatsApp trick users can send larger files and any type of files without even losing the quality.
Send PDF, Doc, Zip like any Files using WhatsApp. To send larger files of any type and size via WhatsApp, you simply need a powerful app called CloudSend. It does the magic for you if you have a DropBox account. If not install DropBox and create a new account. For our purpose DropBox free storage space is enough.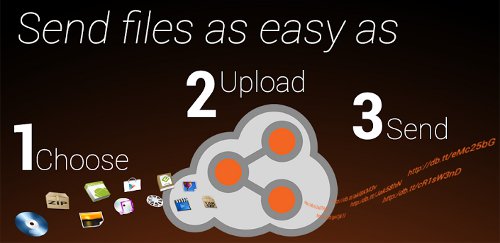 How to Send Larger Files of Any Type Via WhatsApp Android App
Install CloudSend Free Android App.
Run the app and give this app to access to your DropBox account.  CloudSend create a separate folder in its name on DropBox and only make access to this folder. Thus they take away users privacy concern about their data on DropBox. Complete the set up procedure.
Now to send files using CloudSend via WhatsApp, locate the file to share and long tap on it. Choose the share option and share it with Cloud Send. The file will be uploaded to DropBox CloudSend folder and notifies you after completion of the upload. Tap on the notification bar and find the notification from CloudSend. Tap on it to share the file via WhatsApp.
Thus you can share larger video files, PDF files etc. via WhatsApp.