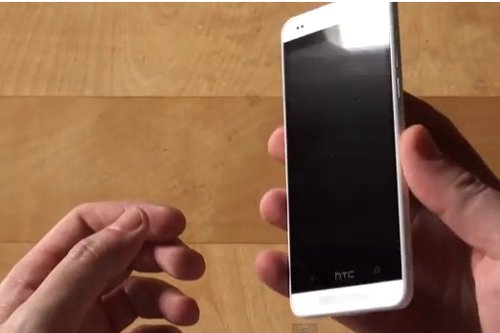 It is possible to unlock any android phone without touching the phone screen. I will explain you how to get this feature on your phone. Get ready to amuse your buddies.
Almost all touch screen devices comes with proximity sensor. Your Android Phone also has this sensor. Some of the smartphone makers make the best use of this sensor. They include some additional functionality inbuilt supporting this sensor. Then they advertise heavily on this feature like "control your phone without touching the device". The fact is that you can nearly achieve this on your phone.
Recently I have written a post about enabling air gesture feature on any Android Phone. By following that tutorial you can control your music player and phone calls without touching the screen. Here is a new app that you can use to unlock your phone without touching the screen.
Just move your hand over the screen to unlock the phone. On some phones, you may need to move your hands horizontally while on some other phone, it may be vertical movements. On my HTC, I need to move my hand upwards. It is because my phone usually gets unlocked by moving the small circle on the bottom of the screen upwards.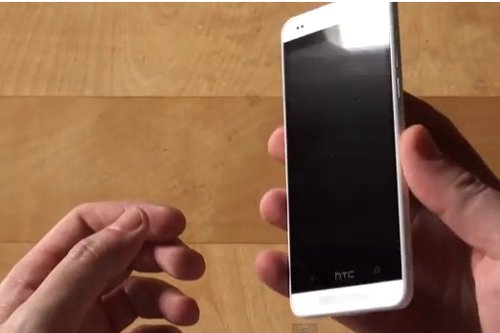 How to Unlock Android Phone Using Magic Unlock, a Free Android App
Steps:
Download Magic Unlock on your Phone. It is a free app.
Before running the app, on your phone, go to Settings->Security->Screen lock and disable the screen lock if you already set.
Now run the app and turn on the magic unlock.
You are set to unlock your phone by air gesture. As already mentioned the air gesture direction depends your phone. You may know how your phone unlock usually.
On my HTC, first I have to press the power button to wake up the screen, then swipe upwards to unlock. Some other phones, left swipe will unlock the screen. Now with magic unlock installed you just need to move your hand over the screen in that direction and see the magic.
Magic Unlock is a simple app to unlock any android phone with air gesture.