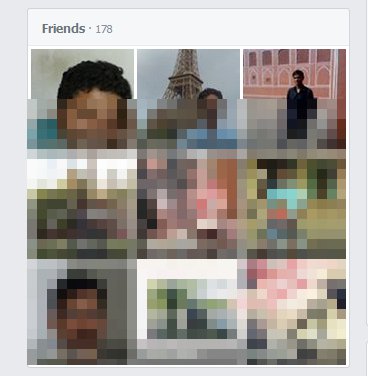 Many of your's facebook account may be filled with unwanted stuffs. It is because, we started using facebook without knowing what happens if we like a page or link and who see our posts. Willingly or unwillingly we like pages on facebook and add friends without knowing what happens later. Some pages post stuffs that you dislike. Some posts from friends, here the facebook friends, may embarrass you in public. So if you are long using facebook, it is time for you to clean your account. Lots of friends and lots of page likes. Tired of seeing unwanted regular posts on your timeline?
Remove all the unwanted stuffs from your facebook account and make it fresh and clean. Below are the how to? No need to start a fresh new facebook account to get peace of mind while you are on facebook. Clean your existing facebook account today.
Things to do:
Unlike Unwanted Pages on Facebook
Lots of pages you liked may post contents that you don't like to view in public. You can remove all the unwanted page likes simply from your facebook account. Stop unwanted content appearing on your news feed. Read our detailed tutorial below which is simple and effective.
Unlike or Unfriend Your Facebook Friends
Unfriend a friend on facebook is equally important. Some times you may positively respond to a friend request of an unfamiliar person. Later his/her postings hurt you. Don't like his/her postings. Then unlike such friends. Below are the tips to unfriend facebook friends.
Go to your profile page and click on "Friends"
Check the friends list and unfriend the one you accidentally liked or who posts unwanted stuffs.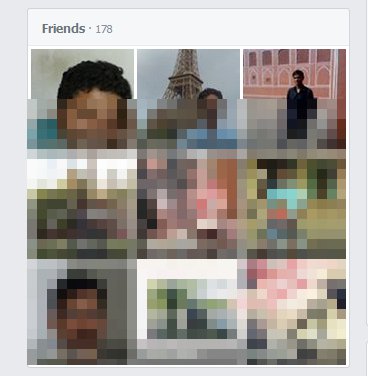 Remove Unwanted Apps
As part of cleaning your facebook account, clean your installed apps too. Check the app section on Facebook and delete all the unfamiliar apps.
To do that go to the apps section. Remove the apps by clicking the "x" button against the apps you liked. Don't forget to go through the "Apps others use" just below the app section and remove the tick mark against the unwanted options.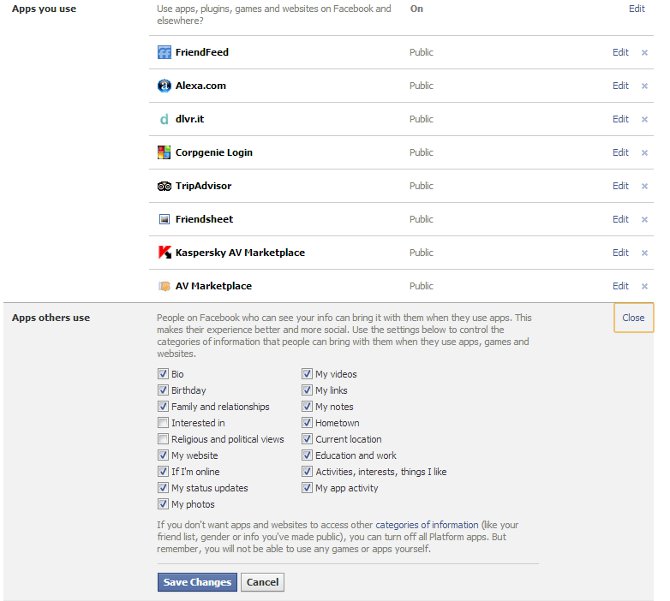 Give a Fresh Look to Your Facebook Account
Now change your facebook cover as well as profile photos for a fresh new look. You can easily upload your own photo or use a free service to do the trick for you. Below is the tutorial, if you wish to add a free trendy cover photo to your facebook profile page.
Get Free Cut to Size Facebook Timeline Cover Photos
But if you are adding your own cover photo, try to make the size fit to the cover page. The suggested size is 851 pixels wide and 315 pixels tall.
Delete Unwanted Facebook Postings from You
It is time taking though useful. Go to your facebook time line and go through the posting. If any unwanted posts have seen, point your cursor on your name and click on the arrow on the right. You can see the option to deal with that post. You can delete it or hide it from your timeline.
Past Post Settings Hidden on Facebook Privacy Settings
There may be lots of unwanted posting done by you. It is time to clean it too. Here is the ultimate tip. Facebook has an effective tool to control your old postings. It is hidden in the privacy settings. Tap the Gear settings icon on the top of your account and access privacy settings. Under "who can found my stuff", you can see the "Limit past post" link.

Click on the link will show you the option to control your past posts on facebook. Your public posts will be instantly made hidden.
Hope the above tips helped you to clean your existing facebook account. Enjoyed it? Then post your comments below.