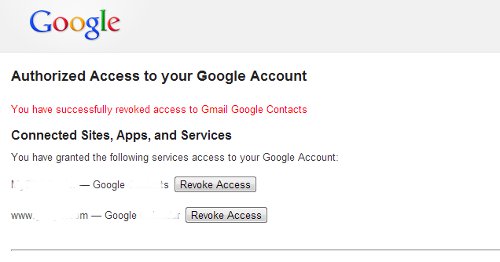 We use extensions extensively on Chrome to get more features. Lots of apps and extensions on Chrome require access to your Google Account in order to function. For example an extension to improve the Gmail mail client will definitely ask permission to your Google Account. Then only it can work within your Gmail. It's not necessary all apps are reliable. So if you are suspicious about the behaviour of any app you can uninstall the app from Chrome. But the access you have given to this app will still be there. So you need to disable the given Google account access immediately to permanently block the access.
Any time you can disable the given authorization to any apps or extensions on Chrome. How? Follow the below few steps to revoke the access given to third party apps or extensions on Chrome.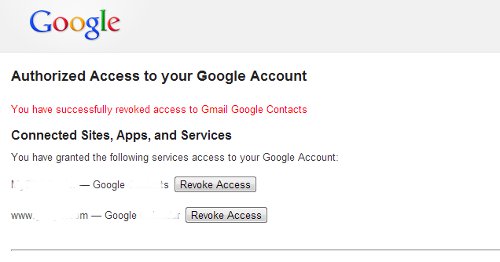 Completely Remove Third Party Apps or Extensions' Access to Your Google Account
Log in to your Google Account Home Page Here.
Click the "Security" tab there on the left.
Under "Connected applications and sites" select "Manage Access".
Click the button labelled "Revoke" against the services you want to revoke access.
It's just that simple. Check how many authentication you have given and how many of them still you require. Revoke access to the unwanted one.