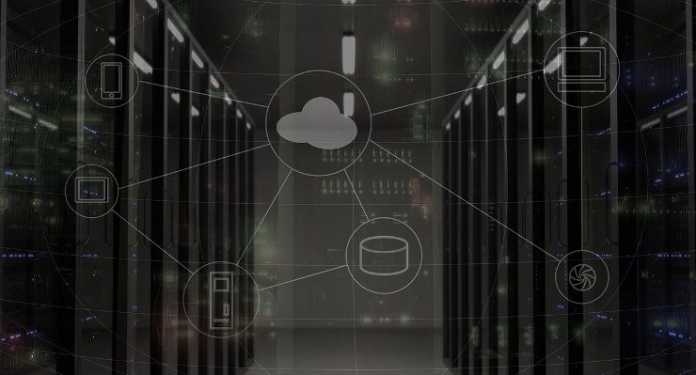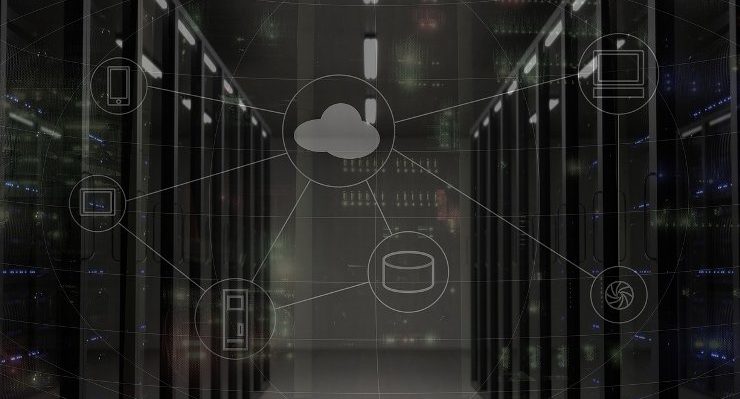 A smoothly running website can compare to a properly maintained car. Both can run smoothly. When you first set up your blog, you might have set up a goal in your mind to achieve – to attract more customers to your brand or more traffic to gain income from advt. Whatever, a speedy website is search bot friendly and will drive you to your goal in a much faster pace. I am not denying the importance of SEO in improving the search engine visibility of your site. Content Delivery Networks or Content Distribution Network or CDN are the best way to improve your site speed. There are paid and free CDN options available. This tutorial will help you to set up a free content delivery network for your WordPress powered blog.
The speed of your website depends couple of things. So we advice the proud WordPress users to use premium theme, trusted minimal plugins, web optimised images and a good hosting provider on their blog to improve the performance of their website or blog dramatically. Then why Content Delivery Network still important?
If you are getting reasonable search traffic to your site, use CDN to avoid a possible crash in the wake off a traffic jump. It can improve the speed of your blog and a possible increase in search engine ranking.
What is the so called CDN?
Before a CDN, whether paid or free, your site is running on a single server distribution. After implementing CDN on your blog, it will run on CDN scheme of distribution which means the content of your site will be delivered to the end user from their nearest location. It will improve the performance of your website.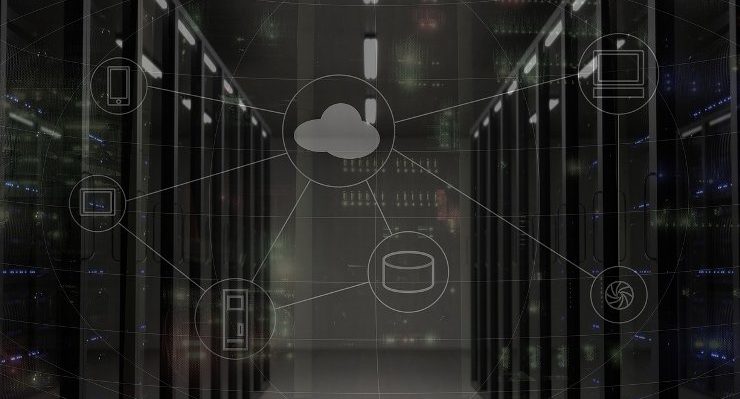 Set up a Free Content Delivery Network to Boost the Speed of Your WordPress Site
So get the SEO benefit of CDN by installing a free CDN for your site. One of the popular, easier to install and free content distribution network is CloudFlare. It takes hardly five minutes to manually setup CloudFlare for your site. You can do it yourself if you have access to your site's Domain Registrar Account.
How it's possible to set up Free CloudFlare CDN manually in five minutes?
In concise you only need to change your DNS in your domain registrar account with the one provided by CloudFlare DNS. We will explain you it below.
Steps Involved in CDN settings [with Image]:
1. Sign up to "https://www.cloudflare.com/"
They wont ask you much details to sign up. Just provide your email ID and add a secure password. You will be greeted with the following Set Up Website Screen. Enter your domain name and Continue.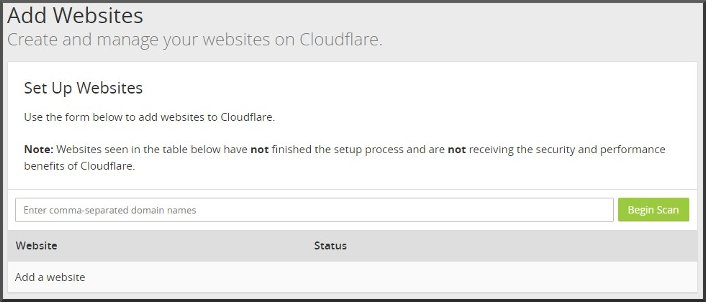 2. You will be landed on the DNS record setting page of CloufFlare. Let CloudFlare to fetch your DNS records.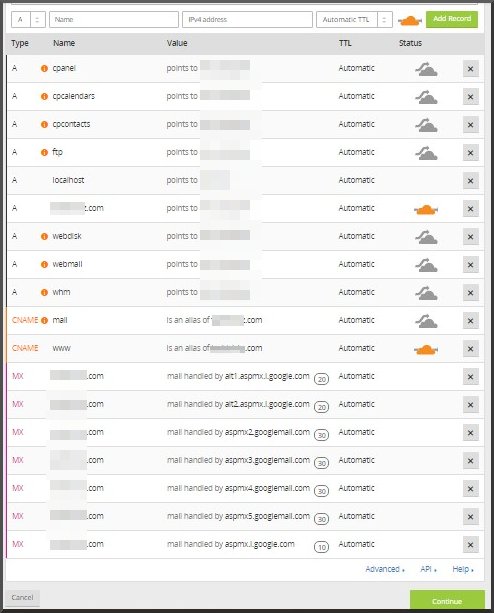 Click "Continue"
3. On the next step you will be asked to select a CloudFlare Plan. Here select Free Website.
4. Now the important part of the DNS setting. Change the Name Servers.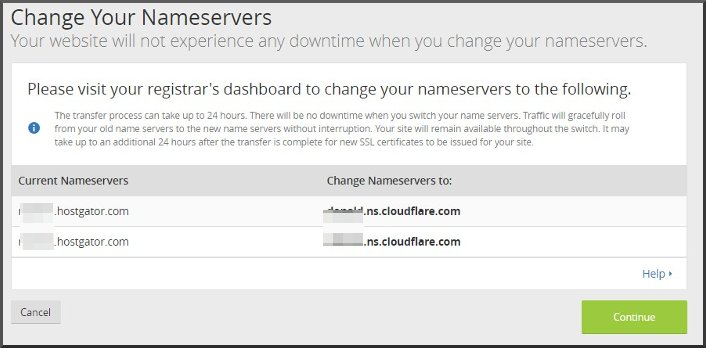 5. At this point, before clicking "Continue", sign in to your domain registrar account and change the NS with the the nameservers provided as above by CloudFlare under the title "Change Nameservers to:".
Below you can see the screenshot of sample NS settings on a domain name registrar website. Click NS, delete the existing Name Servers and add Name Servers provided by CloudFlare above.

Come back to CloudFlare settings and click "Continue". Click on "Recheck nameservers" to see whether CloudFlare recognise your NS change. You will probably see the "Status pending" screen due to the time required for name server propagation. It will take approx one hour, depends the registrar, for nameserver change. That's all.
Conclusion
You have learned how to manually set up a best Content Distribution Network on your site and speed it up. Additionally if you are using Word Press Super Cache plugin on your site, go to the CDN tab of this plugin and enable it.
You learned the quickest way to set up a free content delivery network for your WordPress Site. You should also know how to revert the CDN Set up, in case you wish to switch the CDN or permanently remove it. To do it change the NS settings to the earlier one on your domain registrar page.