Hi guys! This is a must to know feature if you are an Android user. You can lock, erase data and even locate your Android phone remotely, either by using your another Android phone, tablet or using your PC. No need to preset your lost phone for this! Google has their own solution! No apps or settings required on your lost phone for this. Just you can track it, set a password on it or even wipe the data on it remotely!
Sensitive data on your phone may be a cause of concern if you have lost it. Because Smartphones are like mini computers, carrying our all type of data. Some of the data on it may be too sensitive. I myself experienced this situation. I was in a real trauma when I had lost my phone in a bank counter in an alien place few years back. It was not a Smartphone and the chance to locate it was very difficult and my case ended up in a police complaint. Now things have changed a lot. Android world is evolving.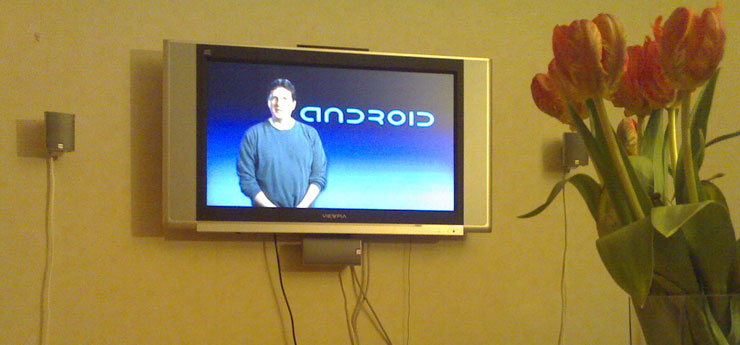 Have you done the initial protection to your phone? If you have set a lock screen password on your phone, it would be safe at some extent. Installed any tracking apps? Then it would be great. Earlier you need to install security apps, mostly paid, for this purpose. But we can use a Google service free of cost to set a password, wipe data or locate your lost phone remotely. How?
Using Your Computer
Go to Android Device Manger and sign in with your Google Account and password that you have used on your phone during its initial setup.
https://www.google.com/android/devicemanager
Using Your Android Tablet or Phone
Install the Android Device Manager App and sign into it using your Google Account and Password that you have used to set your lost phone.
This feature is very handy. If you forgot your phone on your office table without a lock, you can remotely lock it. Misplaced the phone somewhere on your home? Locate its exact position on a Google map or make it ring.
The advantage of Google Device Manager is that there is no need for you to install any tracking stuff on your lost phone. Try this to secure your lost phone from data theft or even to locate it.
Experiment this feature on your phone and go to https://www.google.com/android/devicemanager to check whether it tracks your phone correctly.
Image Credit : Jon Aslund