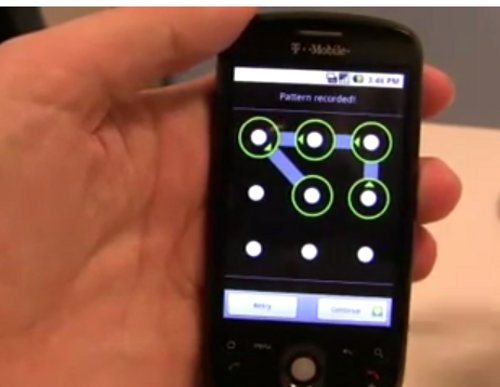 You can record pattern lock in different ways on a smartphone. We can't say which is the best pattern lock on a smart phone. It gives basic protection to your phone from unauthorized access. Pattern lock is not 100% foolproof. Sometimes we can trace the pattern lock by following the smudges on the phone screen. But it is not always possible. Here in this post we can see how to bypass android pattern lock remotely. On a rooted android phone you can bypass the secure pattern lock with another key that also remotely. Why this android pattern lock bypass is required? There are chances of forgetting our phone's pattern lock due to the following reasons.
– Immediately after setting a new lock.
– Kept your phone untouched for few days.
– Your friend of sibling makes a prank on you by accessing and changing the pattern lock.
In such situations you need to bypass the android pattern lock. If your device is rooted, here is the simplest way to bypass the android pattern lock.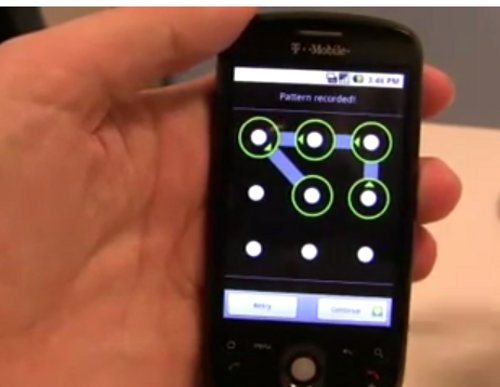 How to Remotely Bypass Your Rooted Android Phone Pattern Lock
With the help of an Android app developed by XDA member mb-14, you can quickly bypass the pattern lock. You only need to send an SMS to your phone to unlock the pattern lock.
Steps:
Download and install the SMS Bypass app.
You need to send a secret code in the following format to your phone via SMS from another phone.The code is "secret_code reset". ( the default secret code is 1234. So the SMS message should be like "1234 reset". For added security, after installing the SMS Bypass app, create a new secret code)
Your phone will restart. But again you will see the pattern grid. Try any random gesture. That's all.
Things to remember!
The secret code is case sensitive.
Don't forget to put a space between your secret code and "reset".