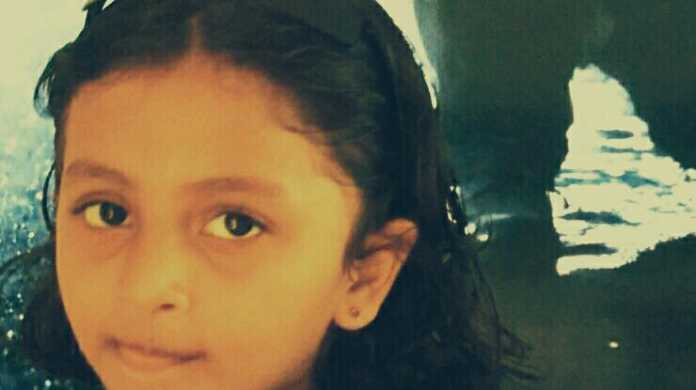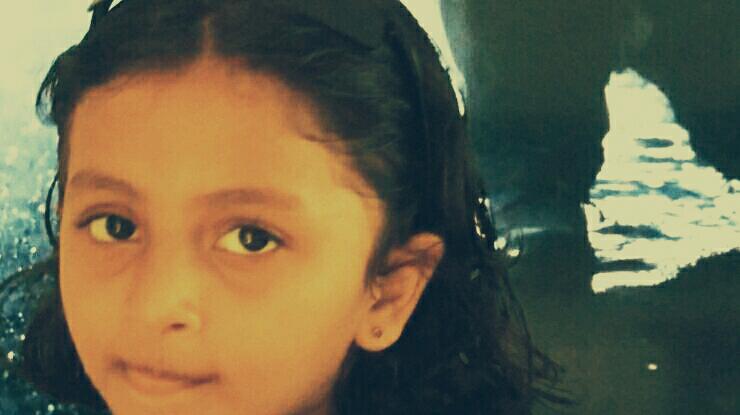 I was heavily depending my laptop for blog posting where my necessary tools for blogging were installed. I was depending GIMP for Windows for my image editing requirements on my laptop. Nowadays, I've started using my smartphone for blogging. It's so easy to carry and always around me. So I need to find a way to edit my photos using my android for blog articles. My main concerns were image resizing without losing aspect ratio and any distortion and image compression on my Android. In other words I badly need a tool to reduce image size on Android keeping aspect ratio. Let us know how I overcame this.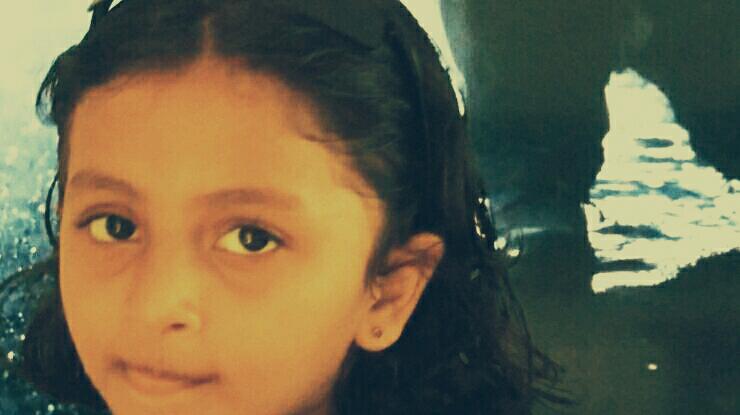 Apps to Reduce Image Size on Android Keeping Aspect Ratio
You can easily crop images on android using any photo editing tools or gallery app. But reducing image size and compress it on android is different. I'm using two apps for this.
Install the app Photo and Picture Resizer
Now steps involved in reducing image size without any distortion on android.
Open the photo to edit.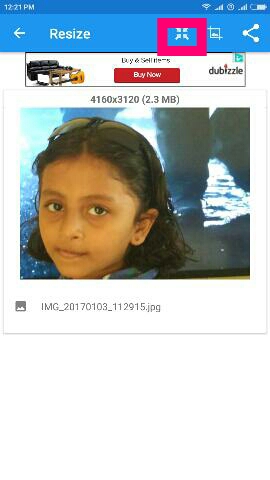 Tap on the resize.
Select the nearest aspect ratio.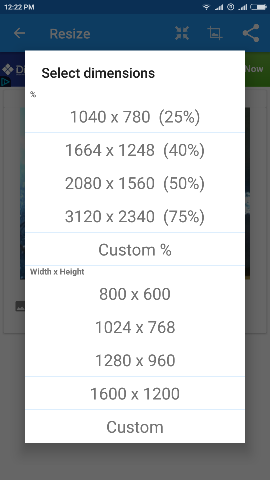 Now use the crop tool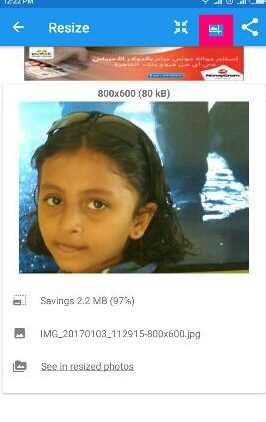 Select crop method "exact width and height"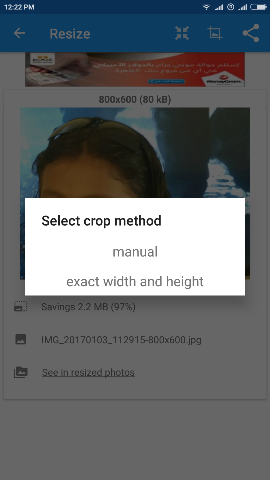 Type your dimension and crop.
Done! This will crop some portion of your image. The advantage, there will not be any distortion to your image.
How to Compress the Image on Android for Web Uploading
Now you may need to compress the image for web uploading. For this install the app Photo Compress.
This way you can edit your photos on your android smartphone for blog posting or any other purpose.