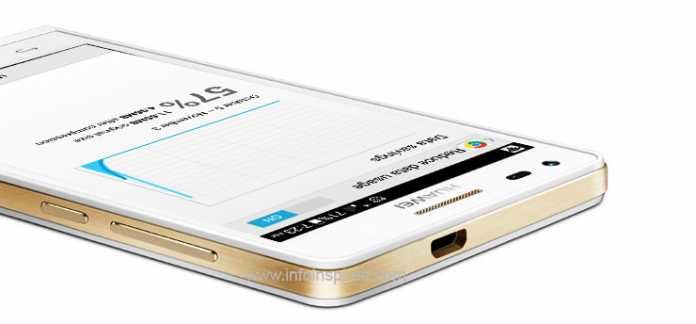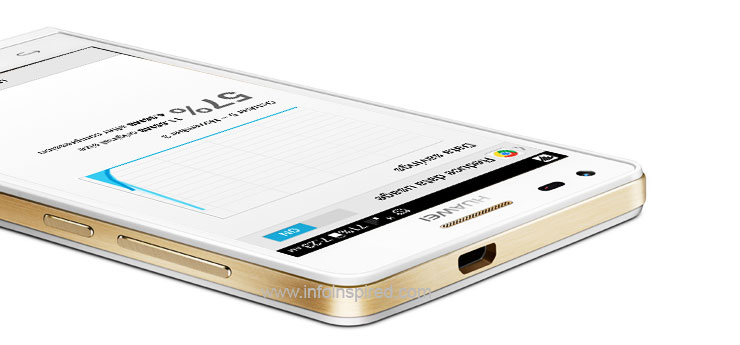 People those who are enjoying unlimited wired internet plan, WiFi, or mobile data plan may never care about their data usage. I was also one among them until few weeks back. Now I am in out of town so I've forced to depend a limited 3G plan. My data consumption is very high since I am frequently using USB tethering to update my blogs, read news papers and update social networks. It eats my data because desktop browsers are not like mobile browsers. They are data hungry. So I badly need to save my mobile data plan to cut the data plan cost. We can reduce mobile data plan while browsing either on our mobile browser or desktop using the following tips that applicable to Chrome browser.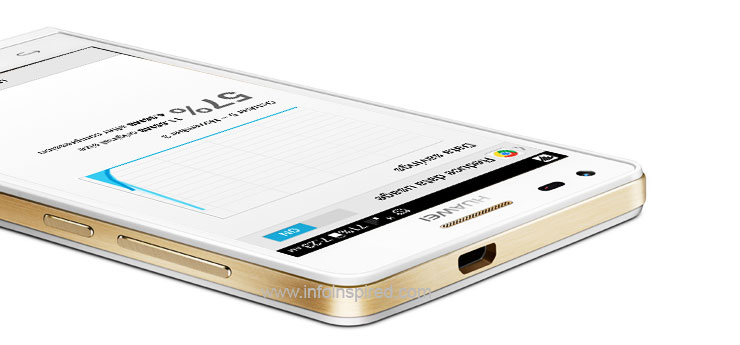 Cut the Mobile Data Consumption on Google Chrome on Mobile
On your Google Chrome mobile browser for android there is a feature to reduce data consumption. It's under settings and you must enable it to reduce data usage on a limited mobile data plan. Under Settings menu you can see an option called "Reduce data usage". Turn it "ON".
It will dramatically save your limited data plan. Chrome will compress the web pages you visit. But it won't work in "incognito" mode, a feature to browse privately and "HTTPS" in web address. "Reduce data usage" compression feature also ensure less online threat as Google uses its "Safe Browsing" feature in this mode.
Cut the Mobile Data Consumption on Google Chrome on Desktop
Many of us use tethering, a feature that you can see on your mobile settings, to share the internet connection of our mobile with laptop or other device. But it increase the data consumption as we use desktop browsers. There is no official data compression feature available on Chrome desktop. You can use a third party extension to do the trick on Chrome desktop. Data Compression Proxy is the Chrome extension to cut your data plan cost if you are on a limited data plan. It's similar to the Google's "reduce data usage" feature on its mobile Chrome browser.
You have to apply turn off automatic browser updates, app updates like other things to further deepen the effectiveness of mobile data savings. Hope you enjoy the stay here!