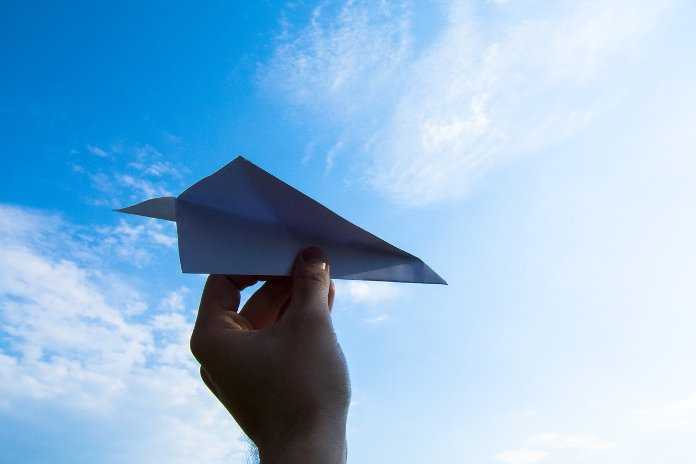 Most of you know it's difficult to quickly send very large files over the internet from directly within your email client. The reason, there is either restriction from the side of your email client or the recipients'. Then what's the solution to over come this? By using cloud storage we can overcome this limitation. But it's a time taking process. We will see how to shorten the process to speed up things.
Using cloud storage like DropBox, Google Drive, Box, etc. normally you should first upload your files to send. Then after making changes to sharing settings you can copy and add the link inside your Email. It's a time taking process.
You may like to read: Auto back up all new SMS to Google Drive
Now let us take a look at other options available. There are some alternative services to cloud storage to quickly send very large files. Their way of working is like this. From their web interface you can directly send large files. There you can see options to add recipient's email address and file to upload. The process is pretty simple. But there is of course disadvantages.
The first thing you don't have any control over the file you've sent.
You can't receive a reply on the same interface as it's not an Email alternative.
Can't always depend. They may make hype with high quality free service and after getting the initial push they may switch to paid version. There are several examples.
I quickly send very large files over the Internet via email using Mozilla Thunderbird. In this free Email client it's quiet easy to quickly send large files. You can one click attach your files to your cloud storage from within the mail compose window and send it. The file sent this way will be stored in your cloud storage service inside a separate folder. So you can have safe back up of your files online.
To store your files in the cloud you can opt Box, one of the popular and faster cloud storage service. Box is very popular and offers a clean web interface for the users. 10 GB of storage you can get free of cost! It's integrated within Thunderbird. If you have Box account you can connect or create a new one within Thunderbird.
Other than Box you can add more cloud services to Thunderbird with add-ons. In this tutorial below, you can learn how to connect Box with Mozilla Thunderbird to quickly send very large files via Email. We are depending Thunderbird's File Link feature here.
Note: You can use Mozilla Thunderbird as your email back up service.
If you are not using Mozilla Thunderbird, download and add your email account right now.
Steps to Quickly Send Very Large Files Over the Internet
First set up Box within Thunderbird. You can do it as below.
Step 1: Go to Thunderbird Menu > Options > Options.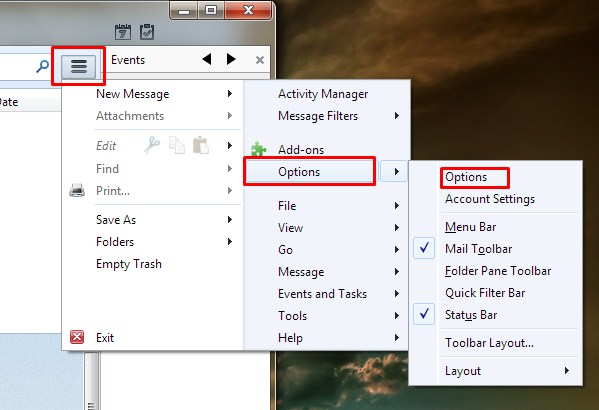 Step 2: Make sure you are in the Outgoing tab. If you have already a Box account Click Add > Setup Account. Otherwise click Add > Get a Box Account.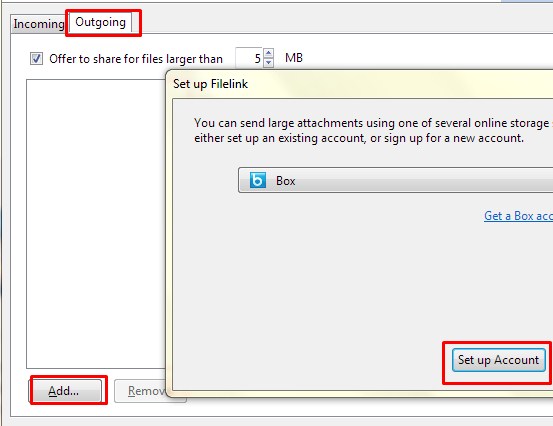 Step 3: I've used my already existing Box Account. So it will take me to directly to give access.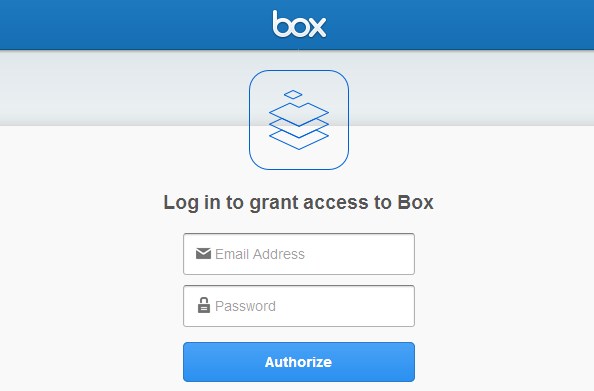 That's all. Now you can quickly send very large files via Email. Whenever you want to attach a file, you can opt the Attach > File Link > Box from the compose window menu.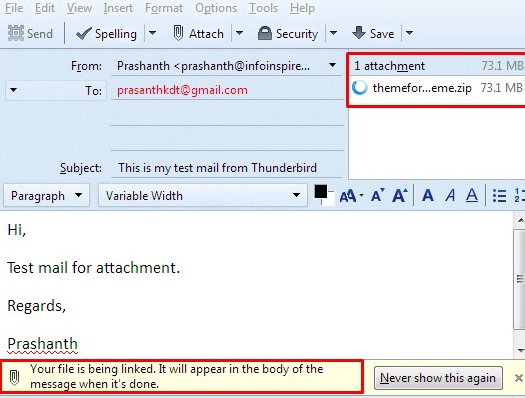 You can go to your Box account to see the send attachments that safely reside inside a folder named Thunderbird. I mean you have greater control over your sent files.
Box is a faster and a reputed service and when you use it together with Thunderbird you can quickly send very large files online. Try it.