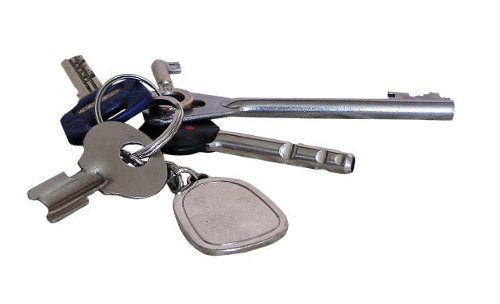 Here are the tips to password protect data on your USB Flash Drives as well as SD Cards. External storage devices are prone to theft or loss. If you loss it, means you are allowed evil people to poke their nose in to your privacy. Nobody wants such a situation, right? Then password protect your data on your external storage devices like USB flash drives and SD cards. We are normally using USB Flash Drives on our computer and SD cards on our Mobile device. So the tips below are applicable to a PC running Windows for data protection on a USB Flash Drives and an Android Device for data protection on an SD Card.
How to Password Protect Data on USB Flash Drives
For this you need a free software called SafeHouse Explorer. It allows you to encrypt and password protect data on your USB Flash Drive. Many people uses zip utility to password protect folders on their PC. The process is simple but not safe. If you uninstall the zip program, your files are again accessible without a password. For complete protection of data stored on your computer hard disk or on a USB Storage, download SafeHouse Explorer and use it.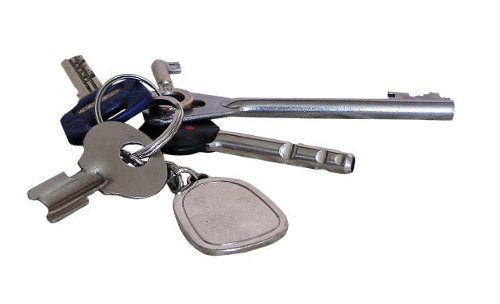 How to Use SHE (SafeHouse Explorer) to Password Protect USB Flash Drives or Folders.
Run SHE >New Volume. Then click "Next", then select the file storage location and give a file name. You have to put the required storage space.  Click next and provide a password. Then click "Next" and Create Volume. Now you can add your files to it to keep it private and secure. Copy the volume to your USB Storage. It's highly secure now. If you want to add more content, you can do it at any time by opening the volume using the given password.
How to Password Protect Data on SD Card on Android
This I have already explained in a previous article.  Go though it below.
How to Password Protect SD Card Data on Android
For your quick info., I will explain the process here. It is like this. You install an app and follow the steps mentioned in the above tutorial. You can password protect your photos, videos etc. on your android SD Card. Nobody can open it without providing the given password. Even if you lost your SD card, the data on it will be safe. The files are encrypted! So even if the SD card is connected to a PC, it can't be read. Hope you liked this tutorial on Data Privacy.
Image Credit : mzacha